Hollywood
Grease: Rise of the Pink Ladies | Trailer, Release Date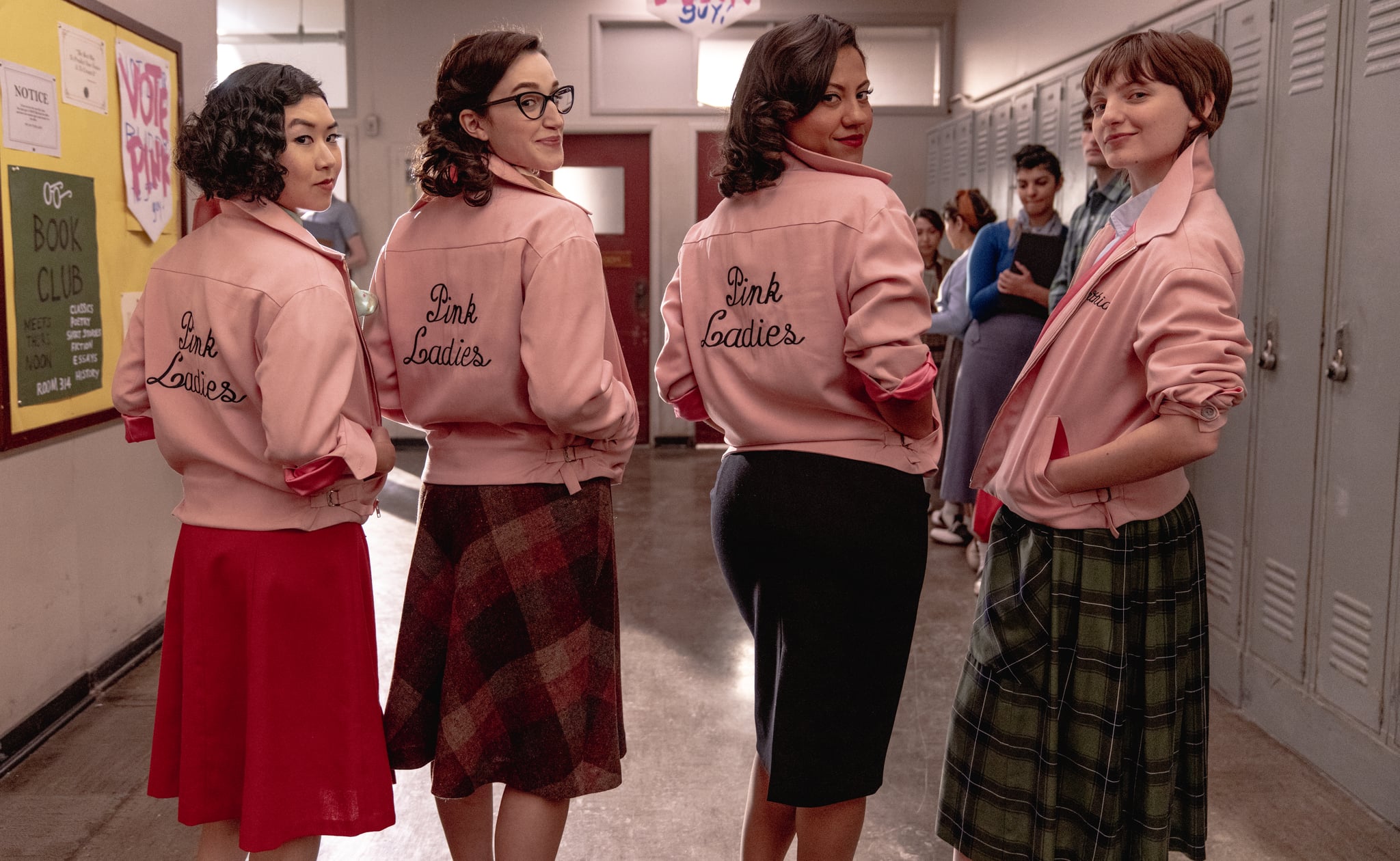 Image Source: Paramount+
It's hard to imagine a time before the Pink Ladies ruled the hallways of Rydell High in 1978's "Grease," but get ready to see the origin story behind the rule-breaking girl gang in Paramount+'s new prequel series, "Grease: Rise of the Pink Ladies."
On Jan. 9, the forthcoming show — which takes place four years before the iconic "Grease" movie that starred John Travolta and the late Olivia Newton-John — shared its first teaser trailer featuring a cast of new characters, including "four fed-up outcasts," aka the original Pink Ladies — Nancy (Tricia Fukuhara), Jane (Marisa Davila), Olivia (Cheyenne Wells), and Cynthia (Ari Notartomaso) — whose status-quo defying attitudes "change Rydell High forever."
While it seems pretty certain that the original "Grease" cast won't make any appearances in the upcoming series, nor will it focus on the love story of Travolta and Newton-John's Danny Zuko and Sandy Olsson, one thing still remains the same: big musical numbers!
Jamal Sims, who famously worked on 2011's "Footloose" remake and the "Step Up" franchise, serves as choreographer and director on the show. The rest of the production crew includes showrunner, director, writer, and executive producer Annabel Oakes; director and executive producer Alethea Jones; and executive music producer Justin Tranter.
Read ahead for everything else we know about "Grease: Rise of the Pink Ladies" so far, including when it starts streaming on Paramount+.
"Grease: Rise of the Pink Ladies" Trailer
"Grease: Rise of the Pink Ladies" Plot
A press release for the series describes the plot as follows: "Before the original 'Grease;' in 1954, before rock 'n' roll ruled, before the T-Birds were the coolest in the school, four fed-up outcasts dare to have fun on their own terms, sparking a moral panic that will change Rydell High forever."
"Grease: Rise of the Pink Ladies" Cast
In addition to Fukuhara, Davila, Wells, and Notartomaso, the show's cast features Shanel Bailey as Hazel; Madison Thompson as Susan; Johnathan Nieves as Richie; Jason Schmidt as Buddy; Maxwell Whittington-Cooper as Wally; and Jackie Hoffman as Asst. Principal McGee.
"Grease: Rise of the Pink Ladies" Release Date
The series premieres on Paramount+ on April 6.
"Grease: Rise of the Pink Ladies" Poster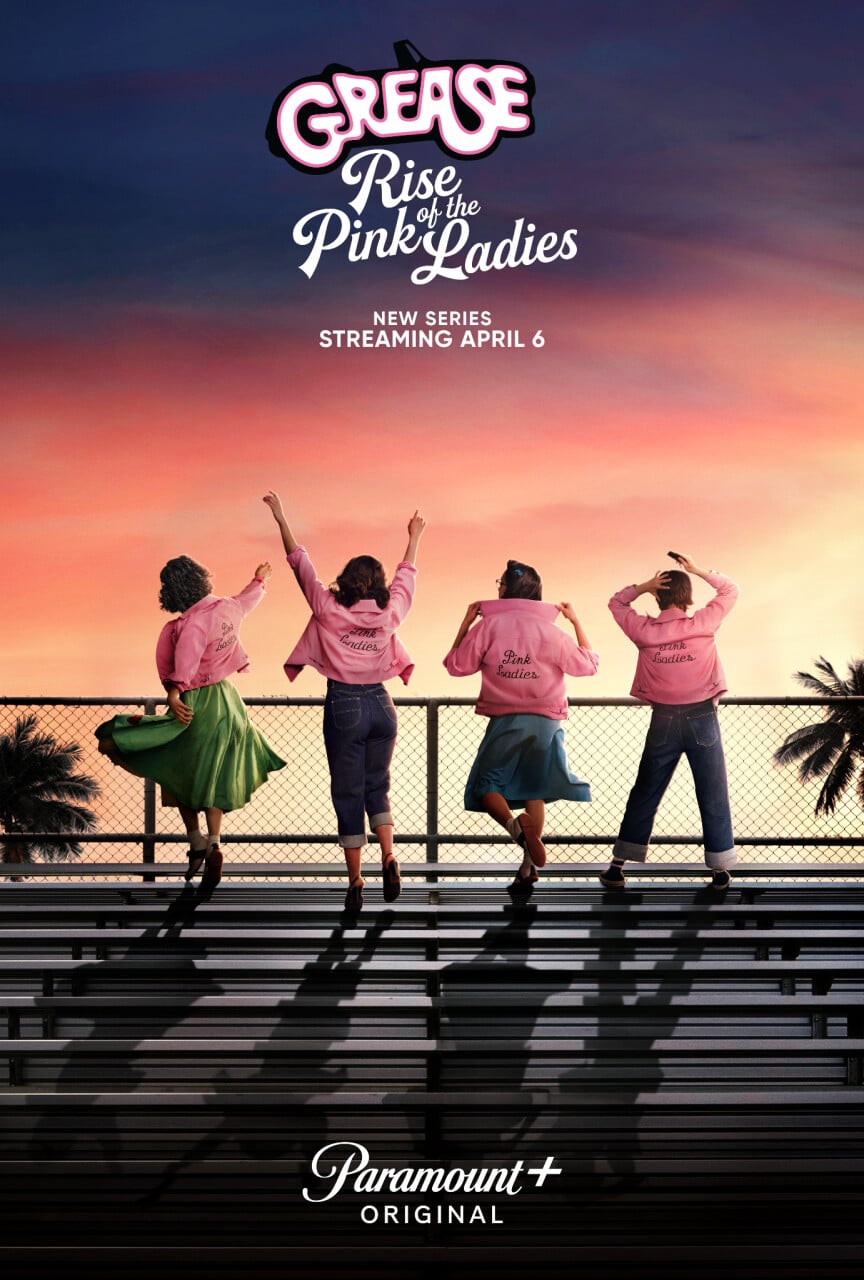 Image Source: Paramount+

#Grease #Rise #Pink #Ladies #Trailer #Release #Date