Business
Google to axe 12,000, Pichai says 'sorry'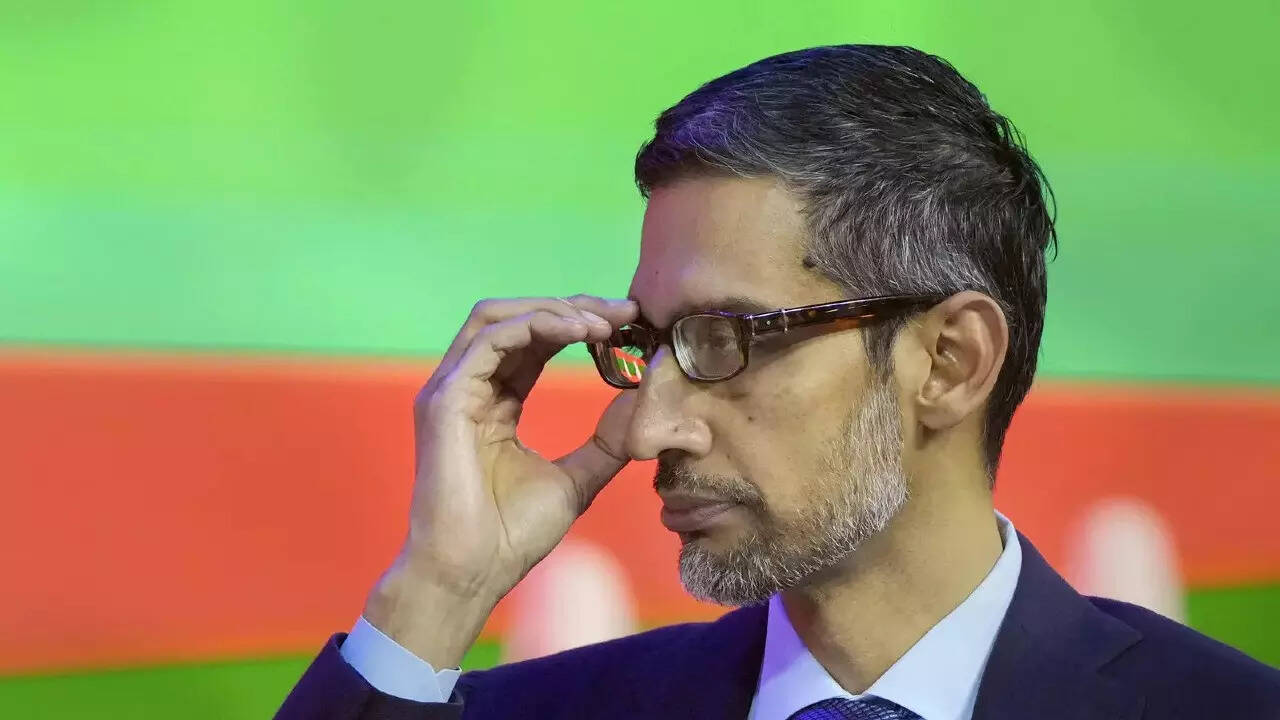 NEW YORK: Google will lay off 12,000 jobs across the globe, its CEO Sundar Pichai announced on Friday, becoming the latest tech giant after Microsoft, Facebook and Amazon to retrench staff en mass amid the global economic downturn. In an email to employees, the Indian-origin CEO said: "I have some difficult news to share. We've decided to reduce our workforce by approximately 12,000 roles. " Pichai said the layoffs at Google were carried out after a "rigorous review" of its operations.
The jobs being eliminated "cut across Alphabet, product areas, functions, levels and regions," he said. "Over the past two years, we've seen periods of dramatic growth. To match and fuel that growth, we hired for a different economic reality than the one we face today," Pichai said in his mail.
Earlier this week, Microsoft announced 10,000 job cuts, or nearly 5% of its workforce. Amazon is also cutting 18,000 jobs and Facebook parent Meta is trimming 11,000. "I'm deeply sorry. The fact that these changes will impact the lives ofGooglers weighs heavily on me, and I take full responsibility for the decisions that led us here," he elaborated.
Digital consumption soared during the years of the pandemic, prompting companies to diversify portfolios and scale up hiring. But as consumers cut back ontheir digital footprint as normalcy returned after the pandemic, companies have been forced to restructure and cut costs. Pichai said he was confident about the huge opportunity for the company due to "our early investments in AI" for which Google would need to make tough choices.

#Google #axe #Pichai