Business
Google Layoffs: Google parent Alphabet to lay off 12,000 workers: Report | International Business News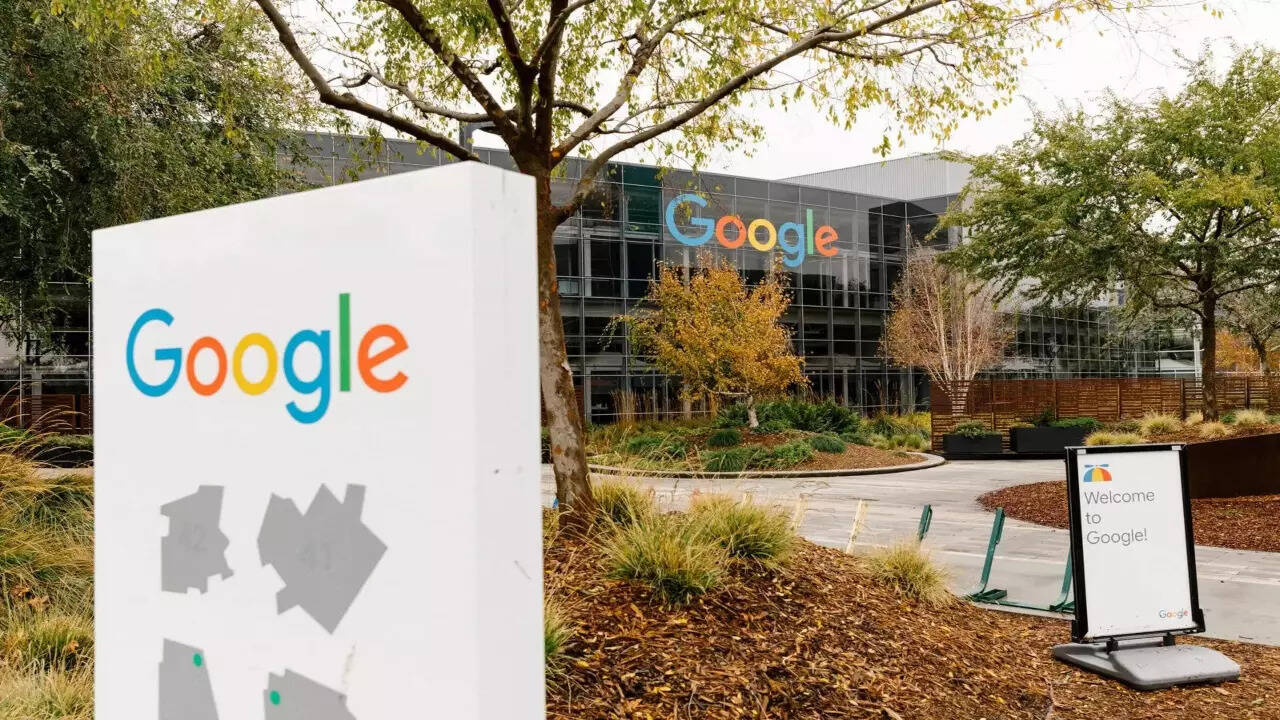 NEW DELHI: Google parents Alphabet will lay off 12,000 jobs — more than 6% of its global workforce — chief executive Sundar Pichai said in a staff memo shared with news agency Reuters.
The mass job cuts mark the latest to shake the technology sector. It come days after rival Microsoft Corp said it would lay off 10,000 workers.
Global giants Amazon and Meta have also announced mass lay offs in the last few months.
The job losses affect teams across the company including recruiting and some corporate functions, as well as some engineering and products teams.
The layoffs are global and impact US staff immediately, Google said.
The news comes during a period of economic uncertainty as well as technological promise, in which Google and Microsoft have been investing in a fledgling area of software known as generative artificial intelligence.
Sundar Pichai, Alphabet's CEO, said in the note, "I am confident about the huge opportunity in front of us thanks to the strength of our mission, the value of our products and services, and our early investments in AI."
In October, the company reported earnings and revenue that missed analyst expectations.
Profit declined 27% to $13.9 billion compared to the prior year.
At the time, Pichai said Google would curb its expenses and Chief Financial Officer Ruth Porat said the number of new jobs would fall by more than half in the fourth quarter from the previous period.
According to the human-resources consulting firm Challenger, Gray & Christmas, the most job cuts in 2022 were in the tech sector — 97,171 for the year, up 649% compared to the previous year, Bloomberg reported.

#Google #Layoffs #Google #parent #Alphabet #lay #workers #Report #International #Business #News