Business
Gautam Adani slips to 4th position in global billionaires ranking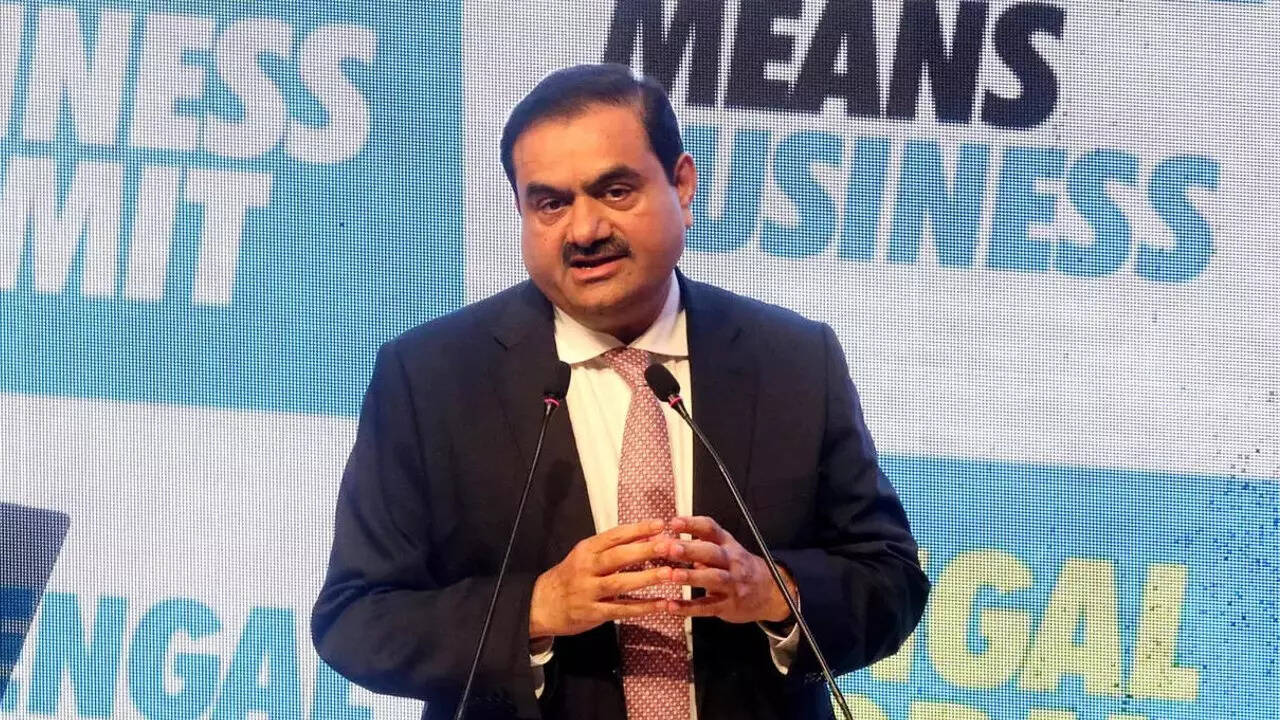 NEW DELHI: Adani Group chairman Gautam Adani on Tuesday slipped to 4th position in Bloomberg Billionaires Index.
The business tycoon's wealth plunged by $872 million in a day to $120 billion.
Amazon founder Jeff Bezos is now the 3rd richest person in the world. Although there is not much difference in his and Adani's wealth. While Bezos holds the 3rd spot with $121 billion, Adani is at 4th position with $120 billion net worth.
Adani, whose business empire extends from infrastructure to airports management and FMCG to cements, remains a strong contender to reclaim the 3rd spot.
In September last year, Adani's wealth had surged to over $155 billion, making him the 2nd richest person in global billionaires ranking and the first Indian (and Asian) to break into the top 3 list.
In a little over two and half years, Gautam Adani's wealth has galloped over 13 times. In January 2020 just before the onset of Covid pandemic, his net worth was about $10 billion. In Indian currency, Adani's current net worth translates to over Rs 12 lakh crore.
In 1988, Adani set up Adani Enterprises (then Adani Exports) to start a commodities trading business. Soon he set up Mundra port for captive export-import operations. Within a decade it also emerged as the biggest coal trading company in the country and one of India's largest foreign exchange earners.
Meanwhile, Louis Vuitton chairman Bernard Arnault continues to be the world's richest person with a net worth of $188 billion. He had replaced Tesla chief Elon Musk in December last year and continues to be world No. 1.

#Gautam #Adani #slips #4th #position #global #billionaires #ranking