Business
FSN E-Commerce shares fall over 4% after Q3 results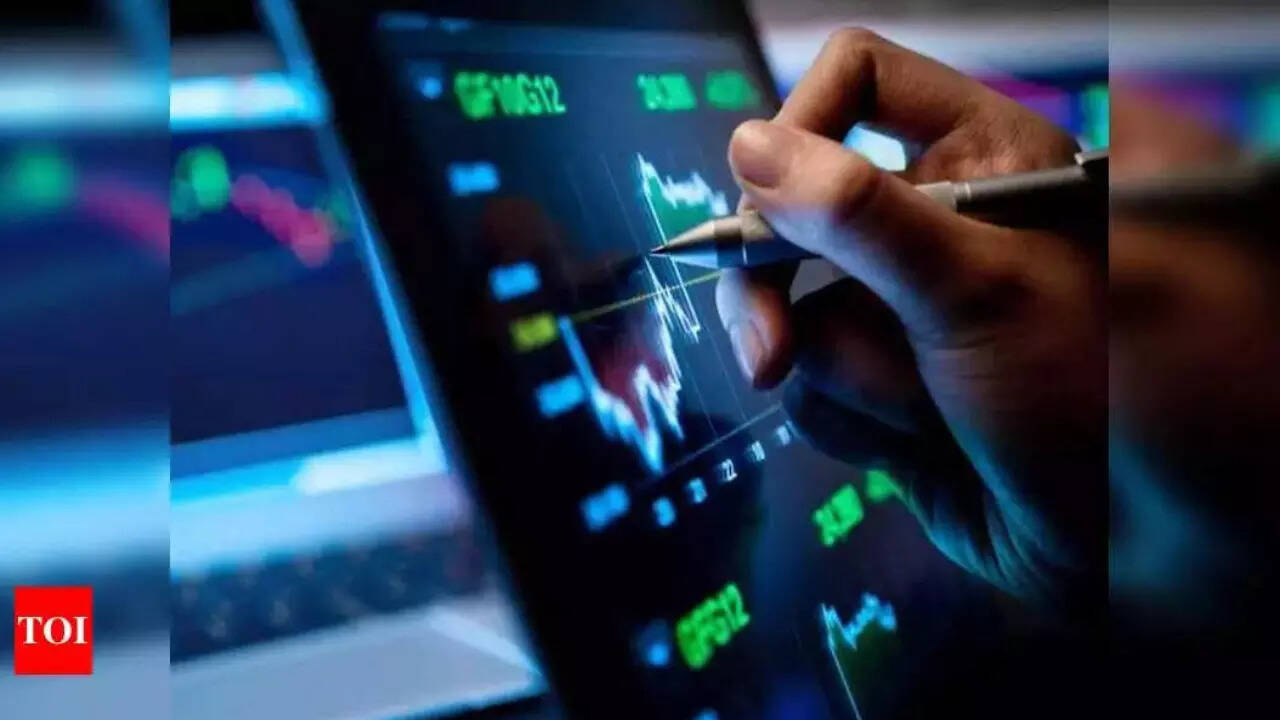 NEW DELHI: Shares of FSN E-Commerce Ventures, which operates omnichannel beauty and fashion retailer Nykaa, fell over 4 per cent on Tuesday after the firm reported a decline in profit for the third quarter. In initial trade, the scrip of the company declined 4.41 per cent to Rs 143.05 apiece on the BSE.
The stock witnessed a similar movement on the NSE, where it went lower by 4.19 per cent to Rs 143.90 per share.
Meanwhile, the 30-share BSE Sensex was trading 347.44 points or 0.57 per cent higher at 60,779.28 points in the morning trade.
On Monday, FSN E-Commerce Ventures posted a 70.75 per cent drop in consolidated profit to Rs 8.48 crore for the third quarter ended December, mainly on account of investment in retail stores.
It had reported a net profit of Rs 29 crore in the same period a year ago, the company said in an exchange filing.
However, the revenue from operations increased by about 33 per cent to Rs 1,462.82 crore from Rs 1,098.3 crore in the December 2021 quarter, it added.

#FSN #ECommerce #shares #fall #results