Business
Fitch downgrades cash-strapped Pakistan's rating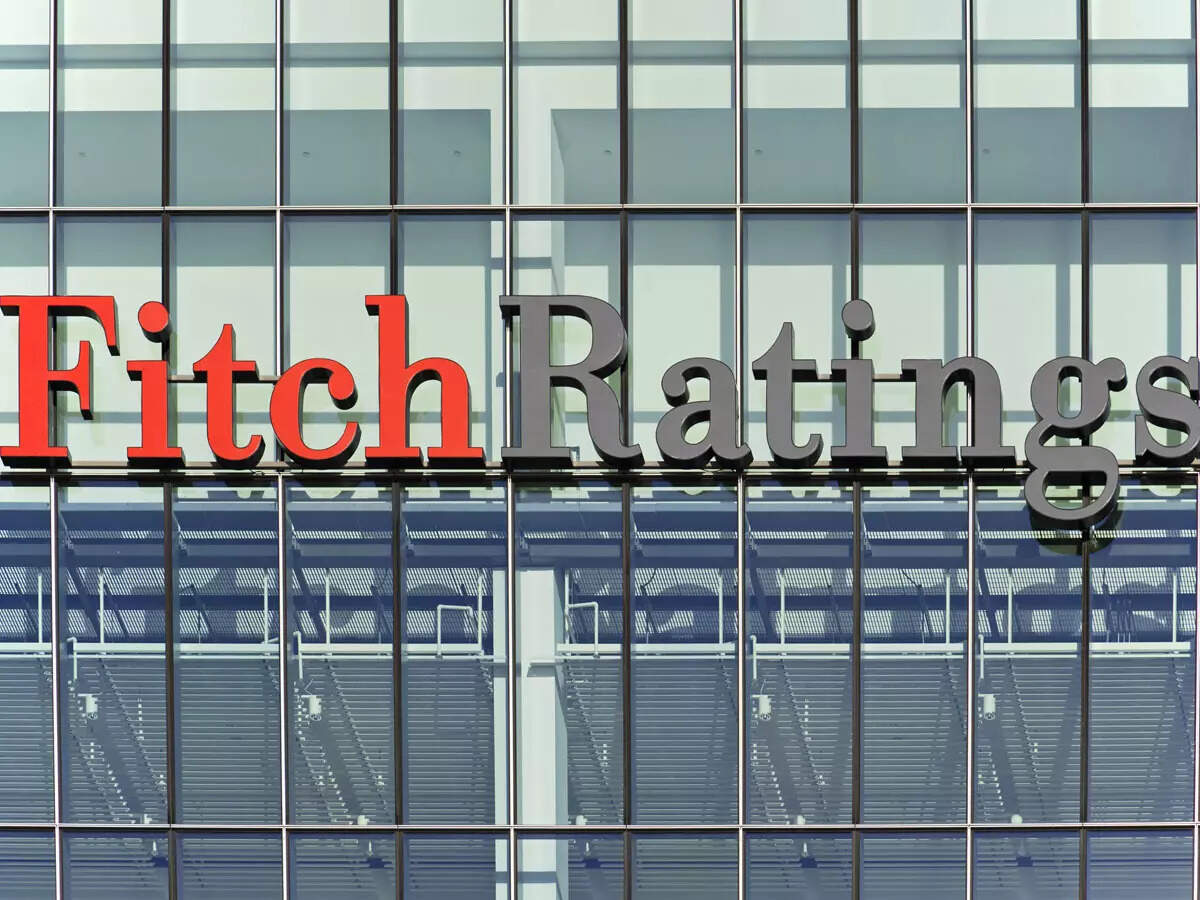 KARACHI: Global ratings agency Fitch cut Pakistan's sovereign credit rating on Tuesday by a notch from CCC+ to CCC-, citing policy risks, critically low reserves and large refinancing risks, and difficult conditions set by the International Monetary Fund (IMF).
Fitch typically does not assign outlooks to sovereigns with a rating of CCC+ and below. Its downgrade comes after S&P Global in December cut its long-term sovereign credit rating for Pakistan by one notch to "CCC+" from "B", citing a continued weakening of its external, fiscal and economic metrics.
The IMF and Pakistan failed to strike a deal last week and a visiting IMF delegation departed Islamabad after 10 days of talks. While negotiations will continue, the cash-strapped country is in dire need of funds as it battles an economic crisis with enough reserves to finance only three weeks of imports.
The delay in the IMF deal has further weakened the country's economy, already in turmoil with the rupee shedding more than a quarter of its value against the US dollar, fuel prices rising by almost a fifth, and inflation at a multi-decade high of 27%.
Fitch noted that shortfalls in revenue collection, energy subsidies and policies inconsistent with a market-determined exchange rate, were the reason behind delays with the ninth review of Pakistan's IMF programme, originally due in November 2022.
"We understand that completion of the review hinges on additional front-loaded revenue measures and increases to regulated electricity and fuel prices," the agency said.
The agency added that traditional allies like China, Saudi Arabia and the United Arab Emirates have shown reluctance to fund in the absence of an IMF programme, which is "also critical for other multilateral and bilateral funding."
The agency however adds that following a successful review Pakistan will be able to unlock funds. Pakistan stands to receive $3.5 billion from other multilaterals during the fiscal year.
Fitch anticipates external public-debt maturities will remain high in the next fiscal year.
"Of the $7 billion remaining for fiscal year 2023, $3 billion represent deposits from China (SAFE) that are likely to be rolled over, and $1.7 billion are loans from Chinese commercial banks which Fitch assumes will be refinanced in the near future," it said.
Previously, in October, Fitch cut Pakistan's sovereign rating from B- to CCC+.

#Fitch #downgrades #cashstrapped #Pakistans #rating