Entertainment
Find out who is the new leading lady for Abhishek Kapoor's upcoming film! Read on
The start of a new year ushers in new film announcements and new talent for the Indian film industry. According to sources, director Abhishek Kapoor, who is known for finding the best actors, has recently signed Rasha, actor Raveena Tandon's daughter, for his upcoming film, which is slated to begin production this summer. This follows the ground-breaking Chandigarh Kare Aashiqui.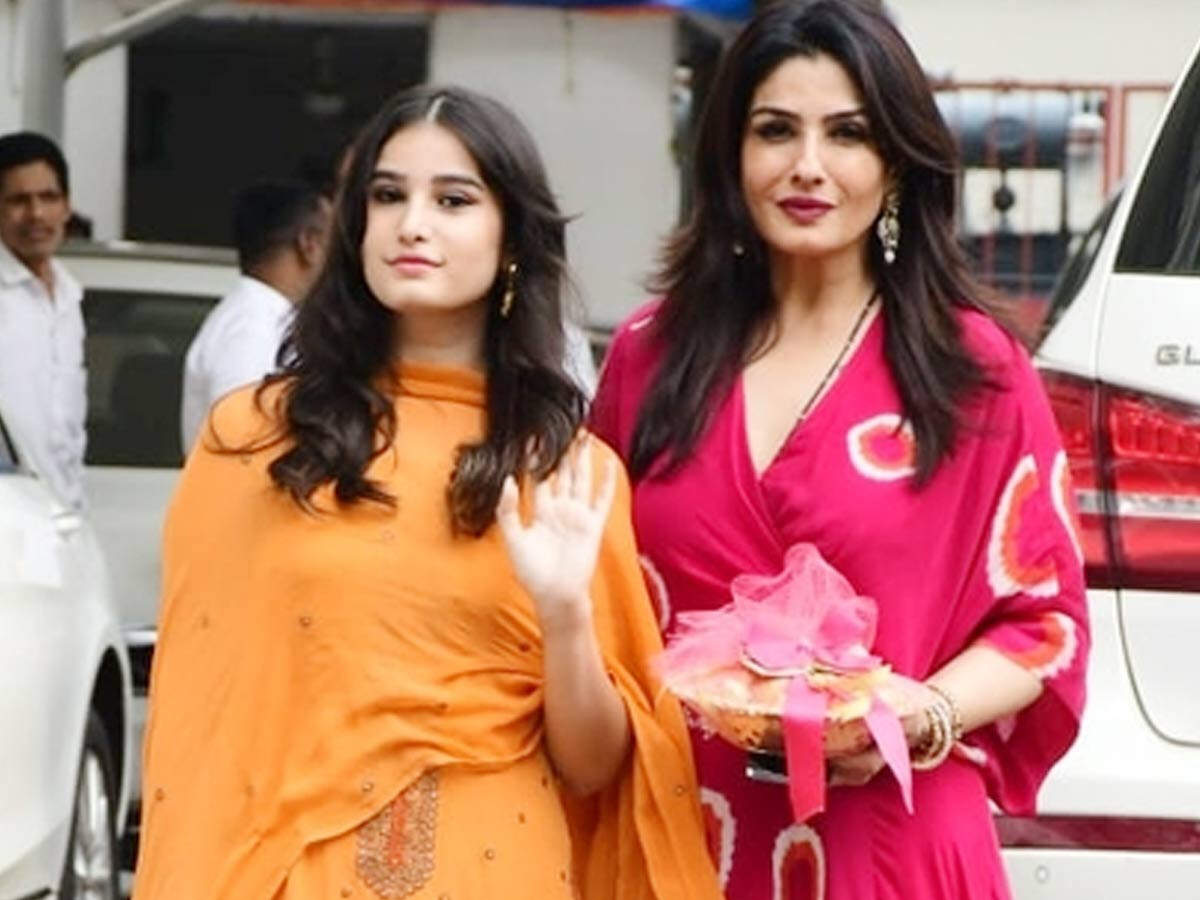 Although the plot is still a secret, we have heard that the innovative director will introduce Rasha and Amaan Devgn. Ajay Devgn also appears in the movie in a brand-new avatar. All eyes are on Rasha as she awaits her big Bollywood debut, and Amaan is already being mentioned in industry circles as a newcomer to watch out for.
According to industry sources, this fresh pairing of Amaan Devgan and Rasha is being hailed as the year's biggest release, especially in light of the success of Sara Ali Khan's Kedarnath, which Abhishek Kapoor launched.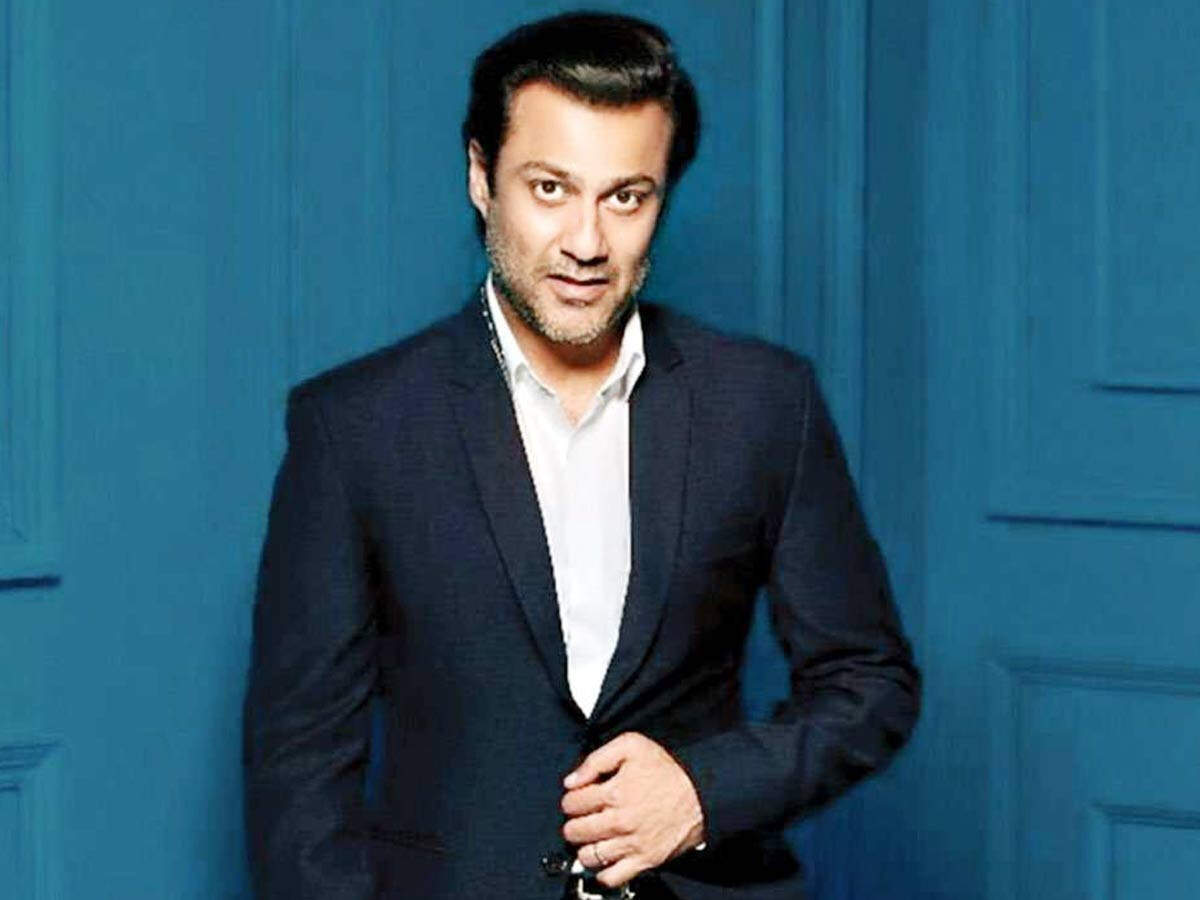 Previous works directed by Abhishek Kapoor include the critically acclaimed films Rock On!! (2008), Kai Po Che (2013), Kedarnath (2018), and Chandigarh Kare Aashiqui (2021). The renowned filmmaker has been working on this story for some time and is thrilled to see the movie coming together. He is currently putting the finishing touches on his supporting cast.

#Find #leading #lady #Abhishek #Kapoors #upcoming #film #Read