India
File response by Feb 28 on Places of Worship Act pleas, govt told | India News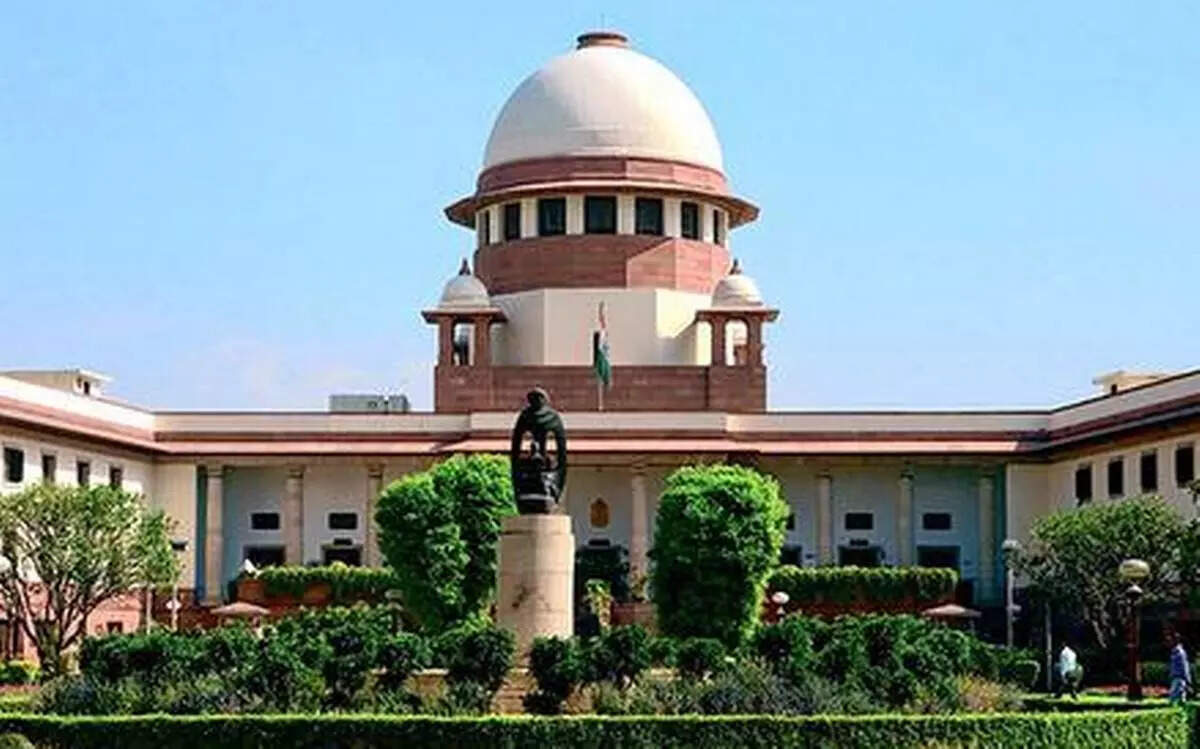 NEW DELHI: The Supreme Court on Monday granted the Union government time till February 28 to file its response to a bunch of petitions challenging the provisions of the Places of Worship Act, 1991, which froze the character of religious buildings as they existed on August 15, 1947.
Solicitor general Tushar Mehta informed a bench headed by CJI D Y Chandrachud that the government is still in the process of consultation.
While most petitions challenge the 1991 Act provisions impeding Hindus from reclaiming their religious places which were destroyed by Mughal rulers, Subramanian Swamy's petition was focused on getting exemption to the disputed structures at Kashi (Gyanvapi mosque reportedly constructed over Kashi Vishwanath temple) and Mathura (Shahi Idgah allegedly constructed over Krishna Janmasthan temple) on the lines of the three decades-old legislation exempting Ram Janmabhoomi-Babri Masjid disputed site from its ambit.

#File #response #Feb #Places #Worship #Act #pleas #govt #told #India #News