Entertainment
EXCLUSIVE: Vipul Shah on Human 2, Force Franchise, Commando & more: 'It's a first for the format in India'
Over the years, Vipul Shah has been associated with films like Aankhen, Waqt, Singh Is Kingg, Namaste London and Holiday among others. Last year, he made his directorial debut on the web-platform with the medical thriller, Human, and is now all gearing up for second season of the series. The filmmaker, who is on the verge of locking the script of Human 2, also gives an update on the future of Force and Commando Franchise. Excerpts from an interview
Human was an eye opener in the film medical world as no Hindi film maker had come with such a show – So how did you get the idea for Human?
Many years back I had read an article about the AIDS Pandemic happening in Africa due to human drug testing medicine & it got me thinking that what could be happening in India when a human drug testing medicine is conducted in India.
When I was doing some research I realized that The United Nations has stopped the human drug testing in Africa but India opened its doors & since then it is a huge market in India – at that specific time it was estimated to be a 2 Billion Dollar per year market and so I got very inquisitive about it and then we started doing the research. I originally wanted to do it as a film and we wrote a script for it, we realized that the topic was too vast to be covered in a two-hour film and that is when we decided to convert it into a long format. A lot of research and a lot of hard work has gone into developing the show and it has taken me, individually more of it as I have been attached to this project for 5 years now.
When can we expect a season 2 to Human?
We are developing season 2 and let us see what the final outcome of the script is because always the season two is more challenging than season 1. We have to meet up to the audience's expectations now, certain bar has been set. whatever script we are developing if it lives up to the standard of season 1 or becomes better than that then we would like to make the Season 2. But we will be taking that call very soon as we have been writing season 2 for almost 10 months now and a lot of work has gone into it and the final call be taken keeping in mind how well the script has shaped up and what should be our next step.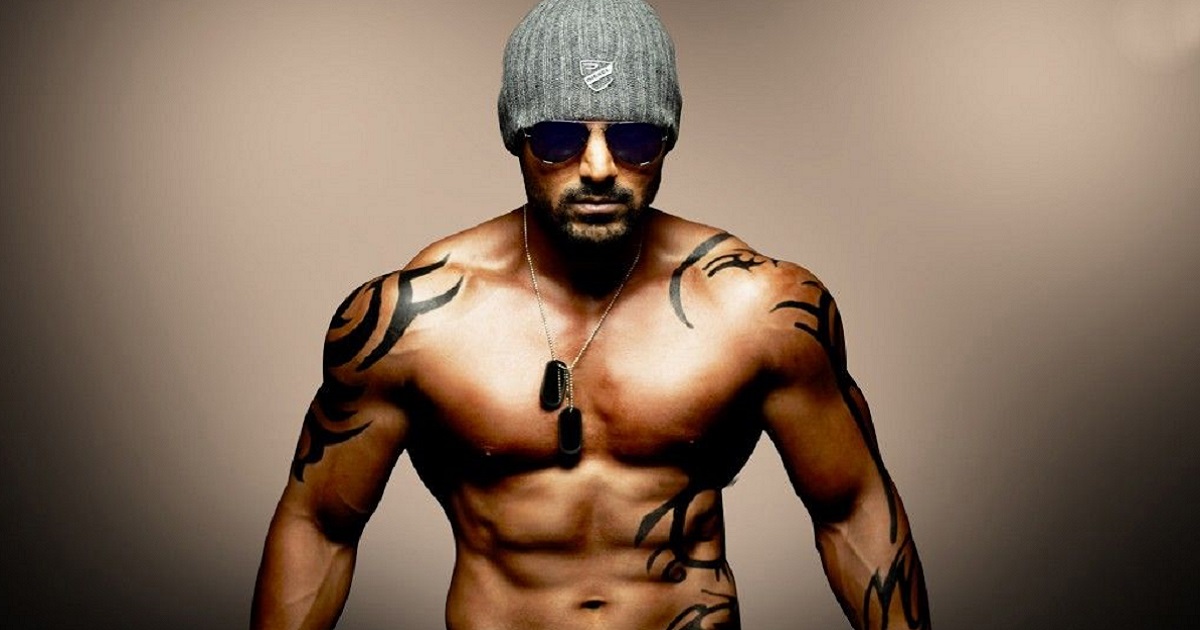 Will it be the same on the casting front for Season 2?
No, but there will be some interesting changes to the cast because Kirti's character died and also it will be a new story, it will deal with a totally new medical scam so we will have to cast it very differently. But as I said, first, we have to be a hundred percent convinced with the scripts – if not better at least they are at par with the Season 1. So, casting wise it is going to be very very interesting and different.
Knowing that you had co – directed the Season 1 with Mozez. Will we see you directing the Season 2 as well? Would you give your direction inputs into Season 2?
Yes, I will be directing Season 2 and like Season 1 whether I will co – direct it with somebody or I will direct it entirely by myself. Those calls will be taken a little later but one thing is for sure that I will be directing the Season 2.
Can you tell us a bit about the future of Force and Commando franchise?
Basically, Force franchise is now with John Abraham and he is going to be taking it forward. As far as Commando franchise is concerned, we are making an OTT version of the film franchise into a web series which will be coming out very soon. Of course, it will not have Vidyut playing Commando, we are introducing a new person which will be the OTT Commando – the film will have Vidyut and OTT will be different Commando. So, this is a very well-known format in Hollywood where they have Jack Reacher or Jack Ryan where they have different actors playing in the film and a different actor playing in the OTT version of it. So, we are trying that for the first time in India. Let's see how that one shapes up.
When do you start shooting for Commando OTT?
We have completed shooting Season 1 for it and we are waiting for the right time to launch the new actor and the show which of course will be launched on Disney Hotstar who is again our partner on the show and we will be doing it at the right time.
ALSO READ: EXCLUSIVE: 50,000 Shah Rukh Khan fans to come together to watch FDFS of Pathaan on January 25
#EXCLUSIVE #Vipul #Shah #Human #Force #Franchise #Commando #format #India