Entertainment
Exclusive: Mohit Raina talks about playing a mercenary soldier in The Freelancer
The Freelancer takes its inspiration from the book A Ticket to Syria, penned by Shirish Thorat. The show is under the skilled direction of Bhav Dhulia and is brought to life by the collaborative efforts of Friday Storytellers as the production company, with Neeraj Pandey serving as the creator and showrunner. Scheduled for its debut on September 1 on OTT, the series also boasts the talents of Anupam Kher and Kashmira Pardeshi among its cast.
In an exclusive interview with Filmfare, Mohit Raina talks about what inspired him with his portrayal of Avinash Kamath and what it was like working with renowned filmmaker Neeraj Pandey.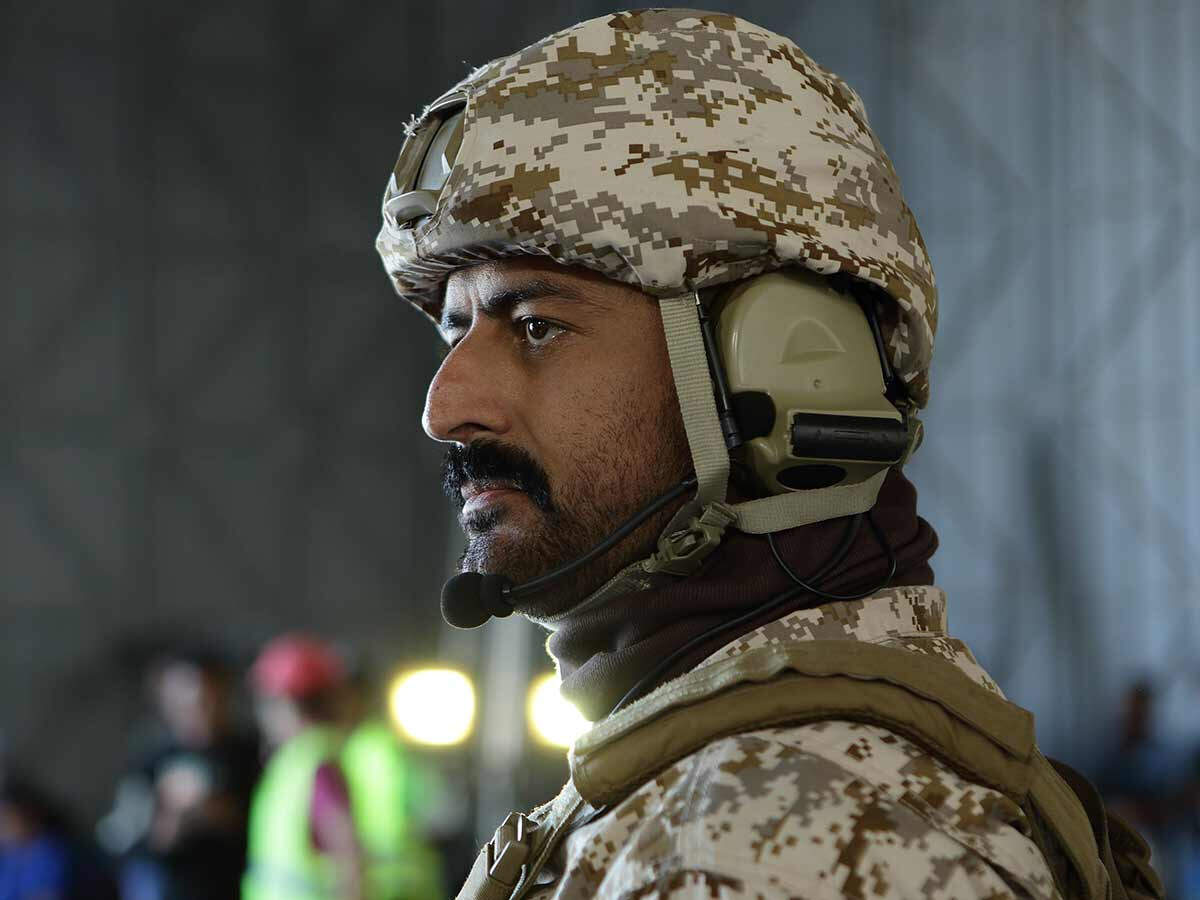 What was the first thing that attracted you to this role?
I think the most important reason for me to be a part of this series is the world of Mr. Neeraj Pandey. You know Neeraj Pandey is a maker who has been on my wish list for a very long time. I've been a fan of his work since A Wednesday, followed by his great work in all the movies as well as thrillers that he has done: Baby, Naam Shabana, Special 26, MS Dhoni, all of it. When he approached me for this opportunity I just grabbed it with both hands without wasting any time.
What was it like working with Neeraj Pandey?
When I got the opportunity to work with him, I realised the amount of clarity, ease, and space that he gives to his actors. He won't really push you to do a lot of homework; he will guide you. He would show you what you should be doing and what you should not be doing, but he wouldn't really force you to overdo things. He would want you to prepare but not over prepare. I still remember on day one there was a scene that I was working with sir on, and I usually, till now, all the directors have said they have okayed the 4, 5, or maximum 6 takes, but on day one, it went up to some 15 or 16 takes. And I was literally sweating, and it was late in the day and everybody had to go back home. It was 9:30. It was pack-up time, and everybody was staring at me, and I was thinking, What am I not understanding or what am I doing? What am I not doing correctly? But then I realised that he is someone who is a perfectionist. He is someone who wants things done in a certain way, and when his vision is achieved, when you come true to his vision, that's when he will say, OK. He is not somebody who will compromise on anything.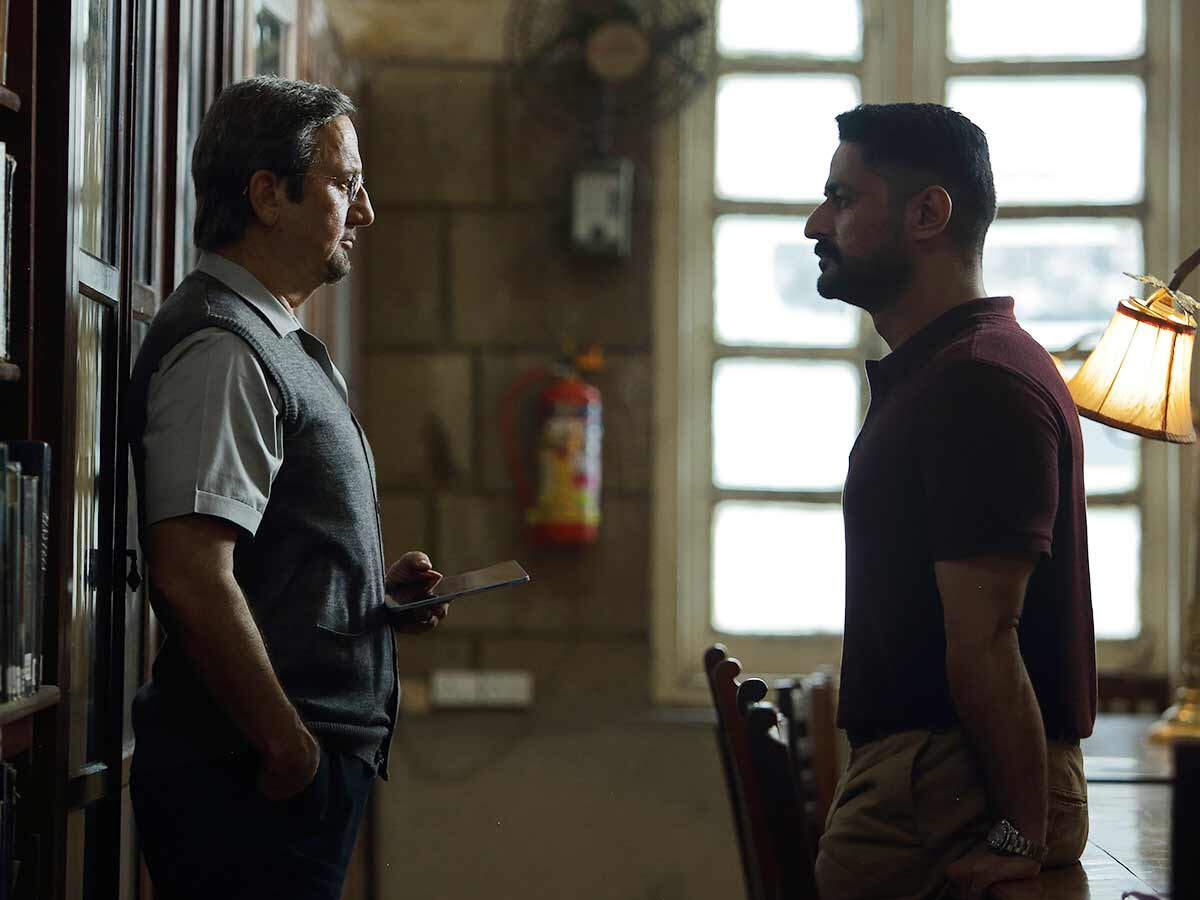 How is your character, Avinash Kamath, different from any other characters that you have played?
Avinash Kamath is a Mumbai police sub inspector, and unfortunately, due to some professional and personal setbacks, loses everything in his life and goes into this dark zone and his dark phase of life. That's where the character of Doctor Khan (played by Anupam Kher) comes in, and he guides him, holds him, takes him under his own wings, and transforms him into a different Avinash Kamath 2.0, if I can call it that. So, then he becomes a freelancer; he becomes a ruthless mercenary who goes to any extent to achieve what he wants to achieve; he works for money; that's his livelihood. He works on a global platform. He works closely with CI and different operations personnel on the international format. Then he comes to know that the promise that he had made to his brother (played by Sushant Singh) has been broken, and he comes back to India. He comes back to Mumbai to make sure that the girl is safe and gets to meet her family as soon as possible.
You were very popular when you were on TV, so if you ever get a chance, would you go back to TV?
I learned everything from TV. I have learned the craft. I'm not somebody who's been, like, really professionally trained. I have learned on the job, so I think I feel fortunate enough. And if yes, if God gives me an opportunity, make us give me an opportunity where there's a limited episode series or a limited story that will help me diverge into those aspects of creativity and acting skills that I haven't explored. I will definitely go and grab it, but until then, I am happy satisfying my creative hunger and needs on OTT platforms.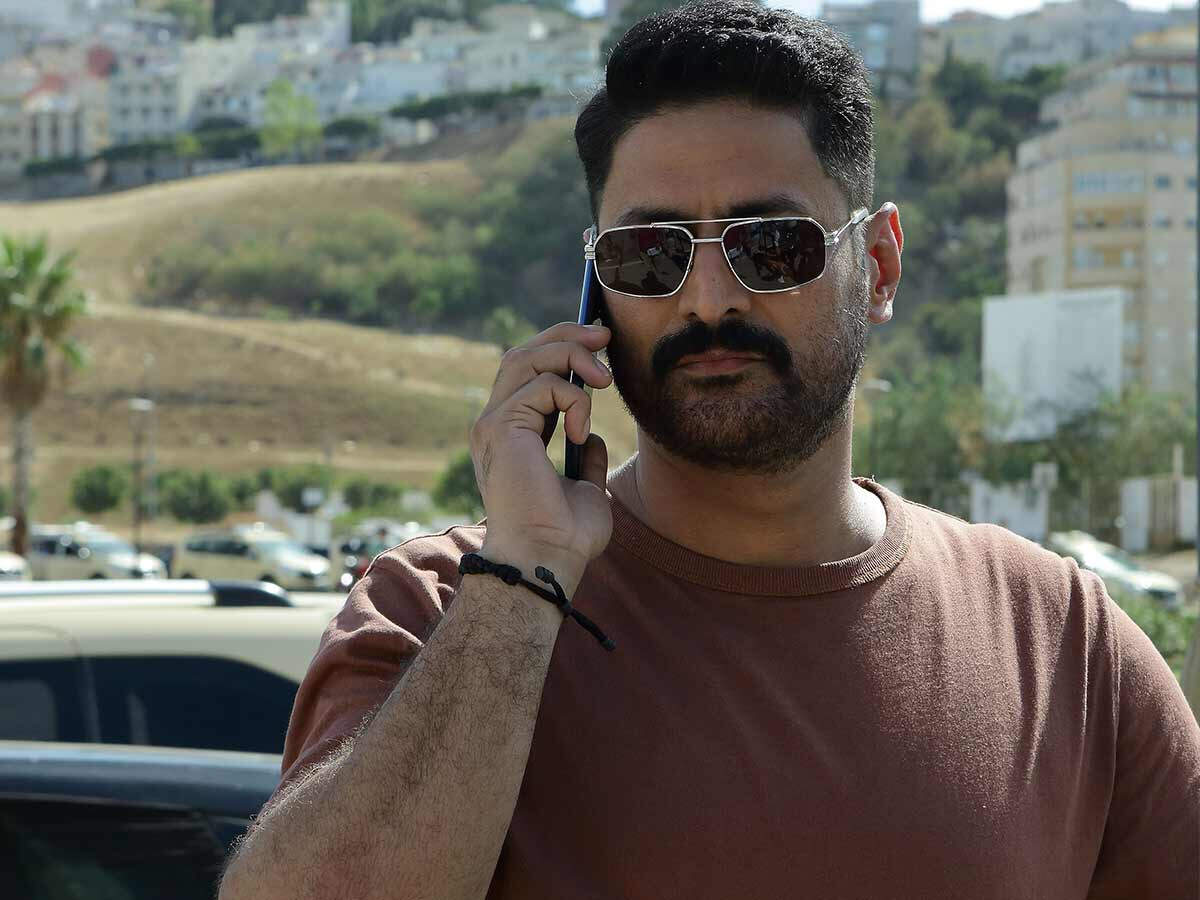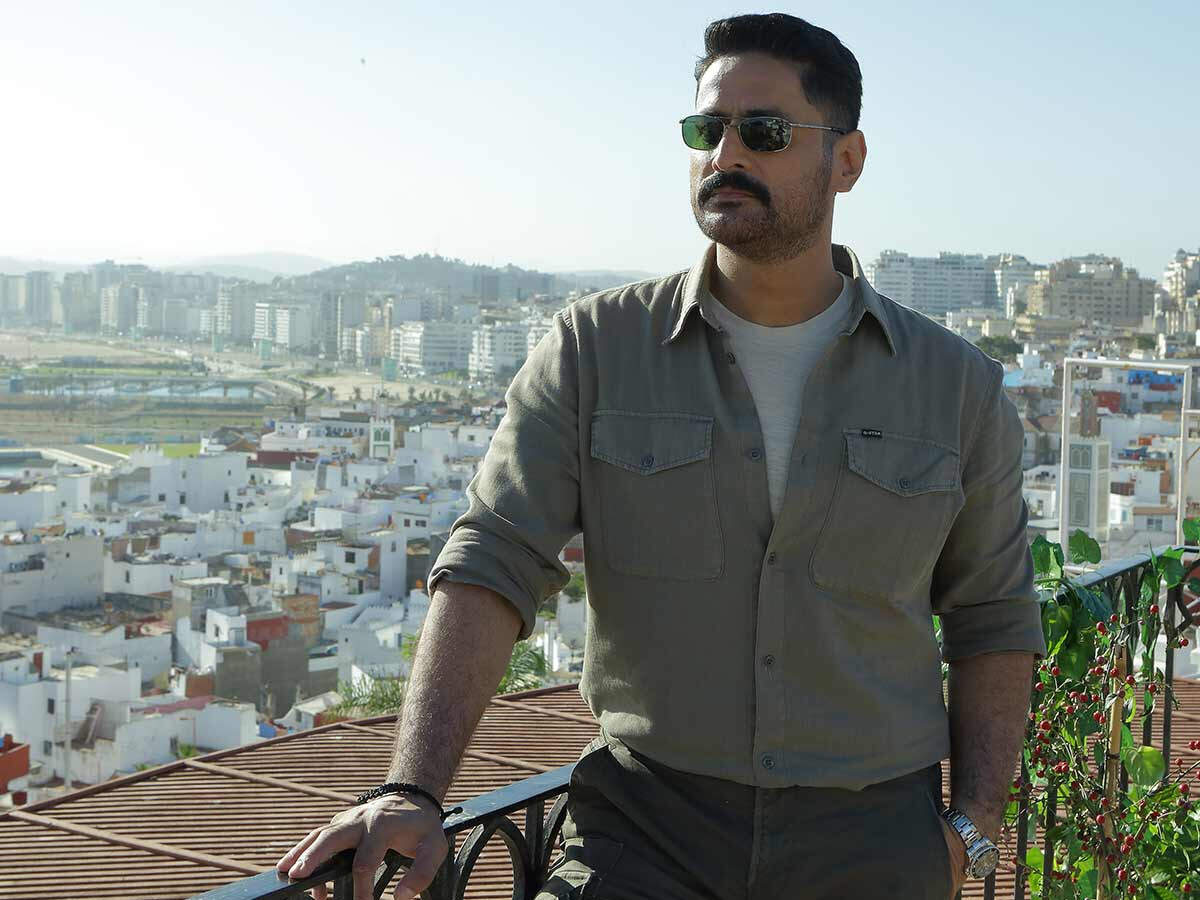 COVID had hit the OTT industry really badly, so what were some of the changes after and before the pandemic, and what were some of the challenges you faced?
Well, I guess everybody faces different challenges, which I think are post-pandemic. Everybody's life took a different turn altogether professionally. Yes, because of the digital revolution, things have changed a lot. I think people are more passionate about working now because there was a long gap where they were not. Working too much is obvious, so I think people value their work a little more. People respect their interpersonal relationships more. They want to spend time with family as well. I think there are different factors that help you become the human being that you want to become, and different factors help you become the actor that you want to become. A lot has changed for the better.
What kind of action movies did you watch when you were preparing for this role?
There's this movie called Taken, which I had seen long ago, and it stayed with me. There's this mercenary, a man who goes out there to save his daughter. I primarily don't exactly do the same here, but I save somebody else's daughter, so I really subconsciously knew that was something that was going on in my head all the time. Because I was really, really inspired by that movie. I really liked the entire movie. I think it's a three-part movie. So, I think I enjoyed all three parts. So yeah, I think that's something that subconsciously stayed with me.
Do you think that The Freelancer would find an international audience?
Oh yes, with the kind of reach that the streaming platform has, it definitely will. And because it's been short in Morocco and there are different actors who have been involved, if I'm not mistaken, there are people who have come from the United Kingdom. There are people who come from the US. They are people who have come from actors, especially those who have come from Saudi Arabia or Iran. The Gulf countries, so I think the team took actors from different countries because the story needed to stay true to the story. So, I think yes, their fan base will definitely add to the series, and we will get an international audience as well, for sure.

#Exclusive #Mohit #Raina #talks #playing #mercenary #soldier #Freelancer