World
Egypt hands businessman life sentence over rare protests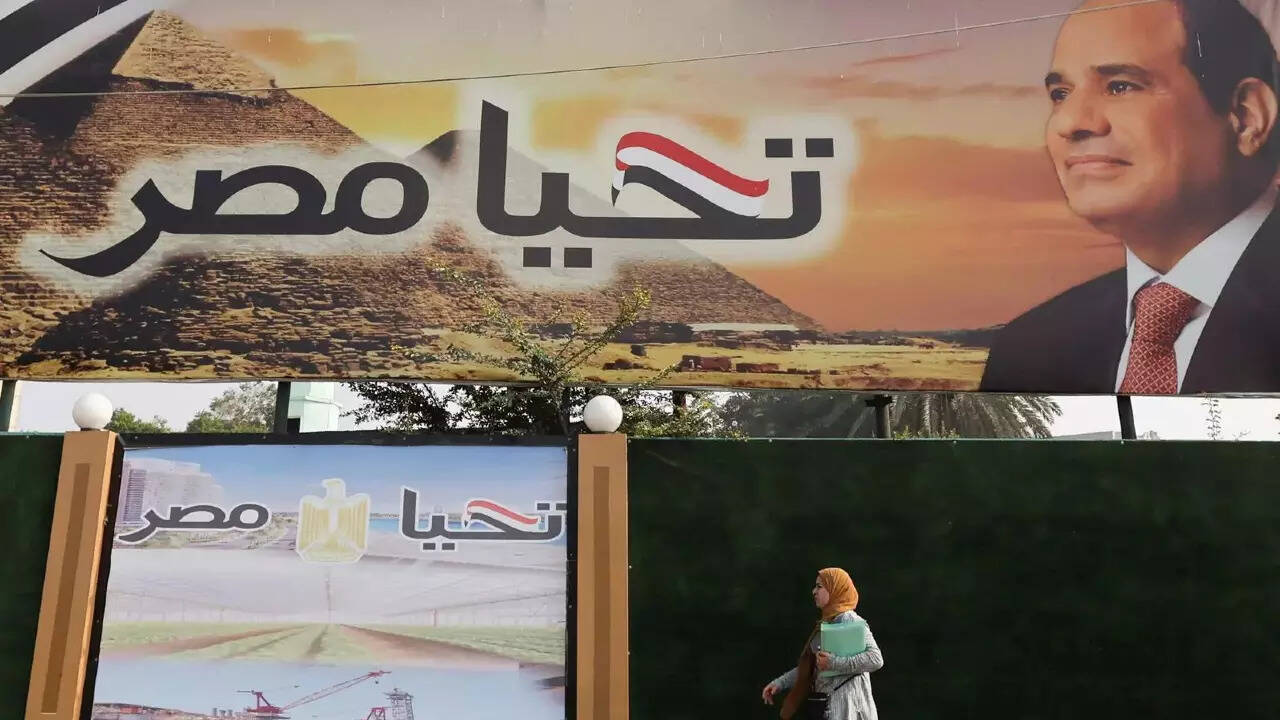 CAIRO: An Egyptian military court on Sunday sentenced in absentia a Spain-based critic of President Abdel Fattah al-Sisi to life in prison over calls for anti-government protests, state media reported.
Mohamed Ali, a construction contractor and fledgeling actor, burst onto Egypt's political scene in 2019 when videos he posted on social media accusing Sisi and the military elite of corruption went viral.
His posts, filmed from Spain where he has lived for several years, racked up millions of views and briefly sparked a wave of small-scale but boisterous demonstrations by hundreds of people in the North African nation.
In the wake of the protests, Egyptian authorities arrested some 4,000 people, including well-known academics, activists and lawyers, rights groups said.
The court sentenced Ali to life in prison together with 37 co-accused, while several dozen others were handed prison terms of between five and 15 years, state media reported.
Such courts often deal with "terrorism" offences, and their sentences cannot be appealed.
Local media said Ali, 48, was placed on Egypt's "terrorist" blacklist, which would ban him from travel and freezes his assets.
Rights activists have accused Cairo of using travel bans to prevent opposition figures from leaving the country.
Egypt later this month marks 12 years since the 2011 revolt that toppled long-time autocrat Hosni Mubarak during the Arab Spring uprisings.
In 2013, mass protests against Islamist president Mohamed Morsi led to his ouster by then-army chief Sisi.
Later that year, a law was passed that effectively banned all protests except those authorised by police.
Sisi assumed power as president the following year, as an ensuing crackdown first targeted Islamists, before widening to curtail all public space for dissent.
Rights groups estimate Egypt now holds more than 65,000 political prisoners.

#Egypt #hands #businessman #life #sentence #rare #protests