India
EC takes action against Tripura officials following alleged attack on Congress leader Ajay Kumar | India News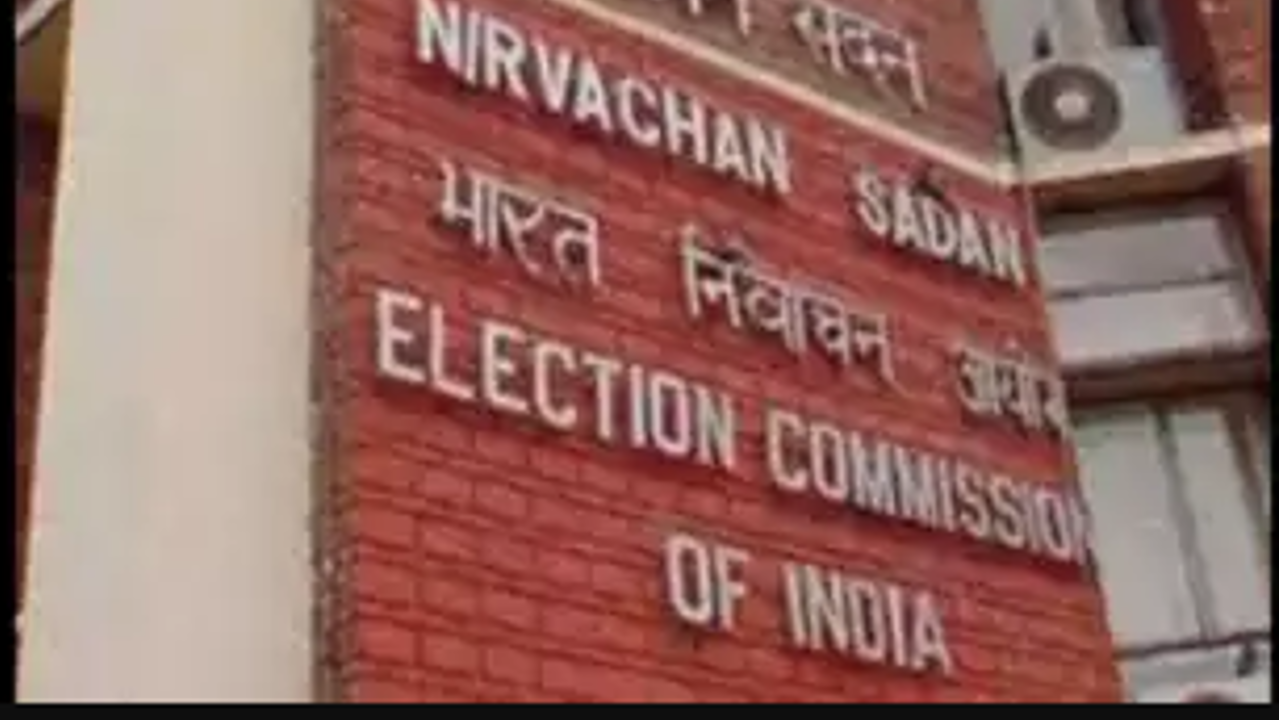 NEW DELHI: Days after Congress leader Ajoy Kumar was allegedly attacked in Tripura, the Election Commission on Friday conveyed its "displeasure" to the state chief secretary and police chief and asked them to explain as to why the situation got escalated despite presence of sufficient number central forces, sources said.
The poll panel also took "stringent" action against some officers "for not taking appropriate action in time".
It ordered suspension and immediate removal of Jirania sub-division, West Tripura sub divisional police officer.
The poll watchdog also ordered immediate removal of officer-in-charge of Ranibazaar police station and officer-in-charge of Jirania police station.
The chief secretary and Director General of Police were asked to immediately assess the threat perception to the leaders of various political parties in the state and provide security accordingly without further delay.
The state goes to polls on February 16. Votes will be counted on March 2.

#takes #action #Tripura #officials #alleged #attack #Congress #leader #Ajay #Kumar #India #News