Entertainment
'Directing Shah Rukh Khan is a responsibility, his break has created immense expectations,' Pathaan director Siddharth Anand | Hindi Movie News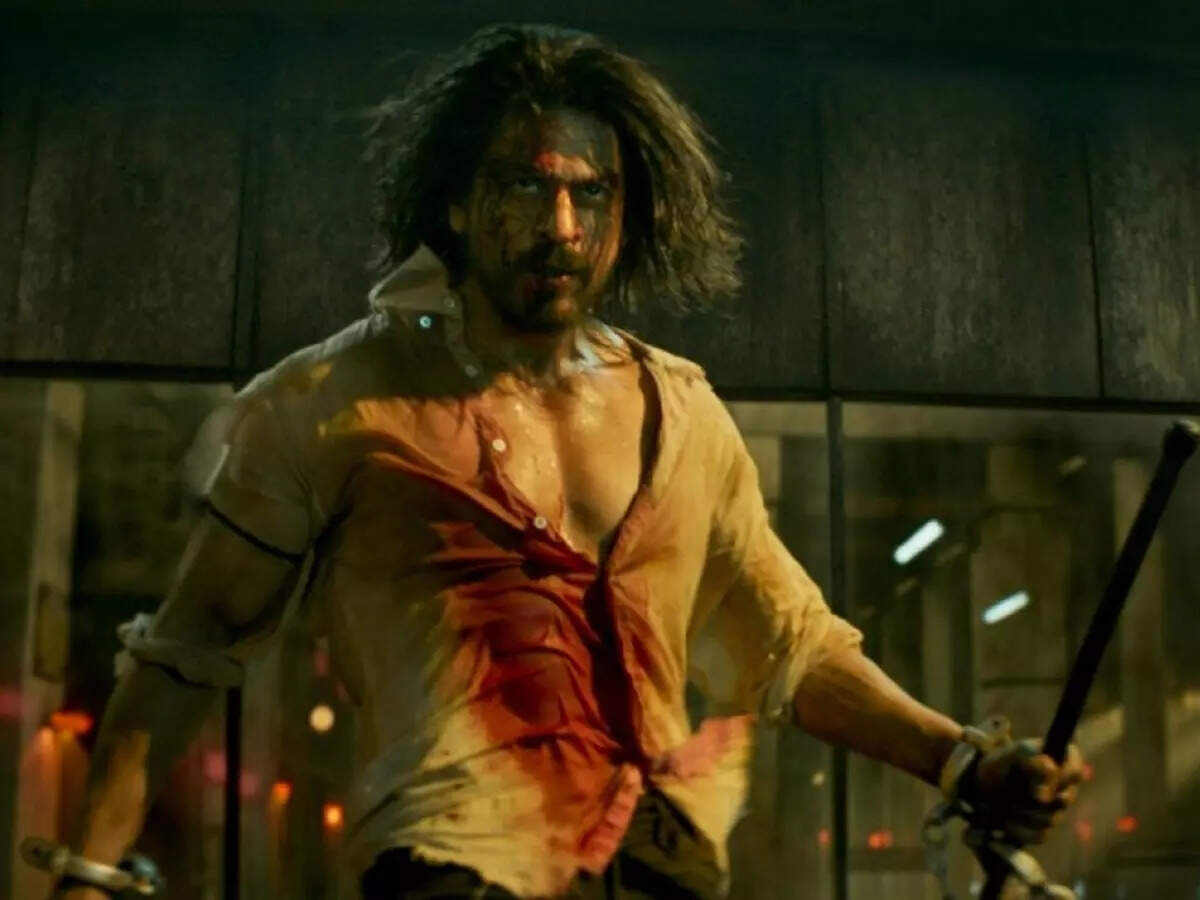 Shah Rukh Khan is all set to make his comeback onto the big screen with Pathaan after a four years hiatus. Touted as one of the biggest ever action spectacles, Aditya Chopra's ambitious spy universe also stars Deepika Padukone and John Abraham in lead roles. As Pathaan has become one of the most anticipated Hindi films to release worldwide in a long time, director Siddharth Anand said that directing SRK is a responsibility and his break has further added humongous buzz to the film.
In a video released by Yash Raj Films, Siddharth said, "Directing SRK is a responsibility and it's even more greater now because of the break that he had taken and that has created immense expectations and excitement with his audience. I am realising now, towards the end of the film into the release of the film, what and how large that fan base is. So yeah, that is an amazing feeling and it's somewhere exciting because we know that we have hopefully made a film that they will be happy and proud of."
About the electrifying SRK and Deepika pairing in Pathaan, the director said, "Just the fact that SRK and DP have done so many films before and fortunately all of them have been really successful. It became a challenge to see how different can they look and so, our team really worked you know intricately to present them in a new way."
SRK and Deepika are one of the biggest on-screen pairings in the history of Indian cinema given their epic blockbusters Om Shanti Om, Chennai Express and Happy New Year. "The fact that DP is looking different from her films and SRK is looking different from his films, automatically their pairing will look fresh. So that is the approach we took and it's amazing, I think the audience is loving it," Siddharth added.
Pathaan, is set to release on January 25 in Hindi, Tamil and Telugu.
#Directing #Shah #Rukh #Khan #responsibility #break #created #immense #expectations #Pathaan #director #Siddharth #Anand #Hindi #Movie #News