India
Defence expert slams Digvijaya Singh's statement on surgical strikes | India News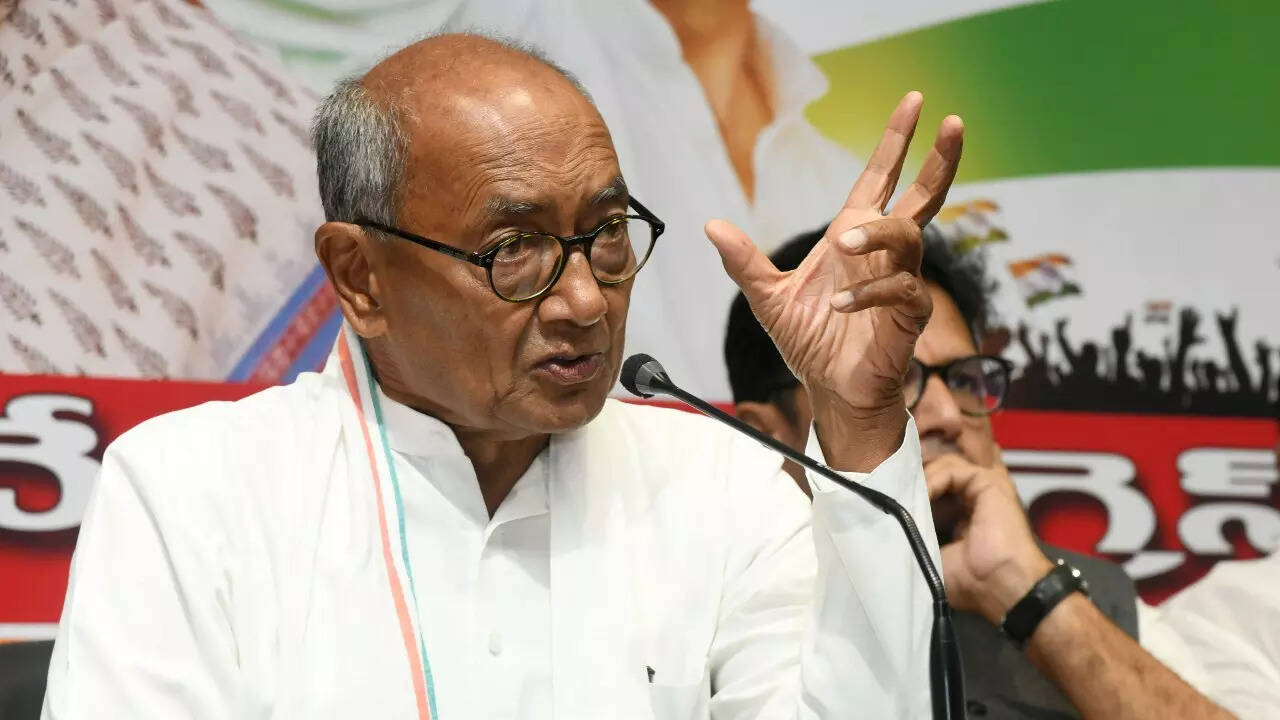 NEW DELHI: Major General GD Bakshi (retd) on Monday slammed Congress leader Digvijaya Singh remarks on surgical strikes saying that when people erode the credibility of their own institutions they do the country no good.
"It is extremely sad to see people trying to score petty brownie political points. Whether it is the surgical strike or Balakot court strike, very definitive statements were made official statements made by the military directorate," he told Times Now.
"They laid out on the table what exactly had happened and what evidence was available. The fact of the matter is that despite all the official statements briefings to the parliamentary committee, all that was put out in the open domain, there was this air of complete you know disbelief retail disbelief and The armed forces feel cheated because they have risk their life and limb," he added.
He further said that if people can't stand by the armed forces they should just them be and carry on with their duty.
The strong remarks come after Digvijaya Singh said there is no proof of the surgical strike against Pakistan, while the Centre claims to have carried out the attack.
"They (Centre) talk about surgical strikes and that they have killed so many of them but there is no proof," said Digvijaya Singh in his address in Jammu today.
Earlier today, the Bharatiya Janata Party alleged that the opposition party has been "blinded" by its "hate" for Prime Minister Narendra Modi and has "insulted" the armed forces while adding that such statements are made at the behest of the top leadership of Congress.
BJP national spokesperson Gaurav Bhatia said that it had become a "character" of the Congress party to make "irresponsible remarks".

#Defence #expert #slams #Digvijaya #Singhs #statement #surgical #strikes #India #News