Business
Crypto lender Genesis files for bankruptcy as crisis spreads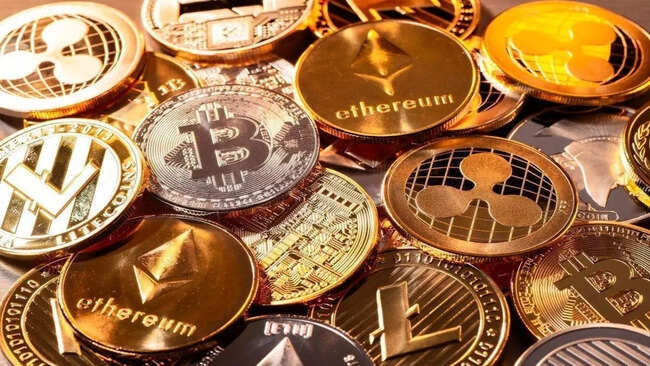 NEW YORK: Cryptocurrency lender Genesis Global Capital filed for bankruptcy, the latest firm to collapse in the aftermath of FTX's swift downfall.
The firm filed for Chapter 11 bankruptcy on Thursday in the Southern District of New York, court documents show. Its petition listed the same range for estimated assets and liabilities, $1 billion to $10 billion.
Parent company Digital Currency Group had been in confidential negotiations with various creditor groups amid a liquidity crunch, and Genesis had warned that it may need to file for bankruptcy if it fails to raise cash, Bloomberg News previously reported.
Financial pressure at Barry Silbert's DCG began to emerge following the collapse of hedge fund Three Arrows Capital. Genesis suspended withdrawals in November, soon after crypto exchange FTX — where Genesis held some of its funds — filed for bankruptcy.
In January, Genesis laid off roughly 30% of its staff in the latest round of job cuts. Interim Chief Derar Islim earlier sent a letter to clients saying it needed "additional time" to come up with a solution for a liquidity crunch at the lending unit.
"Abnormal withdrawal requests" following the bankruptcy of FTX exceeded current liquidity at Genesis, Islim had said earlier.
Crypto markets appeared to take the developments in their stride. Bitcoin rose about 1% to $21,115 as of 1:31 p.m. in Tokyo and is up 28% for 2023 so far, paring some of last year's rout.

#Crypto #lender #Genesis #files #bankruptcy #crisis #spreads