India
Congress 'manager' old and irrelevant: Acharya Pramod Krishnam | India News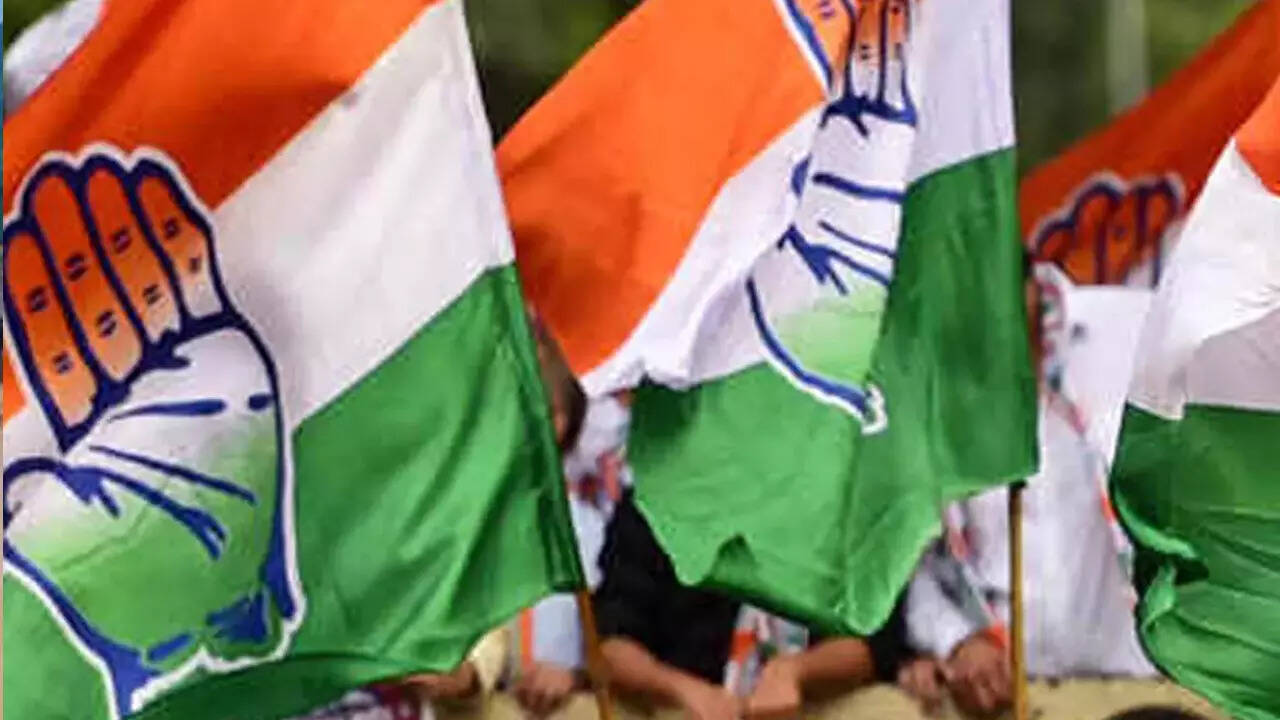 NEW DELHI: Congress leader Acharya Pramod Krishnam has termed his party's senior "manager" as old and irrelevant.
Krishnam tweeted, "After SP now BSP has also flatly refused the arrangement, seems to be that the senior 'manager' of our party, along with being old, has also become irrelevant."
It is apparent that Congress campaign for opposition unity against the BJP seems to have received a setback.
Significantly, Assembly elections are to be held in nine states before the Lok Sabha polls.
In many of these states, including in Uttar Pradesh, the opposition Samajwadi Party (SP) and the Bahujan Samaj Party (BSP) are seemingly drifting away from the Congress.
Krishnam took a jibe at the party manager regarding the same. Recently, SP president and former UP Chief Minister Akhilesh Yadav, while talking to IANS, had said that the relevance of Rahul Gandhi's Bharat Jodo Yatra and his party would be decided by the results of the Lok Sabha elections.
On the occasion of her birthday on Sunday, BSP Chief Mayawati informed that the party would not contest assembly elections in Karnataka, Rajasthan, Madhya Pradesh and Chhattisgarh in 2023 and will contest the Lok Sabha polls alone, without any alliance.
These statements indicate that the Congress might not get the support of the SP and the BSP in the Lok Sabha polls and that the BJP might win against the divided opposition.

#Congress #manager #irrelevant #Acharya #Pramod #Krishnam #India #News