India
Congress attacks govt over Income Tax survey operation at BBC offices | India News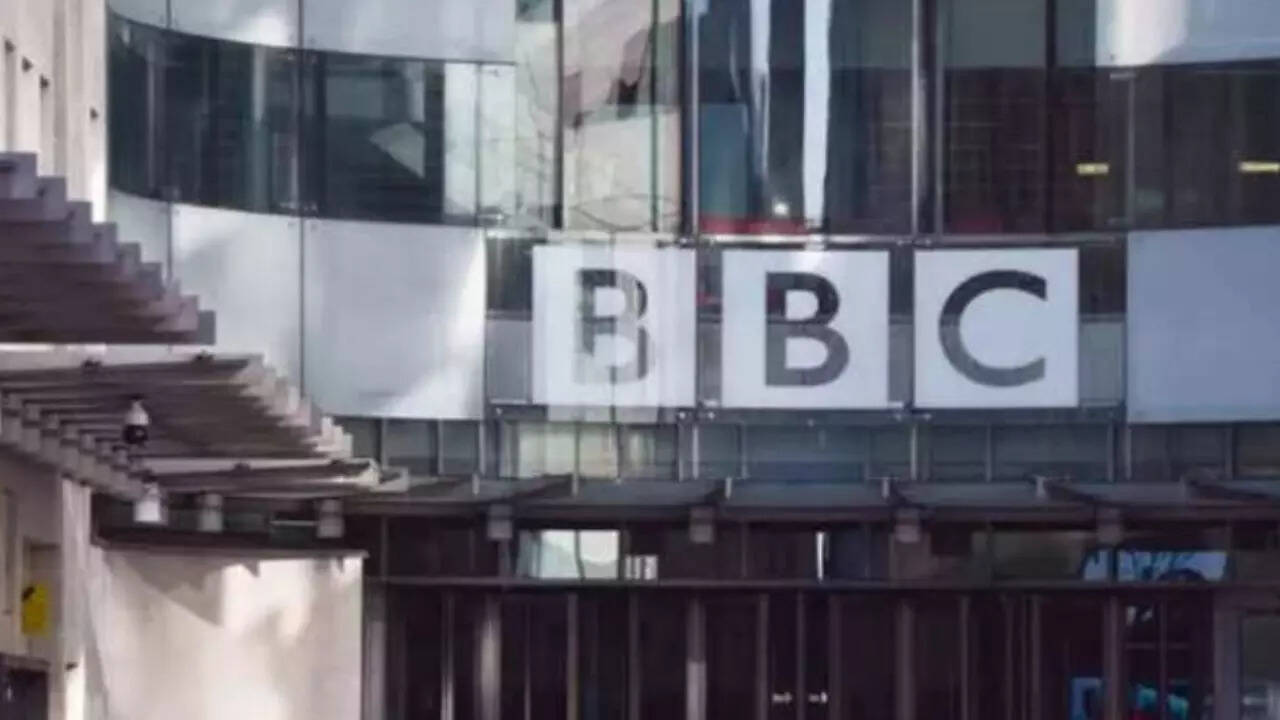 NEW DELHI: The Congress on Tuesday took a swipe at the government over the Income Tax survey operation at the BBC offices, saying while they are demanding a JPC on the Adani issue it is after the BBC.
The Income Tax Department on Tuesday conducted a survey operation at the British Broadcasting Corporation's (BBC) offices in Delhi and Mumbai as part of a tax evasion investigation, officials said.
Congress general secretary Jairam Ramesh also used a Hindi idiom to attack the government, saying "Vinash Kale, Vipreet Buddhi" (When doom approaches, a person's intellect works against his interest).
"Here we are demanding JPC on the Adani issue but the government is after the BBC. Vinash Kale Viprit Buddhi," Ramesh said.
As part of a survey, the Income Tax Department only covers the business premises of a company and does not raid residences and other locations of its promoters or directors.

#Congress #attacks #govt #Income #Tax #survey #operation #BBC #offices #India #News