Business
Cognizant lowers margin due to EmblemHealth impact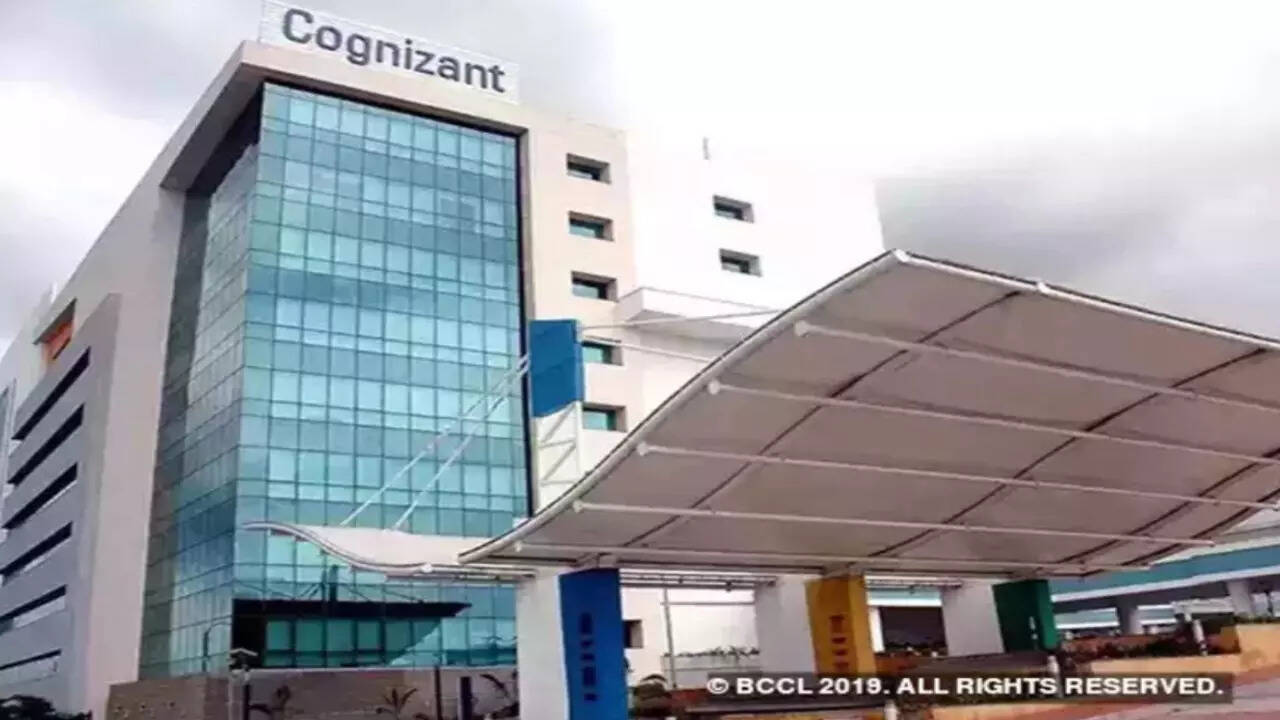 BENGALURU: Cognizant has lowered its operating margin in the fourth quarter due to impact from impairment of certain capitalized costs related to a large contract with a healthcare customer.
Though Cognizant did not disclose the name of the healthcare client, TOI has learnt that the customer is US health insurance provider EmblemHealth, a not-for-profit health insurer, catering to over three million people in the New York area.
Cognizant has a long association with the health insurer from 2016 to transform and modernize the latter's technology infrastructure and business processes by migrating and consolidating legacy applications to Oracle's platform across its finance, human resources and supply chain systems.
In a recent filing, Cognizant said its operating margin is expected to be 30 basis points lower to 15.3% in the fourth quarter due to impact from certain capitalised costs. "The impairment is principally driven by the company's expectation of lower volumes.' Some sources said Cognizant's contract with EmblemHealth is estimated to be around $700 million. An email sent to Cognizant on the impact and size of engagement with EmblemHealth didn't elicit a response. However, an EmblemHealth spokesperson said, "The details of our engagement with Cognizant are confidential, so we cannot provide further comment.

#Cognizant #lowers #margin #due #EmblemHealth #impact