World
China: Covid deaths, cases down 70% since peak, when daily infections topped 7 million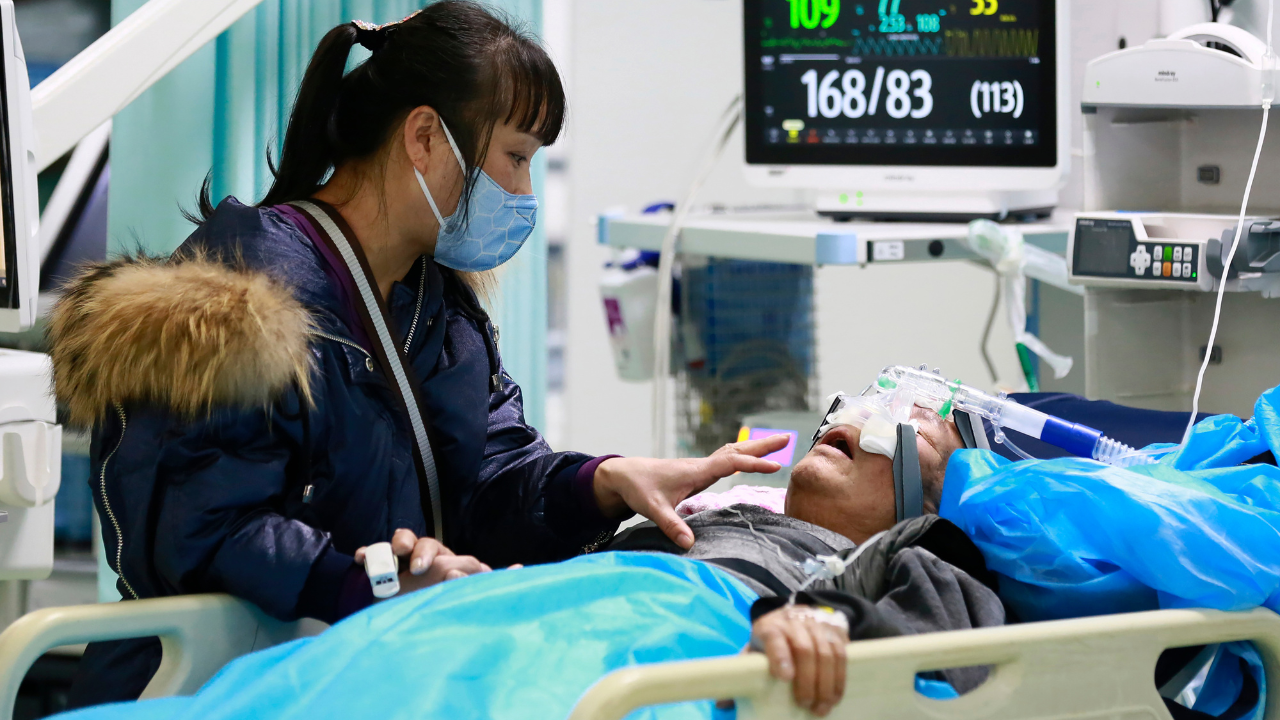 HONG KONG: Critically ill Covid-19 cases in China are down 72% from a peak early this month while daily deaths among Covid-19 patients in hospitals have dropped 79% from their peak, the Center for Disease Control and Prevention said on Wednesday. The figures were published on the centre's website. While officials have said infections have peaked, some global experts have warned about the possibility of a surge in cases in rural areas.
The CDC said the number of critically ill patients in China peaked on January 4 at 1,28,000 cases and fell to 36,000 cases by January 23. The number of deaths in hospitals, meanwhile, reached a daily peak of 4,273 on January 4 and fell to 896 by January 23. Visits to fever clinics fell 96.2%, from a peak of 2.9 million on December 22 to 110,000 on January 23.
The CDC added that on December 22, 2022, the number of infected people and the number of fever outpatient consultations reached a peak, with the number of new infections "exceeding 7 million per day and daily fever outpatient consultations 2.9 million".

#China #Covid #deaths #cases #peak #daily #infections #topped #million