Entertainment
Celine Dion fans protest against her exclusion from Rolling Stone's 'Greatest Singers List'; 6 things to know
Celine Dion fans are extremely upset. Last week, Rolling Stones compiled a list titled 'The 200 Greatest Singers of All Time'. The omission of certain artists and the position of a few in relation to others left music lovers around the world with polarizing reactions. Speaking of which, much to her loyal admirers' dismay, Celine Dion was not mentioned in the list. Following this, her angry fans staged a protest outside Rolling Stones' office on Friday, January 6th (IST) as they expressed their disappointment at her omission. Here's everything you need to know.
Who is protesting against Rolling Stones magazine?
According to a report in Variety, 15 Celine Dion fans who are part of a group called The Redheads on Facebook travelled from Montreal to New York City to stage a protest outside the Rolling Stone Magazines office. They carried with them several signs too. One of them read, "Rolling Stone you've hit an iceberg".
Furthermore, The Redheads founder Line Basbous articulated that the group wanted to show their support to Celine and make the magazine hear the voice of the Canadian singer's fans. Calling Rolling Stone's Greatest Singers List 'ridiculous', Line said, "No Madonna, no Celine. They're clearly focused on American singers and we don't understand."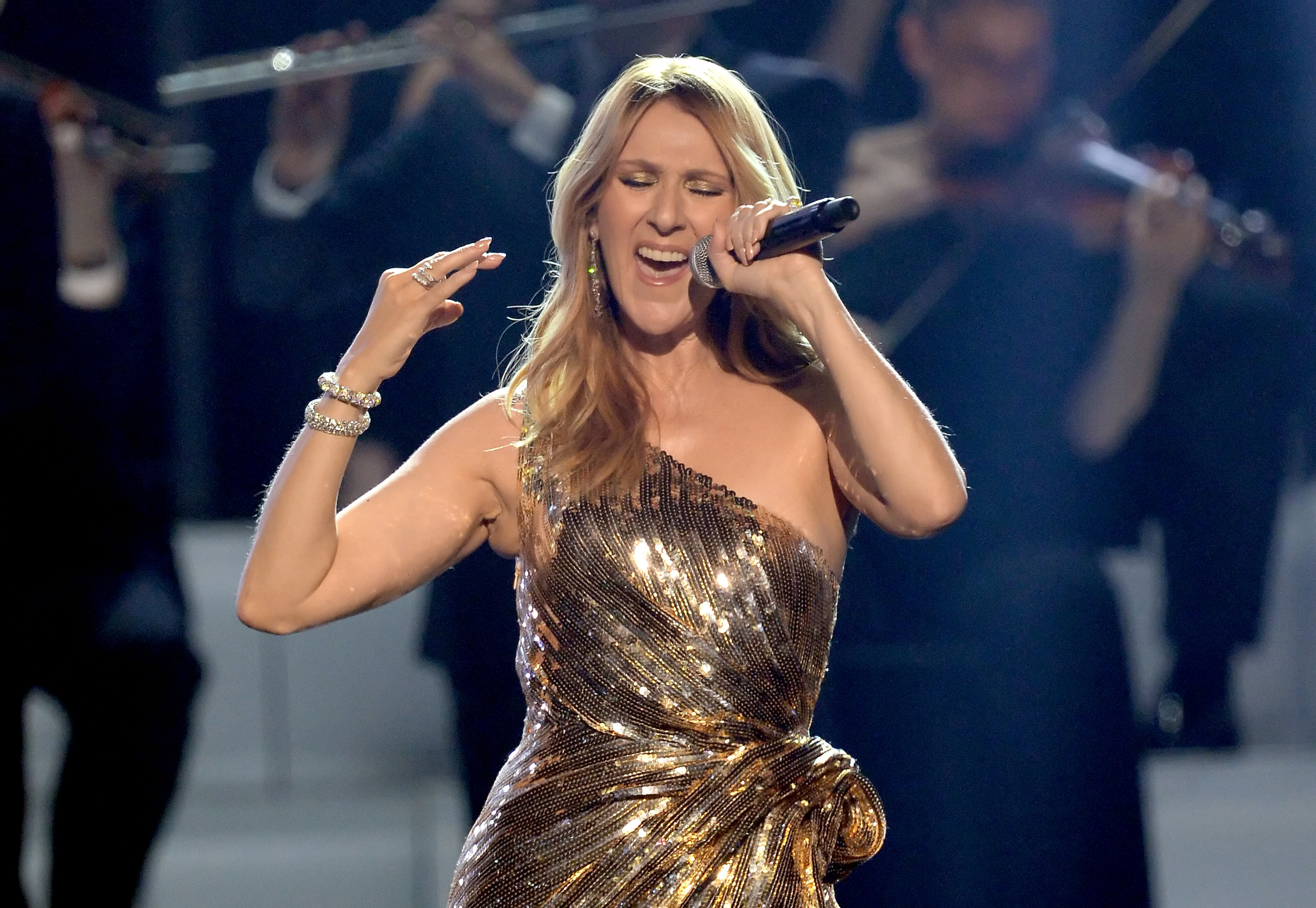 Gene Simmons and Marty Friedman react to Rolling Stone's Greatest Singers list
Apart from the 'My Heart Will Go On' singer's fans, the list has also elicited reactions from musicians. Speaking of which, former Megadeth guitarist Marty Friedman tweeted that he is not surprised at the list given the source. "If a media outlet uses 'sui generis' to describe the most influential singer of all time, said media outlet's assessment should be taken with a grain of salt the size of Iceland. Nothing to see here," his tweet read. The musician's comment came as a response to a tweet shared by an account called 'Elvis Presley News' which questioned the publication why Bob Dylan was placed above Elvis Presley.
Kiss Rocker Gene Simmons was also excluded from the polarising list. Speaking to TMZ, he shared his opinions as he said that he does not give a f*** about the list. He also called it 'one-sided' and skewed. Simmons further added that the list is about who is popular and who is not. The rocker further added that it is not necessarily about singing, but rather about who has style and a recognizable voice.
Netizens call Celine Dion's fans' problem 'peak first world problem'
While Celine Dion's fans posted outside Rolling Stone's office, their pictures and videos holding placards and shouting slogans soon made it to social media platforms. Following this, many netizens took to their Twitter handles and trolled these fans too. One netizen wrote, "@ViralMaterialz I get she was snubbed but damn get a job (crying emojis)". Another one asked if people do not have jobs on January 6th. Yet a third user said, "Peak first world problems."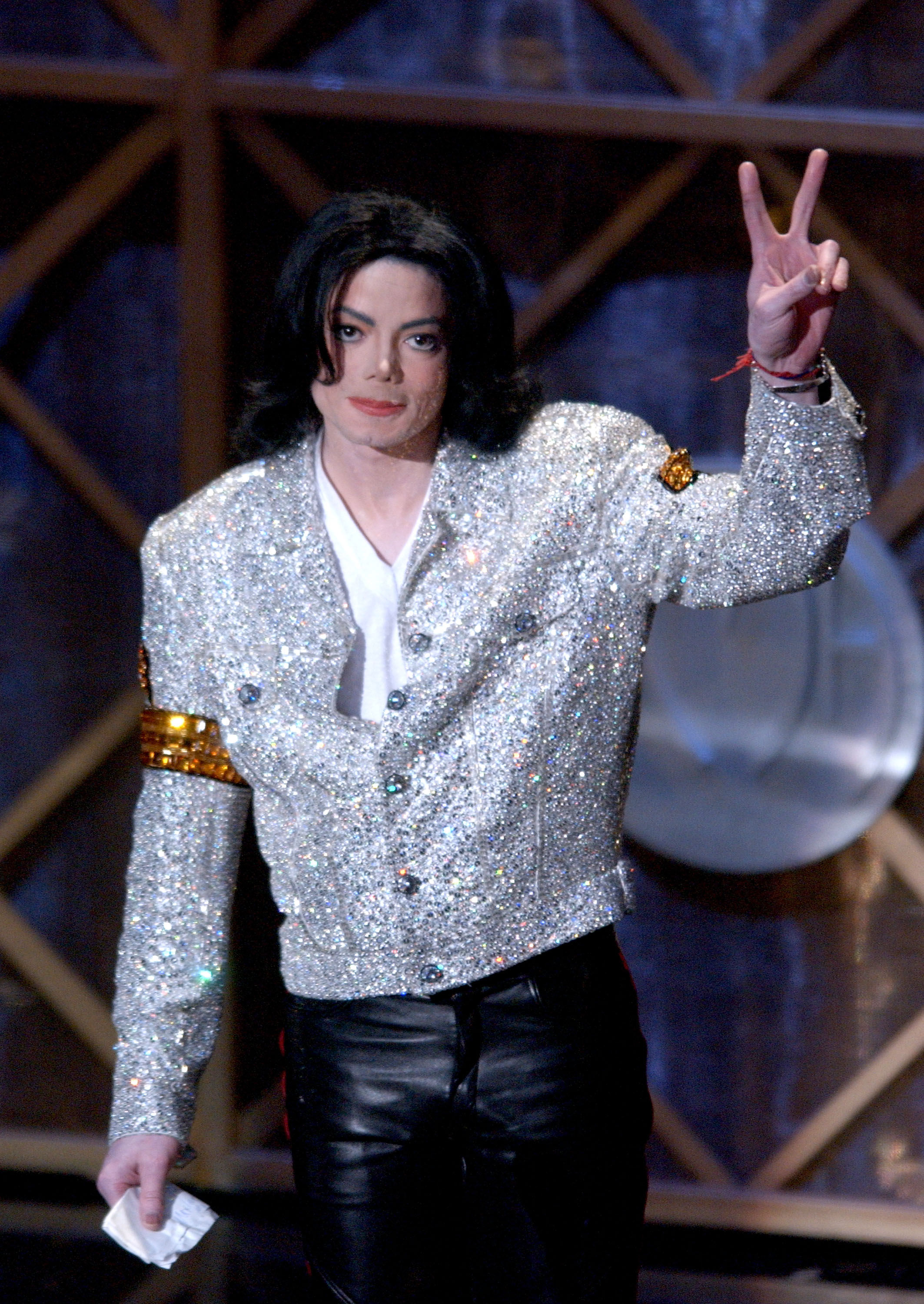 Michael Jackson fans upset with his position on Rolling Stones List
Not only Celine Dion, but Michael Jackson fans are also quite angry. While unlike Dion, he did find a spot on the 200 Greatest Singers of All Time list, fans, however, are not quite happy with his rank on it.
Expressing their disappointment, one Youssef Kobo wrote, "@RollingStone Michael Jackson at 86. Eighty. Six. Delete your account. Destroy your servers. Take all existing magazines out of print. Throw them in a bon fire. File for chapter 11. Vacate your office. Demolish the building. Apologize to the world. Repent. Leave the planet for good."
Another fan who lashed out at the magazine said that omitting singers like Michael Jackson, Freddie Mercury, and Celine Dion from Tip 10 leaves them in no spot to offer any explanation. They further opined that these singers meet both the criteria of being the greatest singers as well as the greatest voices.
What is Rolling Stone's '200 Greatest Singers of All Time' List?
Rolling Stones first published its list of 100 Greatest Singers in 2008. According to the publication, back then, they used an 'elaborate voting process', where they also took into account input from well-known musicians. However, the new list had inputs from the publication's staff and key contributors and "it encompasses 100 years of pop music as an ongoing global conversation."
The publication clarified that the list focused on the greatest singers and not the greatest voices of all time. Furthermore, it explained that what mattered most while compiling the list was "originality, influence, the depth of an artist's catalog, and the breadth of their musical legacy."
This time, the list mentioned the legendary Indian singer Lata Mangeshkar amid others like Jung Kook, the youngest BTS member, Lana Del Rey, and Rosalia from Spain.
Who are the Top 10 singers in the Rolling Stones '200 Greatest Singers of All Time' List?
The top 10 greatest singers, according to Rolling Stone are Al Green, Otis Redding, Beyoncé, Stevie Wonder, Ray Charles, Mariah Carey, Billie Holiday, Sam Cooke, Whitney Houston, and finally at Number 1, Aretha Franklin.
ALSO READ: The Wedding Veil Expectations to release in January; 7 exciting details about the film franchise
#Celine #Dion #fans #protest #exclusion #Rolling #Stones #Greatest #Singers #List