India
Budget Session 2023 to begin January 31, continue till April 6 | India News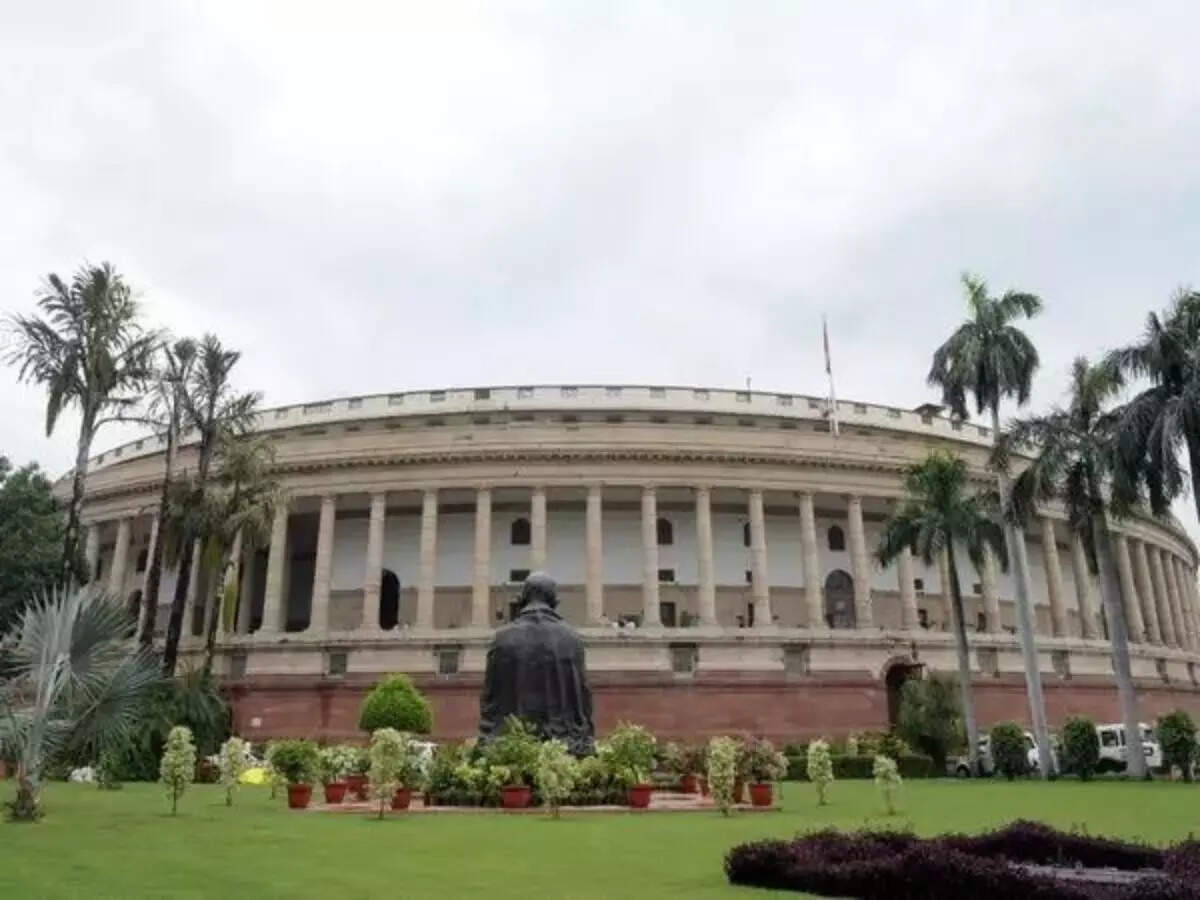 NEW DELHI: The Budget Session of Parliament is set to commence from January 31 and slated to continue till April 6, Union Minister of Parliamentary Affairs, Pralhad Joshi said on Friday.
There will be 27 sittings spread over a period of 66 days and Finance Minister Nirmala Sitharaman is likely to present the Union Budget on February 1. This would be the fifth Union Budget that Sitharaman would present.
The Union budget will be presented as the final full-year budget under PM Narendra Modi's government, before the national elections slated for 2024.
"Budget Session 2023 of Parliament will commence from 31 January and continue till 6 April with 27 sittings spread over 66 days with usual recess. Amid Amrit Kaal looking forward to discussions on Motion of Thanks on the President's Address, Union Budget and other items" Joshi tweeted.
The Union minister said during the Budget session of 2023, the recess will be from February 14 till March 12 to enable the department-related Parliamentary Standing Committees to examine the demands for grants and make reports relating to their ministries or departments.
According to sources, the session will go on from January 31 till February 13, with the recess in between and then the session will start from March 13 and carry on till April 6.
During the first part of the Budget Session, the two Houses have a detailed discussion on the Motion of Thanks to the President's Address followed by a discussion on the Union Budget.
While Prime Minister Narendra Modi will reply to the debate on the Motion of Thanks to the President's address, the Finance Minister will reply to the debate on the union budget.
During the second part of the Budget Session, the major focus is on the discussion on the demands for grants for various ministries apart from the government's legislative agenda. The Union Budget, a money bill, is passed during this part of the session.
The work on the new Parliament building is being carried out as part of the Central Vista development. Those involved in the construction of the Parliament are confident that the second part of the Budget Session can be conducted in the new Parliament building
During the last session, nine bills were introduced in Lok Sabha and seven bills were passed by the lower House of Parliament.
The Rajya Sabha passed nine bills and the total number of bills passed by both Houses of Parliament during the session was nine.

#Budget #Session #January #continue #April #India #News