World
Brazil charges 39 for riots, their assets to be frozen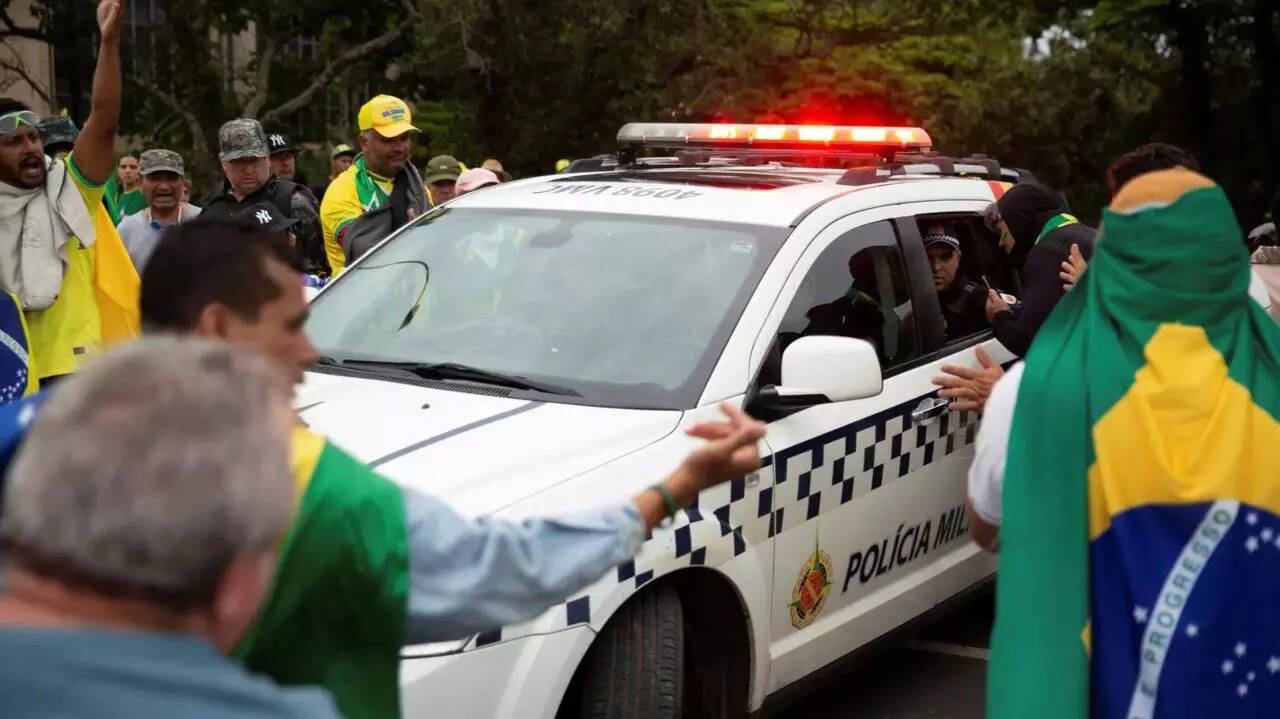 BRASILIA: The office of Brazil's prosecutor-general has presented its first charges against some of the thousands of people who authorities say stormed government buildings in an effort to overturn former President Jair Bolsonaro's loss in the October election.
The prosecutors in the recently formed group to combat anti-democratic acts also have requested that the 39 defendants who ransacked the Congress be imprisoned as a preventive measure, and that 40 million reais ($7.7 million) of their assets be frozen to help cover damages.
The defendants have been charged with armed criminal association, violent attempt to subvert the democratic state of law, staging a coup and damage to public property, the prosecutor general's office said on Monday. Their identities have not yet been released.
More than a thousand people were arrested on the day of the January 8 riots when attackers stormed through the Brazilian Congress, the presidential palace and the Supreme Court in the capital, Brasilia. The rioters were not charged with terrorism because under Brazilian law such a charge must involve xenophobia or prejudice based on race, ethnicity or religion.

#Brazil #charges #riots #assets #frozen