Business
Bond yields tad higher as cautious traders focus on Union Budget 2023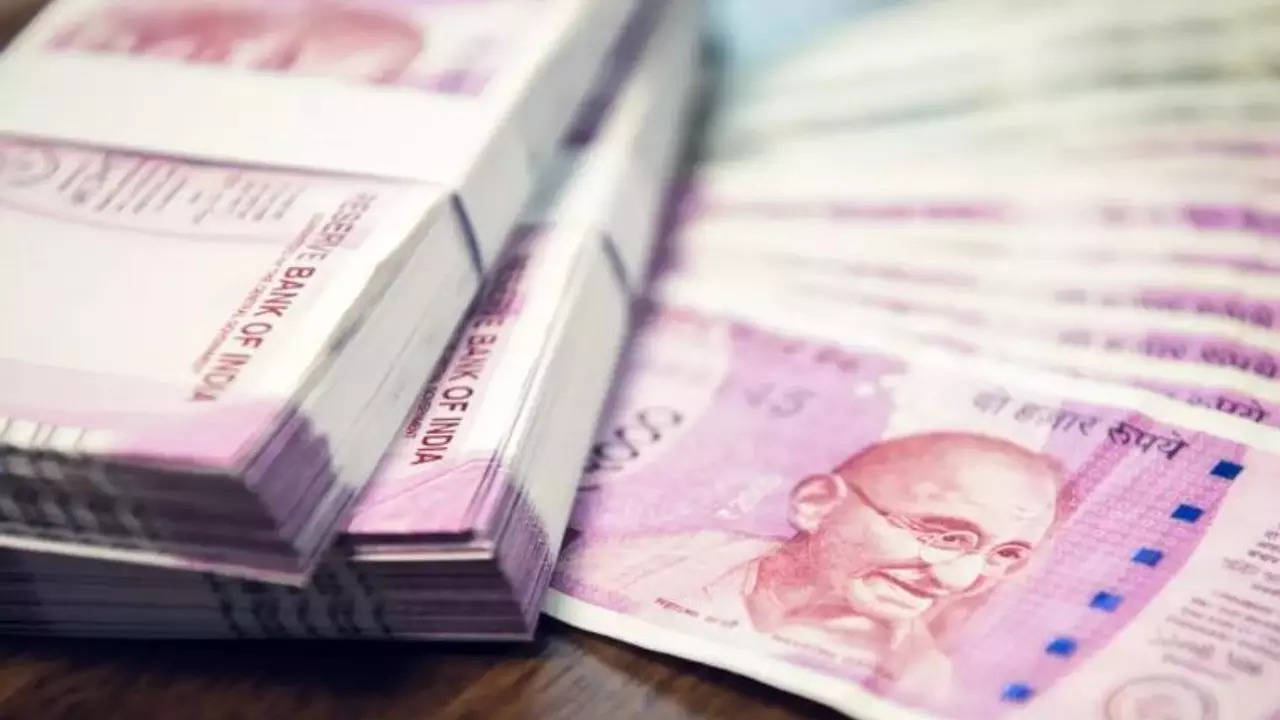 MUMBAI: Government bond yields ended marginally higher for a third consecutive session on Tuesday as sentiment turned cautious on fears of one more year of elevated borrowing.
The benchmark 10-year yield ended up at 7.3335%, after closing higher at 7.3283% on Monday.
"There are fears about an elevated borrowing calendar, which has led to a rise in yields and made the market nervous," said Debendra Kumar Dash, senior vice-president – treasury at AU Small Finance Bank. "There will be a lot of uncertainty in the run-up to the budget, with the bias towards upside for yields."
The Union Budget will be announced on February 1, with the major focus on the government's fiscal consolidation path and its borrowing calendar for the next financial year.
Most economists and market participants expect the government to target a gross borrowing of above Rs 15.50 lakh crore ($189.56 billion).
The State Bank of India's economic research wing has pegged the borrowing at Rs 16.10 lakh crore. Demand for the middle part of the curve has to be created to keep the pressure off the 10-year segment by doing open market purchases, it said.
It expects states to borrow 8 trillion rupees on a gross basis in the next fiscal, even as states continue to undershoot debt issuance in the current fiscal against the borrowing schedule.
States' finances are expected to improve in 2022-23 with the consolidated gross fiscal deficit to gross domestic product ratio seen falling to 3.4% from 4.1% for the previous year, the Reserve Bank of India (RBI) said on Monday.
Meanwhile, New Delhi aims to raise Rs 28,000 crore through the sale of bonds on Friday. Four Indian states raised a lower-than-scheduled Rs 6,700 crore earlier in the day.

#Bond #yields #tad #higher #cautious #traders #focus #Union #Budget