India
BJP, RSS created atmosphere of hatred, fear in country: Rahul Gandhi at Pathankot rally | India News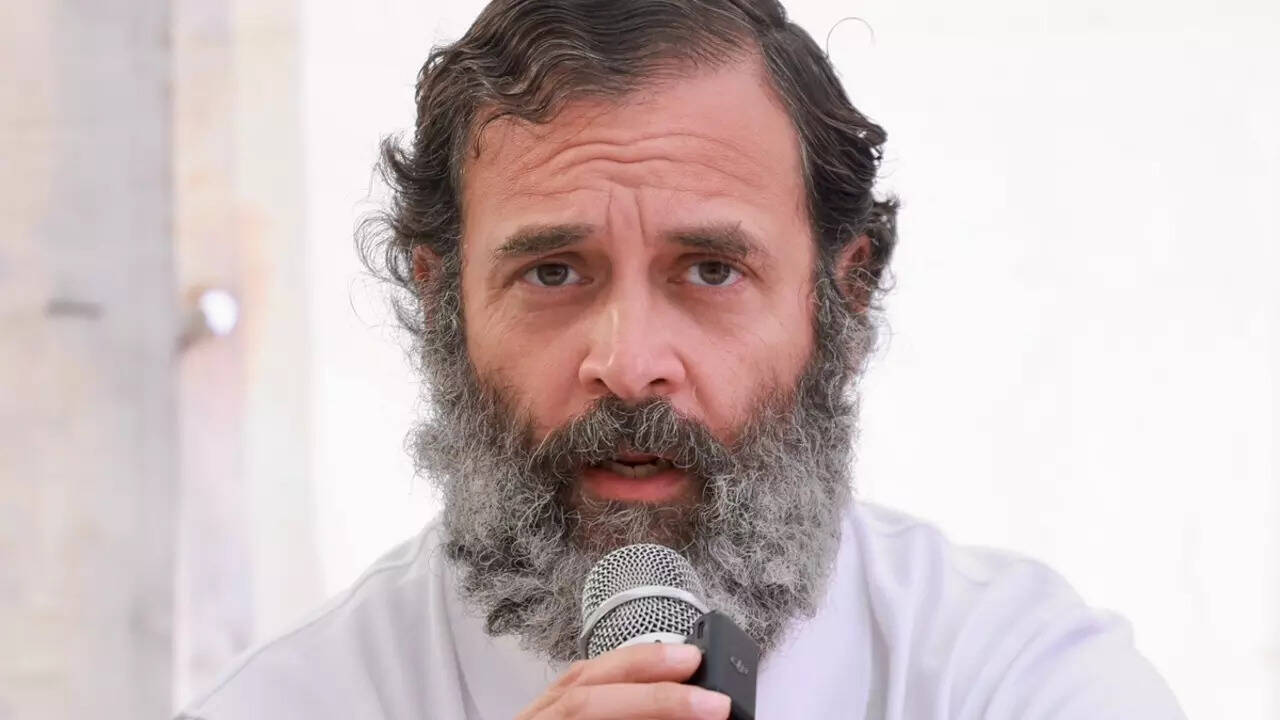 PATHANKOT (PUNJAB): Congress leader Rahul Gandhi on Thursday launched an attack against the BJP and RSS, accusing them of creating an atmosphere of hatred, violence and fear in the country.
Addressing a rally here on the last day of the Bharat Jodo Yatra's Punjab-leg, Rahul Gandhi also alleged that the BJP was making one religion fight against another, one caste against another and one language against another.
"They create fear. All of their plans (policies) cause fear to someone or something," he alleged.

#BJP #RSS #created #atmosphere #hatred #fear #country #Rahul #Gandhi #Pathankot #rally #India #News