Business
Bankman-Fried may call expert witnesses at up to $1,200 an hour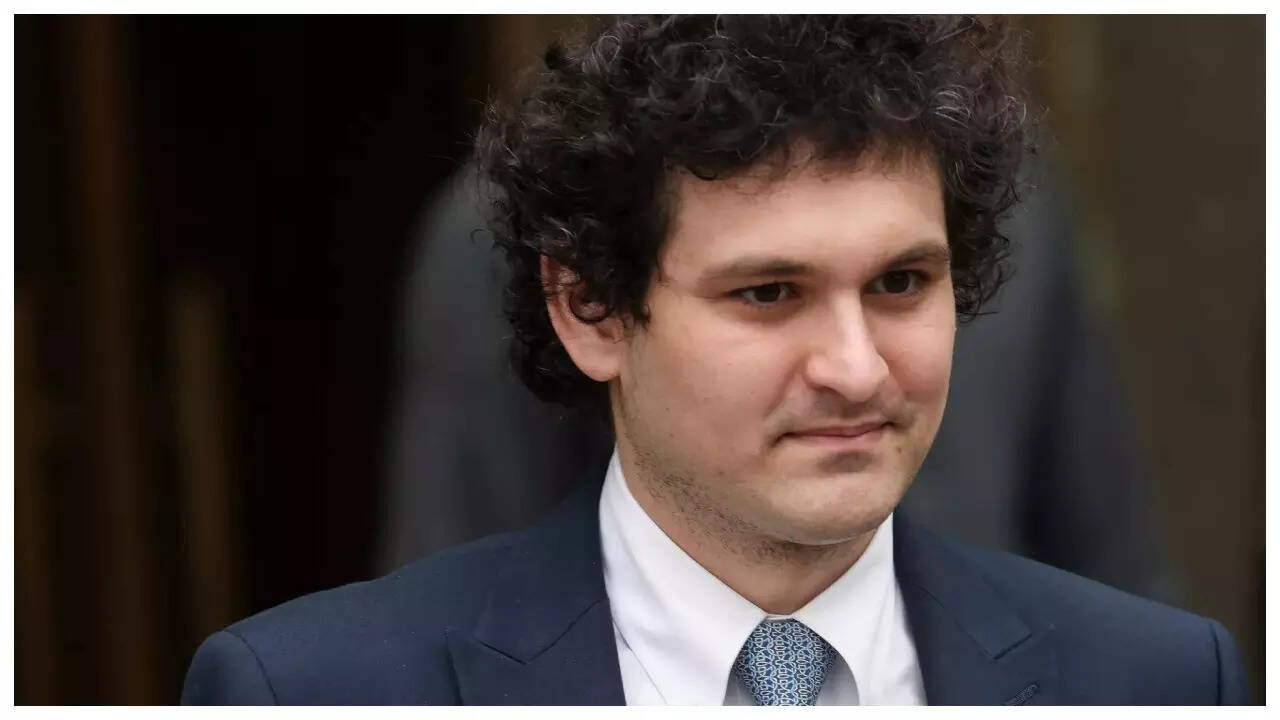 Money can't buy love or friends, but it can help you find a lot of expert witnesses.
FTX co-founder Sam Bankman-Fried may call seven expert witnesses, paying them up to $1,200 an hour, to testify on his behalf at his upcoming fraud trial.
The witnesses would give evidence about campaign finance laws, valuations of FTX and its hedge fund affiliate Alameda Research and the crypto exchange's software infrastructure and terms of service, according to a letter filed in federal court in Manhattan this week.
The document gives an insight into how the former chief executive, who is accused of orchestrating a multibillion dollar fraud, is shaping his defense when prosecutors have a group of his former friends and colleagues poised to testify against him in October. Judge Lewis A. Kaplan revoked his bail in August after finding he likely committed witness tampering on two occasions.
A spokesman for Bankman-Fried declined to comment. The 31-year-old has pleaded not guilty to all the counts against him.
Federal prosecutors are seeking to block the witnesses however, arguing the experts will only provide testimony about Bankman-Fried's "supposed lack of criminal knowledge or intent" gleaned from talking to others.
It is not unusual for both defendants and the prosecution to use expert witnesses as part of their cases.
Former Federal Election Commission chairperson Bradley Smith will charge Bankman-Fried's legal team $1,200 an hour to provide insight into US campaign finance laws and straw donors. While the government dropped a campaign finance charge against Bankman-Fried recently, prosecutors still will present evidence about how the crypto mogul allegedly had company executives make millions in political donations to influence industry regulation.
The other witnesses could charge between $400 and $1,100 an hour.
One expert witness, financial services industry consultant Peter Vinella, would opine that many allegations in Bankman-Fried's indictment were "widely-accepted practices in the financial services industry," including the unrestricted use of customer assets. Another possible witness, professor Andrew Di Wu, would discuss blockchain technology and the crypto market meltdowns of 2022.
Three of Bankman-Fried's closest associates have pleaded guilty to fraud and agreed to cooperate with the government.
Bankman-Fried is accused of commingling customer funds and funneling money from the exchange to spend on loans to executives, real estate purchases and high-risk trading before FTX collapsed in November 2022.
Bankman-Fried may also rely on an advice of counsel defense, court filings show, and argue he was following the directions of FTX's attorneys when he did many of the things prosecutors claim were illegal.

#BankmanFried #call #expert #witnesses #hour