India
Bajrang Bali: MP: Railway issues notice to Lord Bajrang Bali for removal of encroachment | India News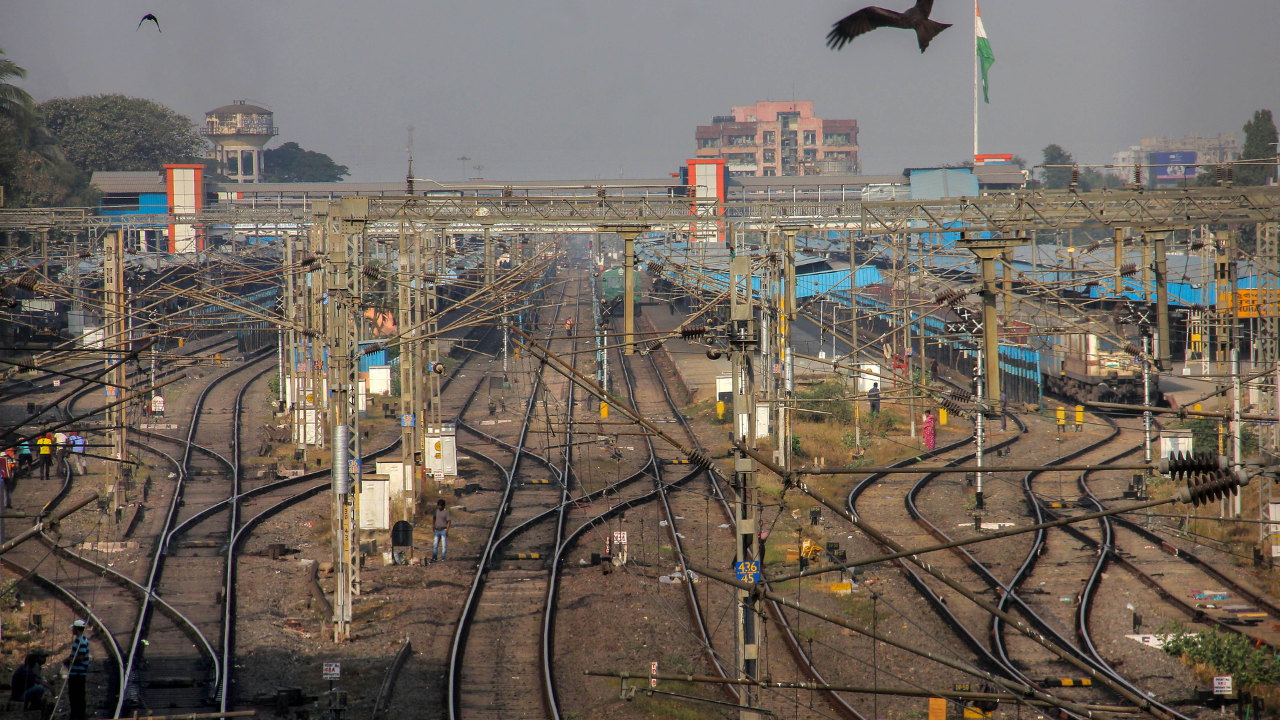 MORENA: The Railway department has served a notice to Lord Bajrang Bali asking for the removal of the "encroachment" on the Railway land in Sabalgarh town in Madhya Pradesh's Morena district, but withdrew it after realising the mistake, an official said on Sunday.
The notice addressed to Bajrang Bali and issued on February 8, directed the removal of the encroachment within seven days or face action. The encroacher will have to pay the expense if the Railways takes action to remove the structure, it said.
The notice was pasted at the temple of the deity.
After the notice went viral and caused an uproar, the Railways rectified the mistake and issued a new one in the name of the priest of the temple.
Jhansi Railway Division's PRO (Public Relations Officer) Manoj Mathur said the initial notice was served mistakenly.
"Now, the new notice was served to the priest of the temple," he said.
Earlier, the notice was served to "Bajrang Bali, Sabalgarh" by the senior section engineer of the Jhansi railway division.
The structure was to be removed for the construction of the Sheopur-Gwalior broad-gauge line.
The new notice, issued on February 10, was served in the name of Harishankar Sharma, the priest of the temple.

#Bajrang #Bali #Railway #issues #notice #Lord #Bajrang #Bali #removal #encroachment #India #News