Entertainment
Backstreet Boys' Nick Carter accused of sexually assaulting 15-year-old girl; singer's lawyer REACTS | English Movie News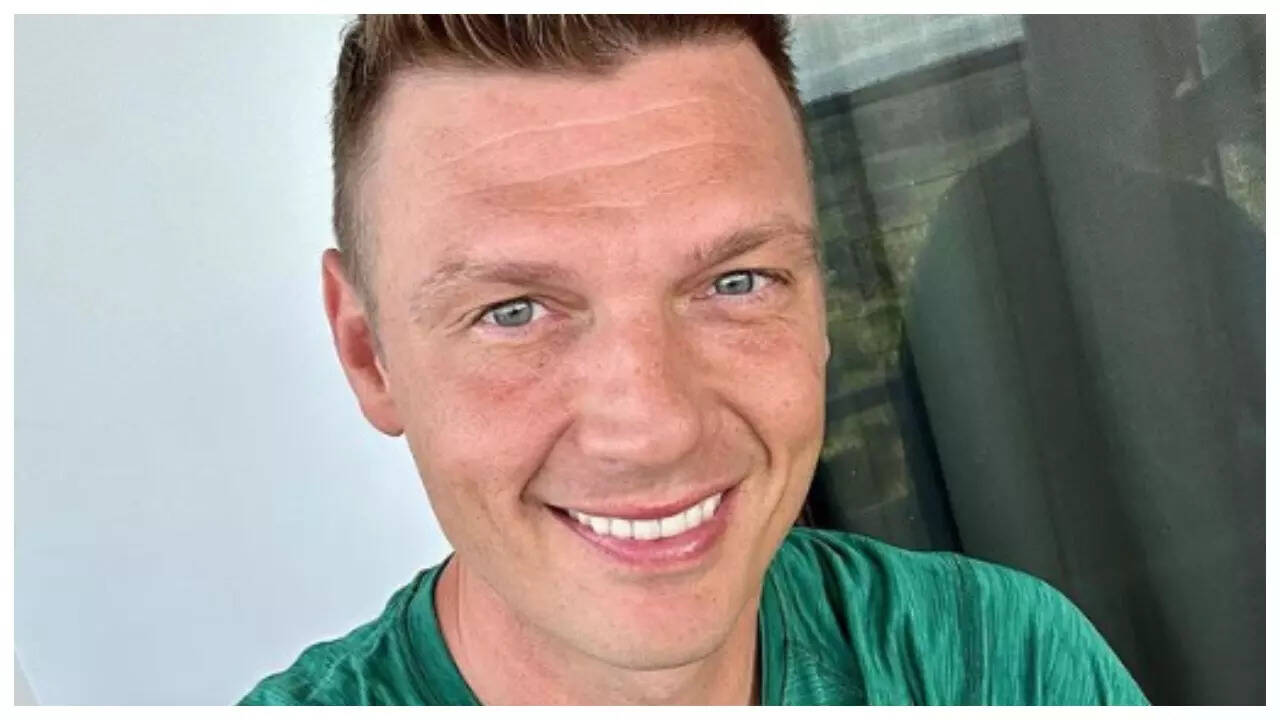 Nick Carter is in the news again for allegations that he sexually assaulted a 15-year-old girl back in 2003. The lawsuit, which was filed on August 28, claims that the Backstreet Boys singer was 22 and 23 at the time of the alleged incidents. It also claims that Carter "knowingly" provided alcohol and drugs to the then-minor girl.
The singer's lawyer, Dale Hayes Jr, denied the allegations and reportedly said in a statement to TMZ that the law enforcement officers investigated the claims made almost two decades ago and allegedly found 'no grounds' to move forward with the charges.
He went on add that just because the accuser is "repeating the same false allegations in a new legal complaint [but that] doesn't make them any more true."
In her lawsuit, the alleged victim claims that Carter sexually assaulted her multiple times when she was still a minor. The lawsuit lists sexual battery, intentional infliction of emotional distress and negligent infliction of emotional distress as causes for action, states reports on various news portals.
This is the third sexual assault lawsuit against Nick Carter. Early this year, Melissa Schuman, a former member of the girl group Dream, claimed that Carter raped her when she was just 18 and he was 22. She had first made the allegation on her blog in 2017 and filed a police report the following year.
Last year, a woman named Shannon 'Shay' Ruth alleged that Carter raped her when she was 17. The singer, however, countersued the woman in February 2023, claiming that she had been "manipulated into making false allegations." A judge allowed Carter's counterclaim to go through.

#Backstreet #Boys #Nick #Carter #accused #sexually #assaulting #15yearold #girl #singers #lawyer #REACTS #English #Movie #News