World
At least eight dead in Tibet avalanche: Xinhua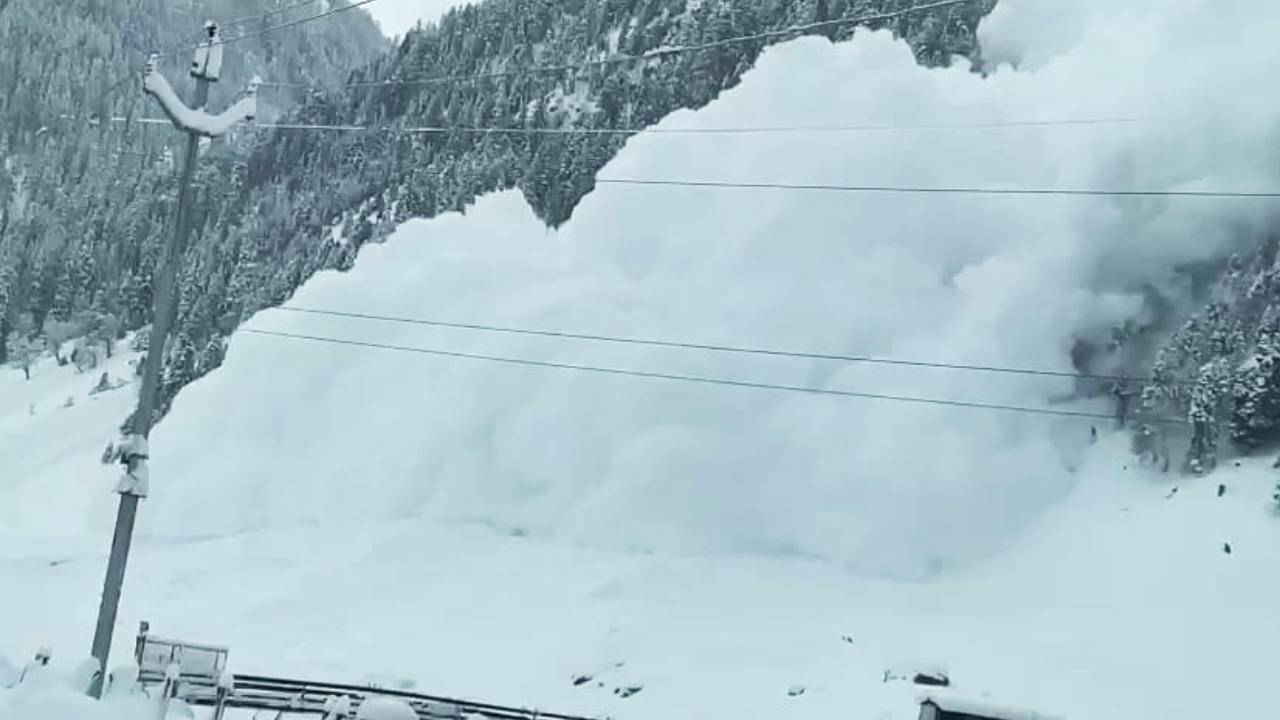 BEIJING: Eight people were killed and multiple others remained missing late Wednesday after an avalanche struck a roadway in mountainous Tibet, municipal authorities said according to China's state media.
Xinhua News Agency reported that the snowslide occurred at the exit of a tunnel on a highway leading from Nyingchi city in Medog County to Mainling County in southeastern Tibet.
Municipal officials in Nyingchi, at 3,040 metres (roughly 10,000 feet) above sea level, said the avalanche trapped people in their vehicles and that a rescue operation was underway for the missing, Xinhua reported.
It was not clear how many people might be missing from the incident, which occurred Tuesday evening.
China's Ministry of Emergency Management sent a disaster response team Wednesday to Tibet and called for full-scale efforts in the rescue as well as the bid to verify how many people remained stranded, according to China's Global Times newspaper.
Avalanches are not uncommon in the Himalayas. Last October at least 26 people died as a mountaineering expedition was caught in an avalanche on Mount Draupadi ka Danda-II in India's northern state of Uttarakhand.

#dead #Tibet #avalanche #Xinhua