Business
At 9%, Ahmedabad, Bengaluru lead in housing price rise in June quarter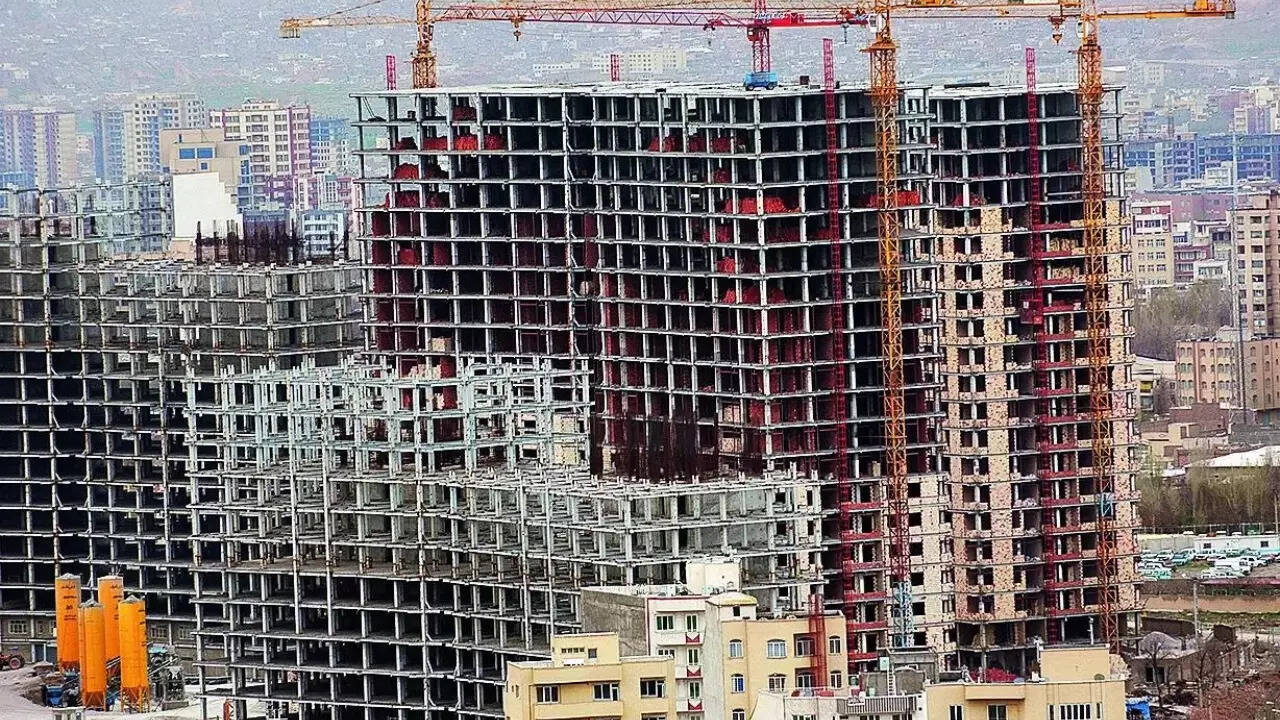 NEW DELHI: Housing prices rose in 43 cities in the June quarter, while rates of residential units fell in seven, data from National Housing Bank showed. The regulator for housing finance companies said affordability remains healthy as home loan rates are still lower than pre-pandemic levels.
Ahmedabad recorded 9.1% appreciation in property prices, while Bengaluru recorded 8.9% and Kolkata 7.8% in the April-June 2023 period. Mumbai saw 2.9% appreciation, while Pune recorded 6.1% increase on an annual basis, an index published by NHB showed.
The 50-city index based on valuation prices of properties collected from banks and housing finance companies recorded an annual increase of 4.8% in the June quarter as against 7% in the previous year.
On a sequential basis, the index registered an expansion of 0.7% in the April-June period as against 1.3% in the previous quarter. The index has been showing an increasing trend on a quarter-on-quarter basis for two years.
Chandigarh recorded the highest sequential increase of 4.9%, while towns like Ludhiana and Howrah recorded a sequential decline of more than 2%. Navi Mumbai recorded the maximum decline at 5.9%.

#Ahmedabad #Bengaluru #lead #housing #price #rise #June #quarter