India
Assam cops told to round up men who've married underage girls | India News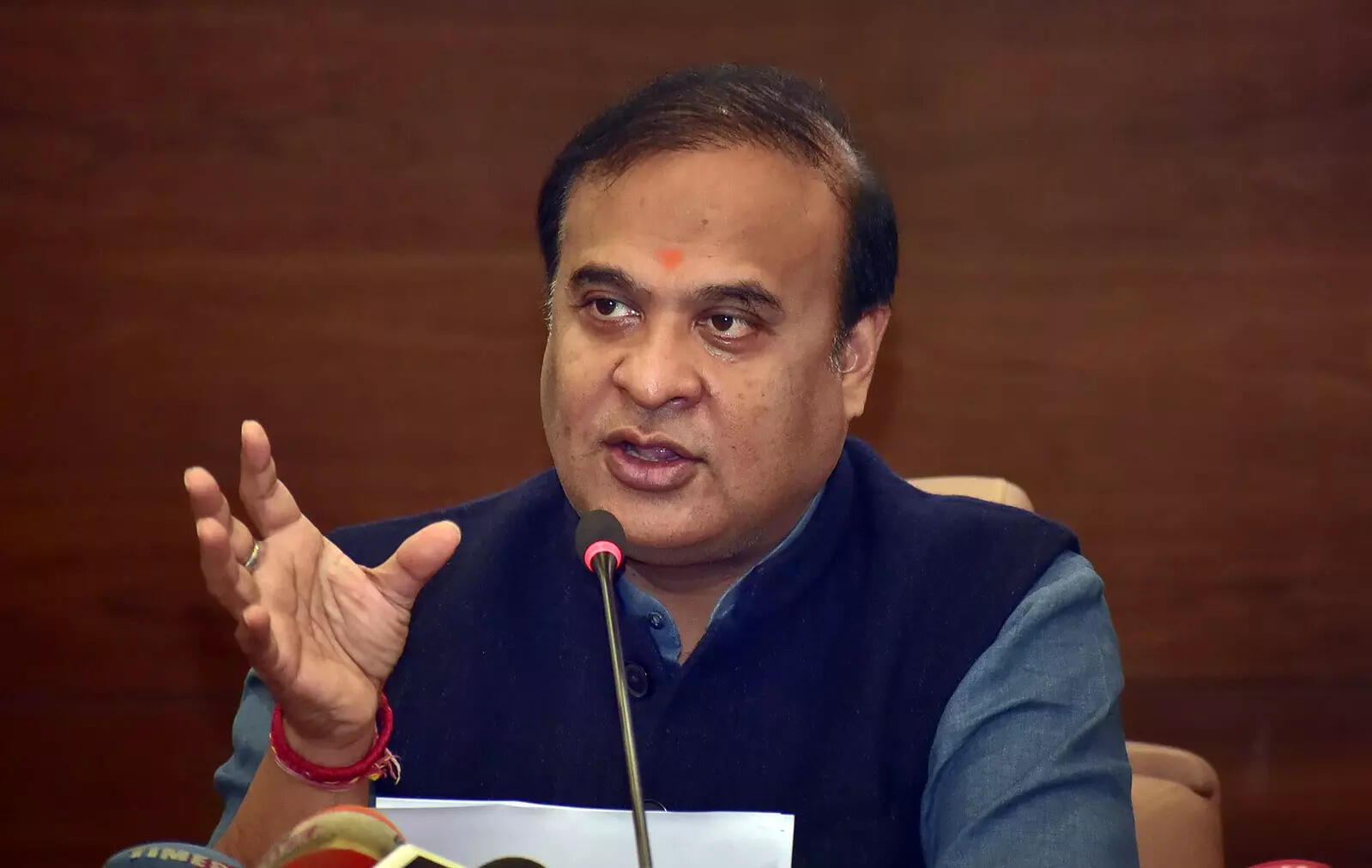 GUWAHATI: Assam will arrest and punish men who have married girls below 18, in a sweeping action to curb child marriage in the state where CM Himanta Biswa Sarma said more than one lakh underage girls were married off and many became child mothers in recent years, including a girl who was just nine when she gave birth.
The Assam cabinet directed police Monday to round up men who have married girls below 14 under the Pocso Act, and arrest those who wedded girls in the 14 to 18 age group under the Prohibition of Child Marriage Act, 2006.
"Action will also be taken against parents as well as priests and kazis who performed these illegal marriages," the CM said.
The legal minimum age at which women can marry in India is 18, but child marriages are rampant and official figures are considered to be a vast undercount as the majority of weddings take place in secret and are not reported.
According to the National Family Health Survey-5 (2019-20), more than 31% of the state's women between 20 and 24 were married off before 18 in 2019-20, as opposed to the national average of over 23%.
Assam's latest figure is 1% more than what was recorded by NFHS-4 for 2015-16. The percentage of child mothers is more than 11% in the state, CM Sarma said. "In one of our own surveys, we have found that a girl in the state aged just nine years has become a mother," he said.
Dhubri district, bordering Bangladesh in western Assam, has the highest percentage of women, over 50%, who were married before 18, followed by Salmara (44%), Darrang (42%), Goalpara (41%), Barpeta (40%) and Morigaon (39%) among the top.

#Assam #cops #told #men #whove #married #underage #girls #India #News