India
Appointment of J&K panel for delimitation in order: Supreme Court | India News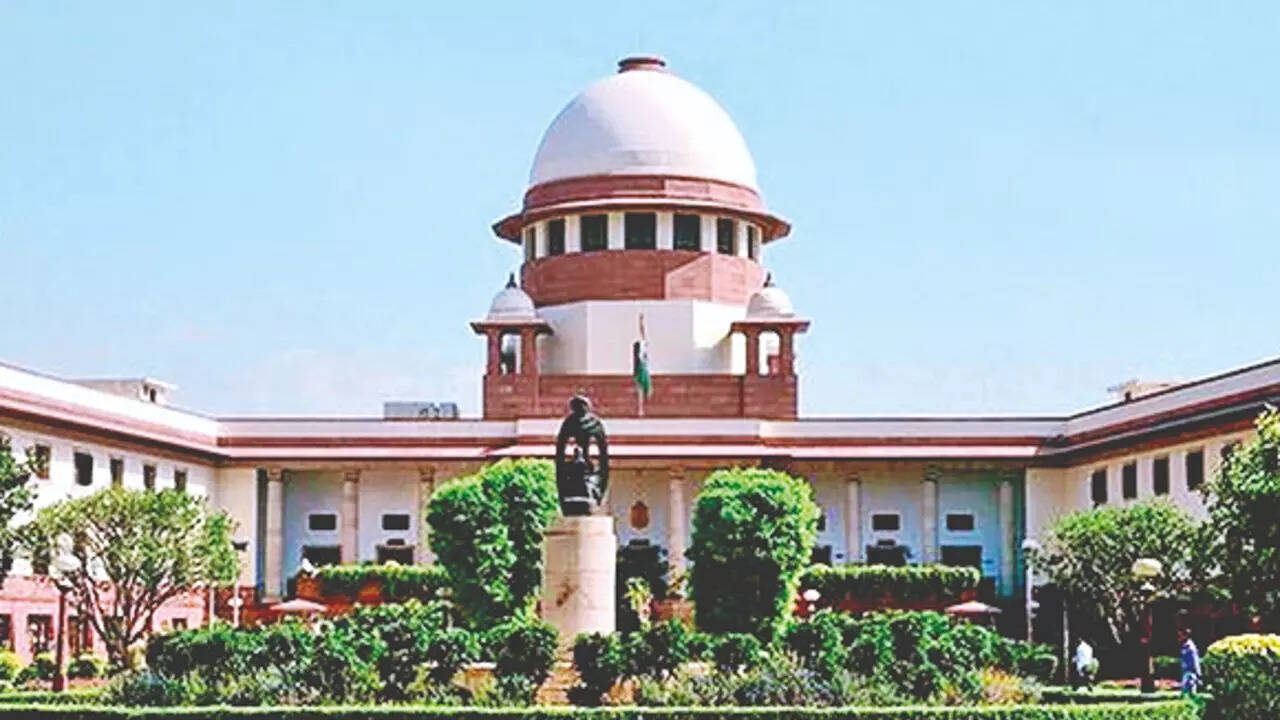 NEW DELHI: The Supreme Court on Monday held that there was no illegality in Centre's decision for appointment of the Delimitation Commission of Union Territory of Jammu & Kashmir and also the exercise of delimitation for the parliamentary and assembly constituencies on the basis of the 2011 census figures is valid.
A bench of Justices Sanjay Kishan Kaul and Abhay S Oka dismissed the petition challenging delimitation exercise on various grounds but made it clear that it did not touch upon the validity of Centre's decision to abrogate provisions of Article 370 on August 5, 2019 relating to special status granted to Jammu & Kashmir which is pending in apex court.
"There is absolutely no merit in any of the contentions raised by the petitioners. We may, however, clarify that the findings rendered in the judgment are on the footing that the exercise of power made in the year 2019 under clauses (1) and (3) of Article 370 of the Constitution is valid. We are aware that the issue of the validity of the exercise of the said powers is the subject matter of petitions pending before this Court. Therefore, we have not dealt with the issue of validity. Nothing stated in this judgment shall be construed as giving our imprimatur to the exercise of powers under clauses (1) and (3) of Article 370 of the Constitution," the bench said.
The court said "there is no illegality associated with the establishment of the Delimitation Commission under the impugned Order dated March 6, 2020 and also held there is nothing wrong if the Central Government extended the period of appointment of the Chairperson till the task of delimitation/readjustment was completed."
The court accepted the stand of Centre which submitted that it was also empowered to carry out the exercise as per Jammu & Kashmir Reorganisation Act, 2019 and not only the Election Commission as alleged by the petitioner. "Sections 61 and 62 of the 2019 Act do not preclude the establishment of Delimitation Commission by the Central Government. ," the Centre had told the court.
The Delimitation Act, 2002 is silent about the term of the appointment of the chairperson.

#Appointment #panel #delimitation #order #Supreme #Court #India #News