Entertainment
Anna Kendrick opens up about her role in Twilight; 7 interesting things you must know about the franchise
Anna Kendrick is currently on a high with the excellent reviews received by her latest release Alice, Darling. The talented actress has reportedly delivered a moving performance as a woman who escapes from an abusive relationship with the help of her two girlfriends. Meanwhile, in a recent interview with Rolling Stone, Anna Kendrick opened up about her journey in the film industry, and most importantly, being associated with the much-celebrated Twilight franchise. The 37-year-old had played the role of Jessica Stanley in the series.
Anna Kendrick about being a part of the Twilight series
In her interview with Rolling Stone, Anna Kendrick revealed that her being a part of the Twilight series very much feels like a 'fever dream', years later. "At that time, I was this satellite figure in those films. I could still walk down the street totally fine, even though some of them did still recognize me from them. I wasn't playing a character that made people fantasize about vampires," said the actress. 
Anna about the plight of Twilight stars
Interestingly, Anna Kendrick also opened up about the plight of the Twilight stars and revealed that even the most famous faces of the franchise never had it easy. "At that time it felt like, 'Oh, these people have become the most famous people on planet Earth, and it's going to stay this way forever.' Then they became the butt of every joke. It was very funny to me that that's happening. That's very wild," added the popular actress in her interview with Rolling Stone.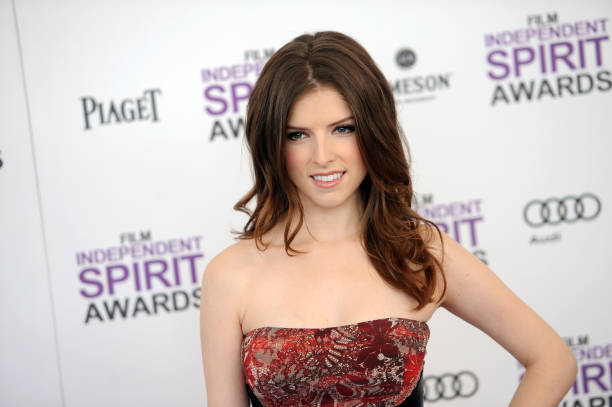 Now, have a look at the 7 interesting things you must know about the Twilight franchise…
1. The first choice to play Edward Cullen
For the unversed, Robert Pattinson was not the initial choice to play the central character, Edward Cullen in the film adaptation of Twilight. According to director Stephanie Meyer, Henry Cavill was the original and only choice to play Edward in the film adaptation, initially. "The only actor I've ever seen who I think could come close to pulling off Edward Cullen," the filmmaker wrote about the Superman actor in a blog post. However, the team finally had to let go of Henry Cavill, as the production of the film took a long time to finish, and the actor ended up looking too old for the role. Later, Tom Sturridge, Logan Lerman, and Orlando Bloom were also considered for the project, before Robert Pattinson eventually bagged the role.
2. The actresses who were considered to play Bella Swan
Interestingly, the director initially wanted to cast popular actress Emily Browning in the role of Bella Swan in the much-loved film. Later, some popular actresses including Llliot Page, Danielle Panabaker, Alexis Bledel, Rachel McAdams, and Anna Paquin were also considered to appear as the leading lady in the Twilight franchise before Kristen Stewart was eventually selected for the role.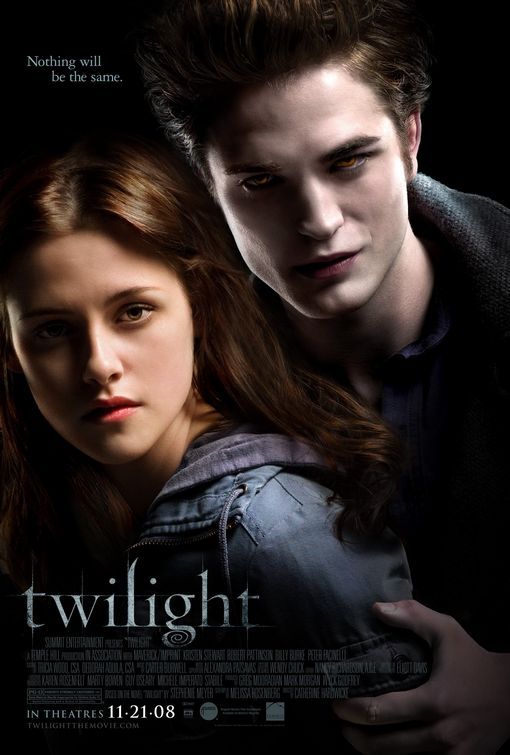 ALSO READ: Why did Anna Kendrick go to Al-Anon after her abusive relationship? 6 things she said about her ex
#Anna #Kendrick #opens #role #Twilight #interesting #franchise