Business
Amazon plans to shut three UK warehouses, impacting 1,200 jobs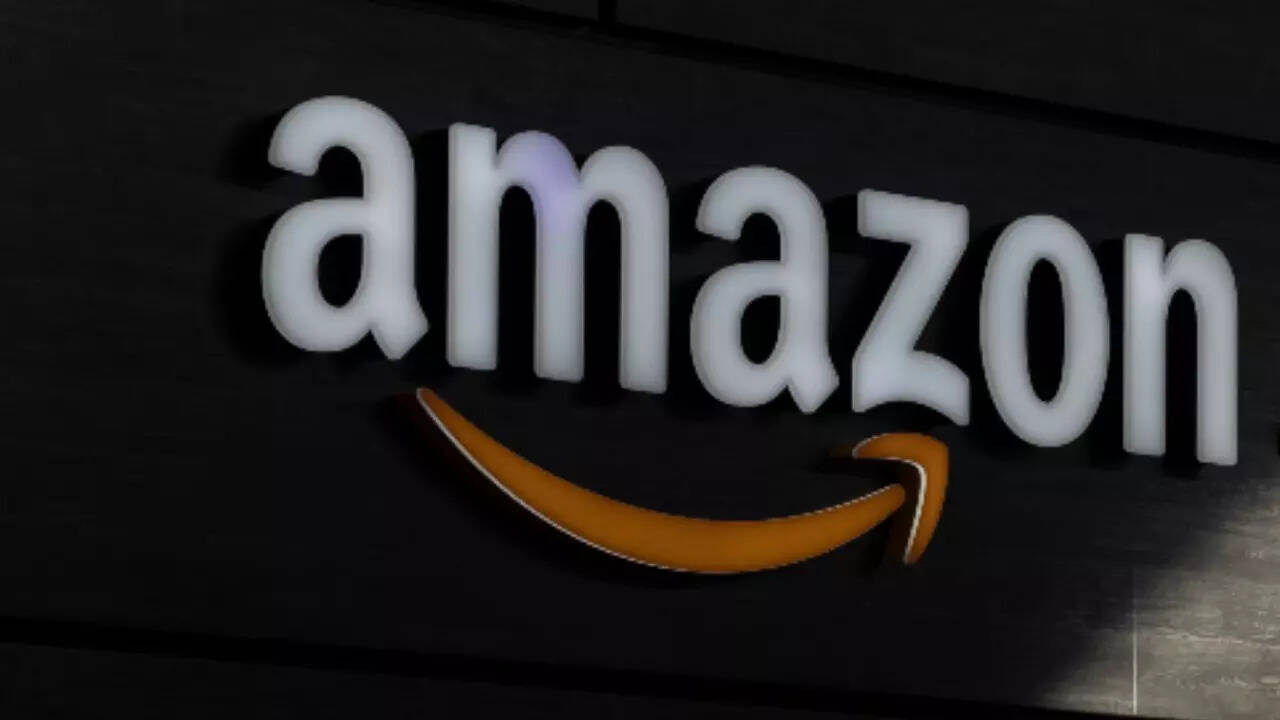 LONDON: Amazon plans to shut three warehouses in Britain in a move that will impact 1,200 jobs, but workers will be given the chance to transfer to other units, the online retail giant said on Tuesday.
The company said it opened a consultation to close three older British warehouses this year in Hemel Hampstead, Doncaster and Gourock, sites employing 1,200 people in one of Amazon's biggest markets outside the United States.
Those employees will be given the chance to move jobs internally, said Amazon, with those from the first two sites moving to other warehouses nearby. Amazon says it operates 30 large warehouses across the United Kingdom.
Amazon said it planned to open two new warehouses in central and north east England over the next three years, a move it said will create 2,500 new jobs.
The Seattle-based online retailing giant said earlier in January it wants to shed 18,000 roles globally, bracing for slower growth as consumers and businesses cut spending as a result of high inflation.
The planned closing of the British warehouses are not part of the wider restructuring which mainly covers non-warehouse roles in e-commerce and human resources.
Separately, Amazon's UK business has also faced demands for better pay from its warehouse staff, about 300 of whom plan to go on strike on Jan. 25.

#Amazon #plans #shut #warehouses #impacting #jobs