Entertainment
Alec Baldwin, armorer charged with involuntary manslaughter over Halyna Hutchins' death while shooting Rust
Alec Baldwin will be charged with involuntary manslaughter in connection to his role in the death of cinematographer Halyna Hutchins on the sets of Rust on October 21, 2021 – prosecutors in New Mexico announced on Friday. Apart from him, the film's weapons handler will be facing similar criminal charges too.
As per The Hollywood Reporter, "Mary Carmack-Altwies, the district attorney who serves Santa Fe County, will charge star and producer Baldwin and armorer Hannah Gutierrez-Reed with two counts each of involuntary manslaughter."
Assistant director David Hall was also charged with negligent use of a deadly weapon. He had reportedly signed a plea agreement for the same. The terms of the agreement include a suspended sentence and six months of probation.
For those unaware, actor, producer, and comedian Alec Baldwin was rehearsing with an old-fashioned rifle for a scene in the low-budget western film Rust, which he was shooting on the outskirts of Santa Fe, New Mexico. Halls handed the revolver to Baldwin who was told that it did not contain any live ammunition. However, amid the rehearsal, the rifle went off proving to be fatal for the 42-year-old cinematographer, who was shot in the chest. It also injured director Joel Souza. After the shooting, five live rounds mixed in with dummy rounds were found on set.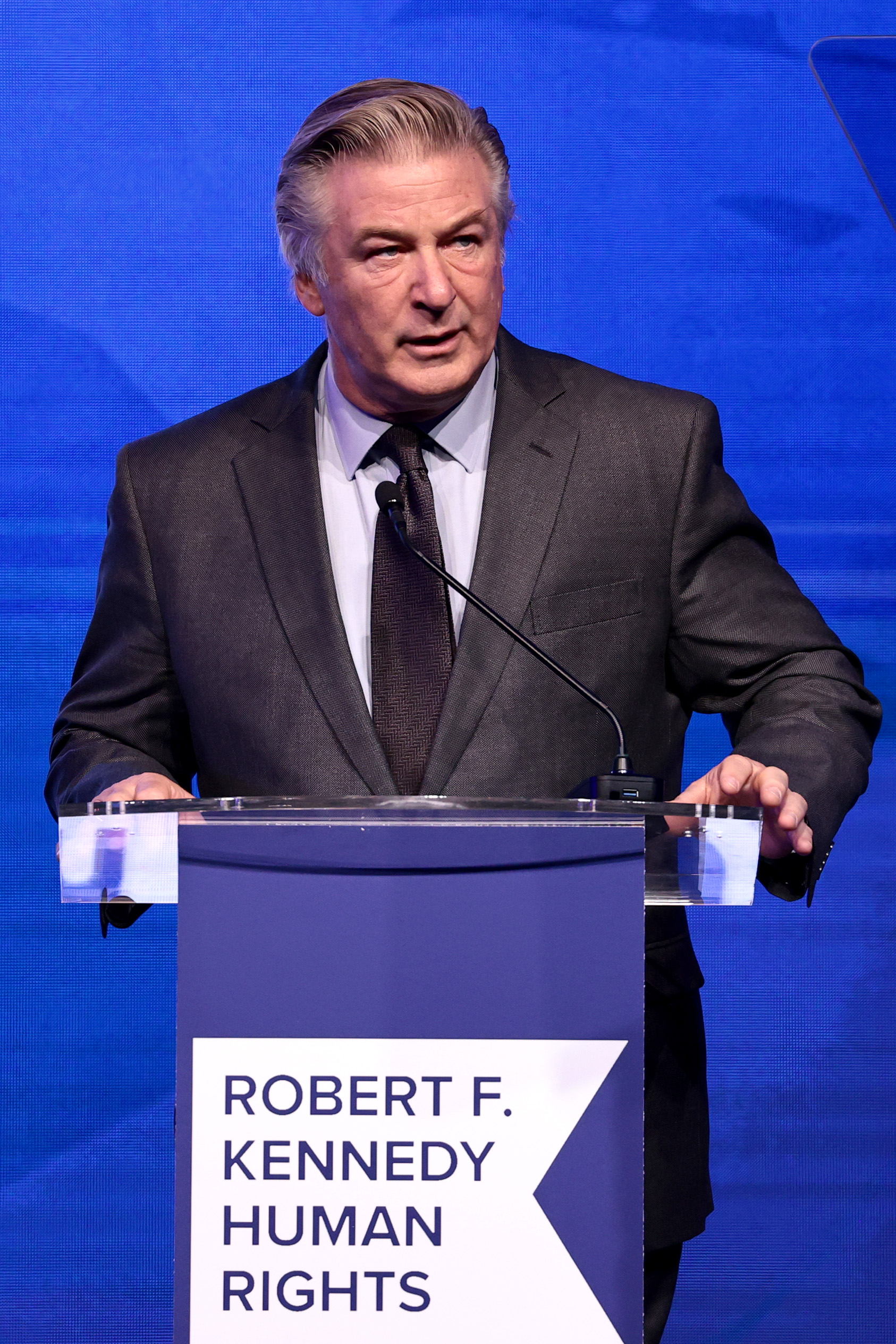 Carmack-Altwies issued a statement reiterating the need for justice. "After a thorough review of the evidence and the laws of the state of New Mexico, I have determined that there is sufficient evidence to file criminal charges against Alec Baldwin and other members of the Rust film crew," Carmack-Altwies said. "On my watch, no one is above the law, and everyone deserves justice."
Alec Baldwin and Hannah Gutierrez-Reed's lawyers respond to charges
Alec Baldwin's lawyer Luke Nicas responded to the judgment by calling it a 'terrible miscarriage of justice'. Nicas stated that Baldwin "relied on the professionals with whom he worked, who assured him the gun did not have live rounds."
He further said, "This decision distorts Halyna Hutchins' tragic death and represents a terrible miscarriage of justice." Continuing further, he said, "Mr. Baldwin had no reason to believe there was a live bullet in the gun — or anywhere on the movie set."
Armorer Hannah Gutierrez-Reed's lawyer Jason Bowles also released a statement claiming that the decision was the result of a very flawed investigation and an inaccurate understanding of the full facts.
Special prosecutor Andrea Reeb expressed her opinion strongly as she said in a statement, "If any one of these three people — Alec Baldwin, Hannah Gutierrez-Reed or David Halls — had done their job, Halyna Hutchins would be alive today. It's that simple." She added, "The evidence clearly shows a pattern of criminal disregard for safety on the Rust film set. In New Mexico, there is no room for film sets that don't take our state's commitment to gun safety and public safety seriously."
More details on involuntary manslaughter charges against Alec Baldwin
According to the DA's announcement, both Baldwin and Guitierrez-Reed will be charged 'in the alternative'. What this means is that in case the jury finds either of them guilty, they will also decide which definition of involuntary manslaughter they are guilty under.
Before the end of this month, charges will be filed by the DA's office with the New Mexico's First Judicial District Court. Within 60 days of filing the charges, a preliminary hearing will be scheduled. It was further notified that because of the change in protocols due to COVID restrictions, a judge will take on the role of a grand jury and hear the DA and special prosecutor as they present their case. The judge will also decide "whether there is probable cause to move forward with a trial."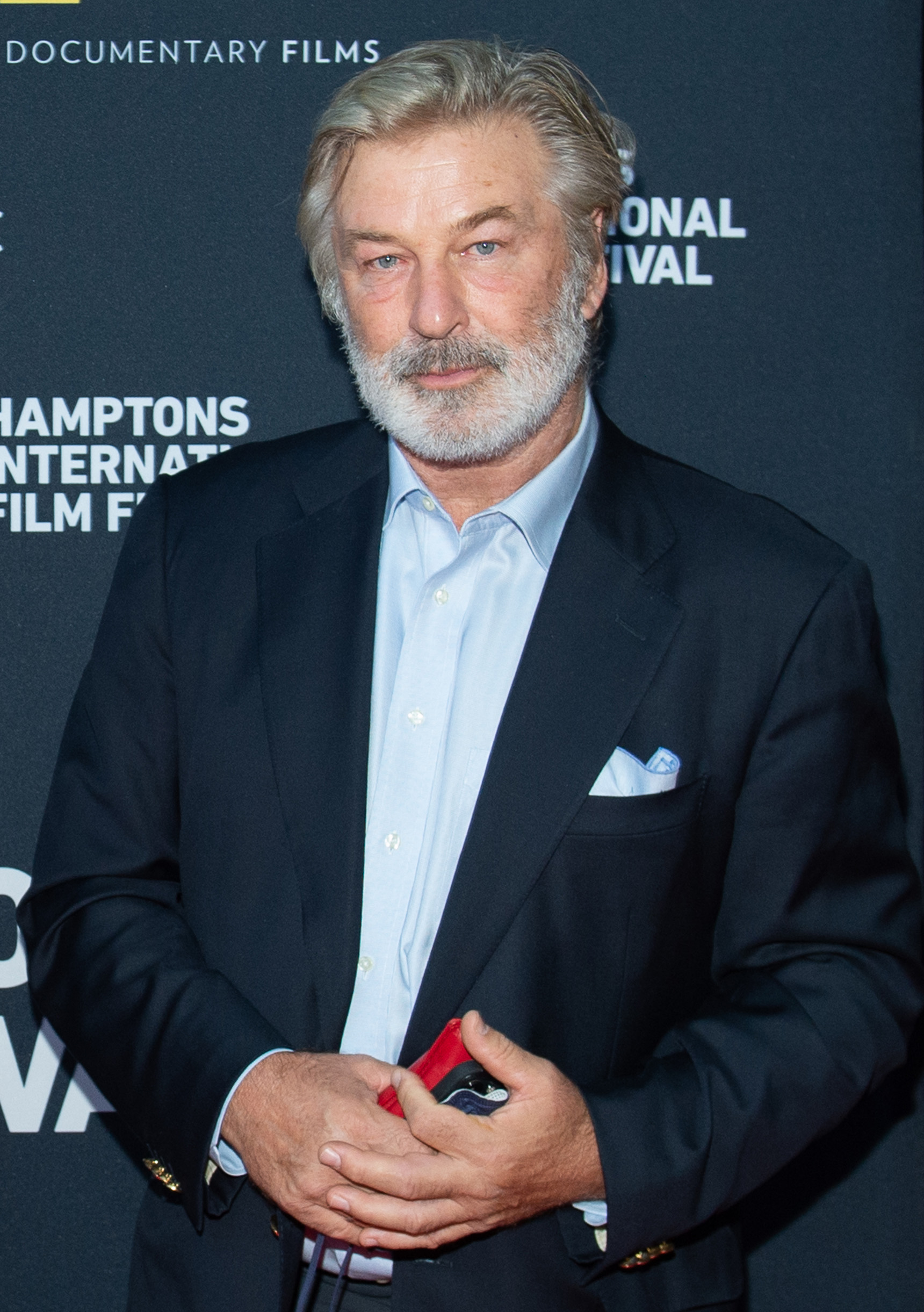 Alec Baldwin maintains he did not pull the trigger
Alec Baldwin continues to maintain that he did not pull the trigger on the fateful day. In 2021, he told ABC News in an interview, "Someone is responsible…I know it's not me." According to a forensics report, the gun could not have been fired while it was cocked without someone pulling the trigger. In November last year, he sued several crewmembers including Gutierrez-Reed and Halls, as he accused them of negligence for giving him a loaded gun. In December, Halls counter-sued Baldwin and other members of the crew claiming that the tragedy happened due to their 'active and primary negligence."
According to text messages pulled from Baldwin's phone, days after shooting, the actor and producer was concerned about sabotage. He also doubted the Santa Fe Sheriff's department's 'will and skill' to investigate the case. As per a supplemental report within the case file (via CNN Entertainment), in December 2021, Baldwin texted Halyna's husband Matt Hutchins, and advised him as he said, "Important for you to keep in mind: The Santa Fe Sheriffs office may lack both the skill and the will to properly investigate the sabotage angle. I'm told their agenda is to write it off as an accident and throw it to the civil courts."
ALSO READ: Pregnant Hilaria Baldwin & hubby Alec Baldwin reveal gender of their 7th child in an adorable video; Watch
#Alec #Baldwin #armorer #charged #involuntary #manslaughter #Halyna #Hutchins #death #shooting #Rust