India
After threats, Nupur granted gun licence | India News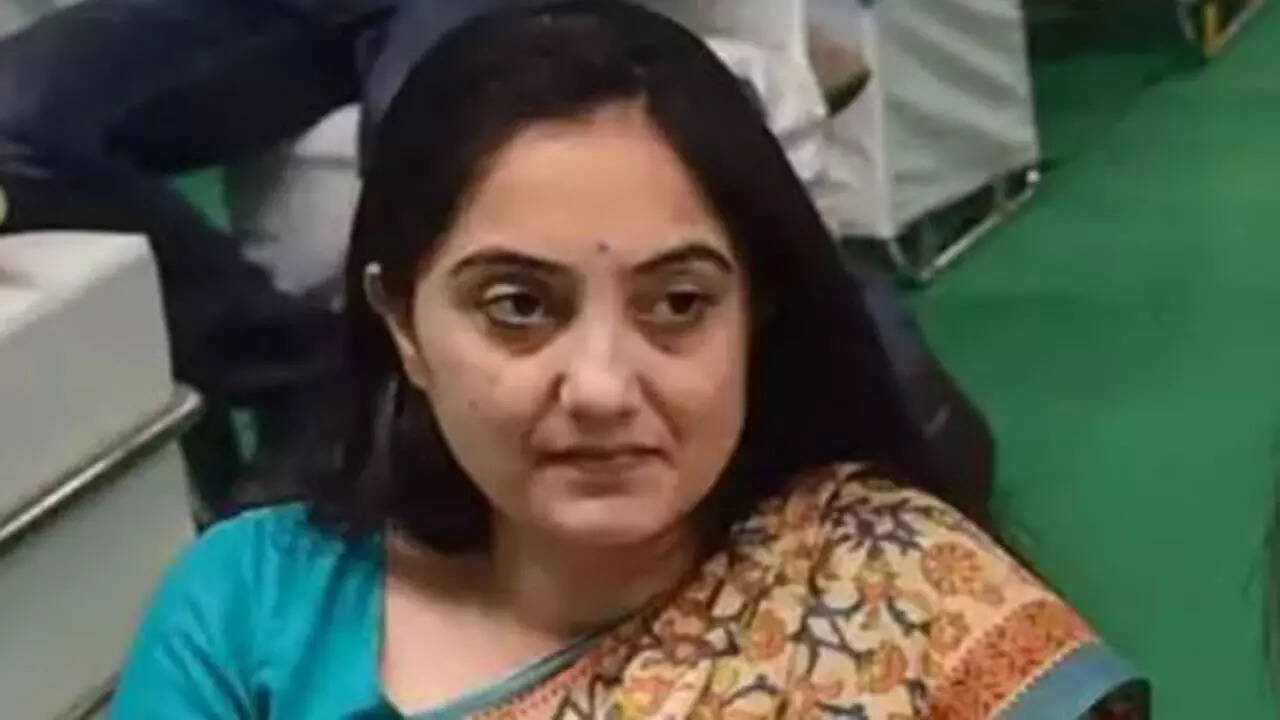 NEW DELHI: Former BJP spokesperson Nupur Sharma has been granted a weapon licence for self-defence, sources have said. She has been facing extreme threats from Islamic radicals for her remarks against Prophet.
After conducting a security audit, the special cell and an intelligence agency had suggested several measures. Accordingly, she is learnt to have shifted to an undisclosed location and has been provided security. She subsequently applied for a hand gun (short-range weapon) licence and was recently granted one by the licensing unit of Delhi Police, an official said.
Last year, global terrorist outfit al Qaida exhorted Indian Muslims to bring Nupur to "justice" for alleged blasphemy, aggravating the worry of intelligence agencies about the safety of the ex-BJP spokesperson, who was already facing jihadi threats. Qaida had issued a video statement through its mouthpiece claiming its members were ready to blow themselves up in Delhi, Gujarat, UP and Mumbai.
Last year, a tailor in Udaipur who had supported Sharma on social media was hacked to death in his shop by two radical elements backed by a Pakistani group. Nupur's lawyer had then told the Supreme Court that there was "an ever-increasing threat to her safety". Delhi Police subsequently filed an FIR of criminal intimidation on her complaint after she received threat messages following the controversy over her remarks. Another FIR was registered against her as well for her remarks and she was questioned by the cyber cell. Sharma was expelled from BJP after the party distanced itself from her remarks.
Watch
Former BJP spokesperson Nupur Sharma gets gun license

#threats #Nupur #granted #gun #licence #India #News