Business
Adani now plans to enter water segment; FPO opens January 27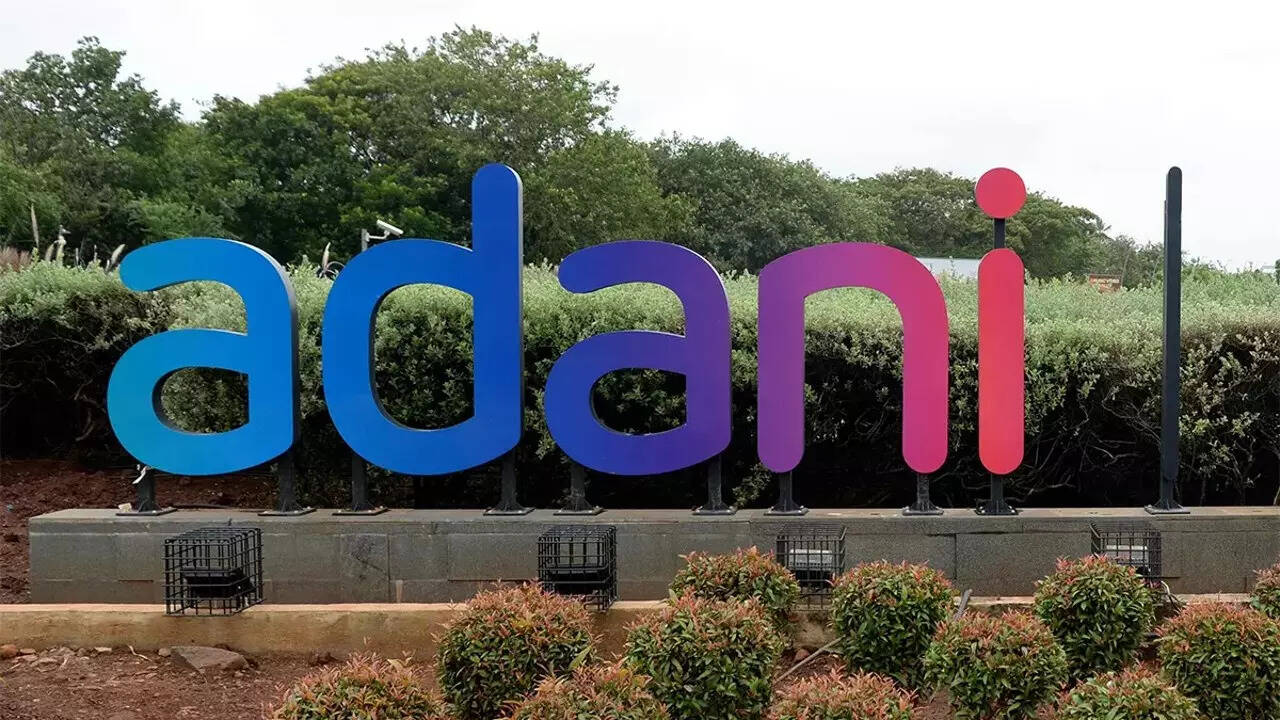 MUMBAI: Adani Enterprises, which is launching India Inc's second-largest follow-on public offer worth Rs 20,000 crore next week, on Thursday said it is planning to enter the water segment as this is a key element of its core business of infrastructure.
The group is into the entire gamut of infrastructure — being its ports, airports, roads, expressways power generation & distribution, among others. In ports and airports, the group is the largest player in the private sector.
Addressing media from Milan, group chief financial officer Jugeshinder Singh said the company has fixed the price band for the Rs 20,000-crore issue in the range of Rs 3,112-3,276 per share.
If fully subscribed, the Adani share sale will be the second largest FPO in India Inc after Coal India's Rs 22,558 crore issue in 2015. The coal major's bumper Rs 15,199 crore IPO in October 2010 was the biggest till then.
At the lower end of the price band, the issue price will be a 10 per cent discount to today's closing, as the Adani Enterprises counter closed sharply down at Rs 3,461.60 on the BSE – a loss of 3.72 per cent from the previous close against the benchmark sensex losing only 31 bps.
"Being the largest infrastructure player, and having been there in almost the entire spectrum of this critical segment for the past two decades or so, we're very keen on tapping the water segment by entering water purification, treatment and distribution areas, Singh said.
"As we do a lot of project/company incubations this will also be part of our incubation project but nothing has been fixed yet," he said, refusing to divulge more details.
We're currently studying the scope and opportunities, and also looking at possible joint venture projects/acquisition targets. We are very keen on this segment as water is a core element in any infrastructure segment, Singh added.
The FPO will open for subscription on January 27 and close on January 31, while the anchor investor's portion will be open a day earlier, the company said.
Of the Rs 20,000 crore proceeds of the FPO, Rs 10,869 crore will be used for green hydrogen projects, work at the existing airports and construction of a greenfield expressway.
As much as Rs 4,165 crore of the proceeds will go towards debt repayment for airports, roads and solar project subsidiaries, along with repaying some inter-corporate debts, which Singh refused to quantify.
Singh strongly defended the high leverage the group is sitting on — drawn down to fuel its expansion spree — saying in 2014, the leverage was 7x which today is just 2.3x, and we are rated on par with the sovereign (which though at BBB- is only a notch above junk status in rating parlance).
Also, we've extremely healthy cash flow and so the perception that the group is over-geared is factually baseless and faulty, he claimed.
Adani Enterprises is the largest listed business incubator in the country and breeds businesses in four core sectors — energy & utility, transportation & logistics, consumer, and primary industry.
Its current business portfolio includes a green hydrogen ecosystem, data centres, airports, roads, food/FMCG, digital, mining, defence and industrial manufacturing, among others. The company is also tapping industry opportunities, such as green hydrogen, the aviation sector and data centres.
AEL operates and manages seven airports — Mumbai, Ahmedabad, Lucknow, Mangaluru, Jaipur, Guwahati and Thiruvananthapuram, and is building the greenfield Navi Mumbai airport.
The group had previously announced plans to invest USD 50 billion over the next 10 years in the green hydrogen ecosystem to produce up to 3 million tonne of green hydrogen. Also, it plans to expand its solar module manufacturing capabilities at Mundra SEZ in Gujarat to up to 10 gw per annum.

#Adani #plans #enter #water #segment #FPO #opens #January