Business
Adani-led group completes purchase of Israel's Haifa Port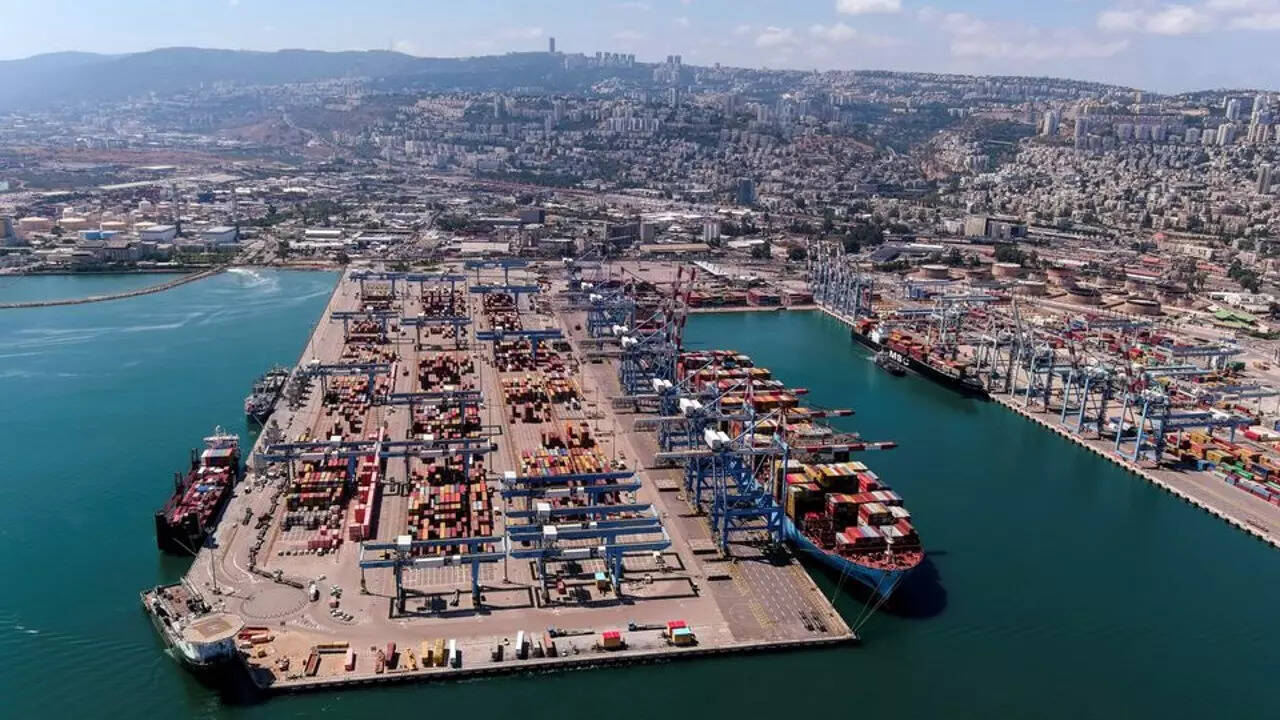 JERUSALEM: A consortium led by India's Adani Group has completed the purchase of Haifa Port in northern Israel for 4 billion shekels ($1.15 billion), Israel's finance ministry said on Tuesday.
The sale of one Israel's main seaports has taken five years and marks the culmination of a nearly two-decade reform of an underperforming sector plagued for years by labour strikes.
The country has been selling its state-owned ports and building new private docks in an effort to bring down costs and cut above-average waiting times for vessels to unload.
About 99% of all goods move in and out of Israel by sea and port upgrades are needed to maintain economic growth.
Israel announced in July it would sell the port in Haifa, a major trade hub on the Mediterranean, to winning bidders Adani Ports and local chemicals and logistics group Gadot.
China's Shanghai International Port Group (SIPG) last year opened a new port across the bay in Haifa.
The entry of SIPG and the Adani-led group promises to boost Israel's standing as a regional trade hub.

#Adaniled #group #completes #purchase #Israels #Haifa #Port