Business
Accenture, Deloitte top M&A table over 30 months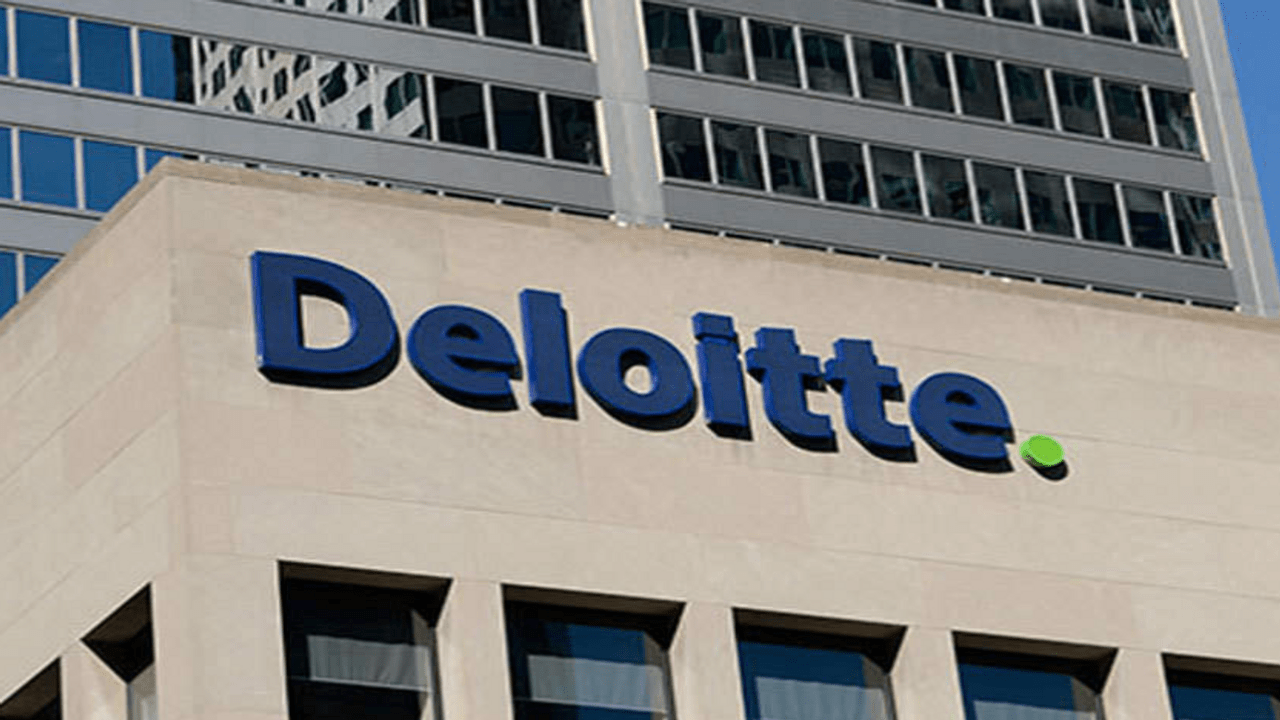 BENGALURU: In the IT segment's merger market, Accenture has topped the 30-month acquisition table with 72 deals, followed by Deloitte and Converge with 23 and 16 deals, respectively, according to a report by financial and M&A consultancy firm Hampleton Partners. Globally, over 1,700 professional services and system integrators have made at least one acquisition over the last 30 months.
Accenture added to its capabilities in customer insights and analytics with the acquisitions of FiftyFive5 and ALBERT, and in insurance integration with Blackcomb Consultants. Meanwhile, Deloitte was active in the first half of 2022, purchasing targets in the cybersecurity services segment.
More than 300 have made two or more purchases since mid-2020, the report said. The transaction volume in IT & business services sector reached 611 deals in the second half of 2022. Though this represents a 13% decline in activity since the record level of activity in the first half of 2022, it is a 31% increase on the activity in the second half of 2021.
In terms of the IT sector's transaction volume in 2022, M&A increased by 37% with a total of 1,310 recorded deals, up from 899 in 2021.
"In the face of growing cyber risk and often underdeveloped security measures in-house, many of the larger players are acquiring cybersecurity service providers to cater to these needs. Also, demand for specialist IT consultancies has flourished, as ecosystems around specific software tools, like Salesforce, continue to develop," Miro Parizek, founder and principal partner, Hampleton Partners, said.
Over the past 30 months, 59% of all transactions worldwide targeted a North American company, compared to 29% targeting a European company, Hampleton said in its report.

#Accenture #Deloitte #top #table #months