World
A former judge is set to become Bangladesh's next president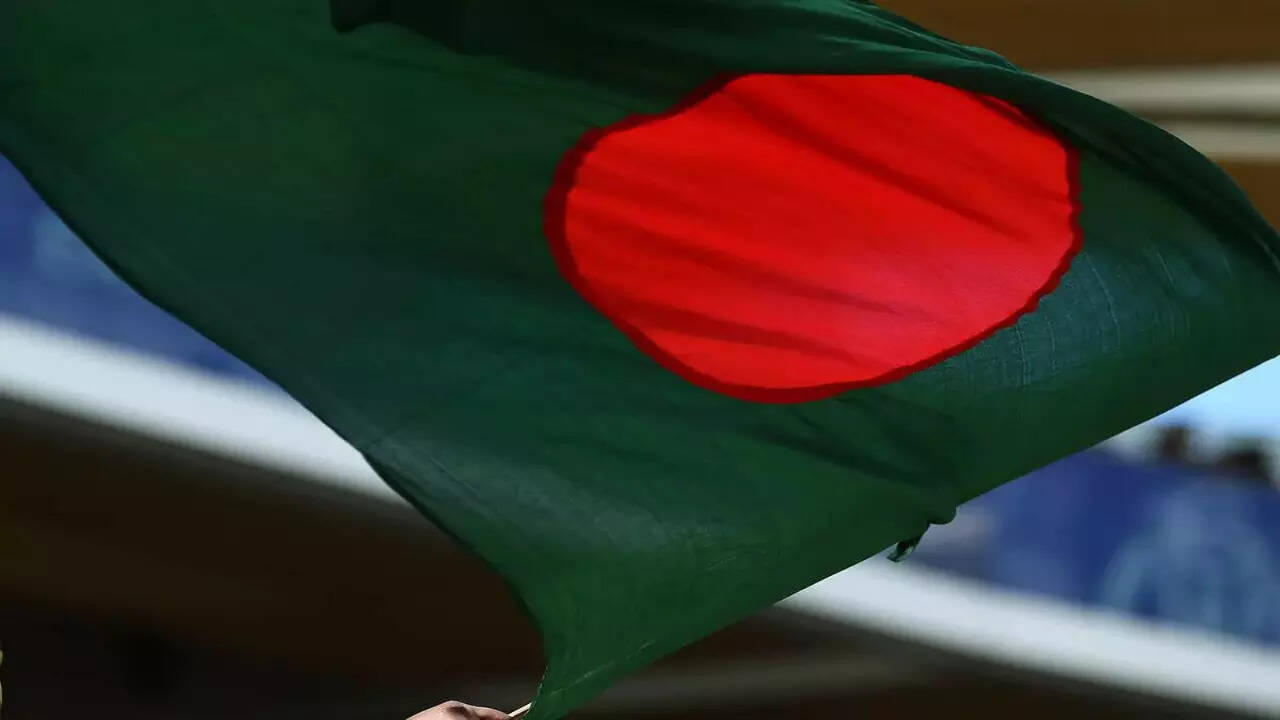 DHAKA: Mohammad Shahabuddin Chuppu, a former judge and freedom fighter, is set to become Bangladesh's next president after the ruling Awami League, which holds an absolute majority in parliament, nominated him for the top post.
Chuppu, 74, will replace President Mohammad Abdul Hamid, whose tenure ends on April 24. "The EC has received his (Chuppu's) nomination paper submitted by Bangladesh Awami League," a spokesman of the independent statutory body said.
He said the EC would now accomplish the procedural formalities for his election by members of parliament. The Awami League has 305 seats in the 350-memberHouse. The tenure of Hamid, the longest-serving president of the country, will end on April 23, and according to the Constitution, he cannot hold a third term. Awami League chief and PM Sheikh Hasina greeted Shahabuddin with a bouquet after the submission of his nomination.

#judge #set #Bangladeshs #president