World
A day after nationwide breakdown, govt source says power networks fully restored across Pakistan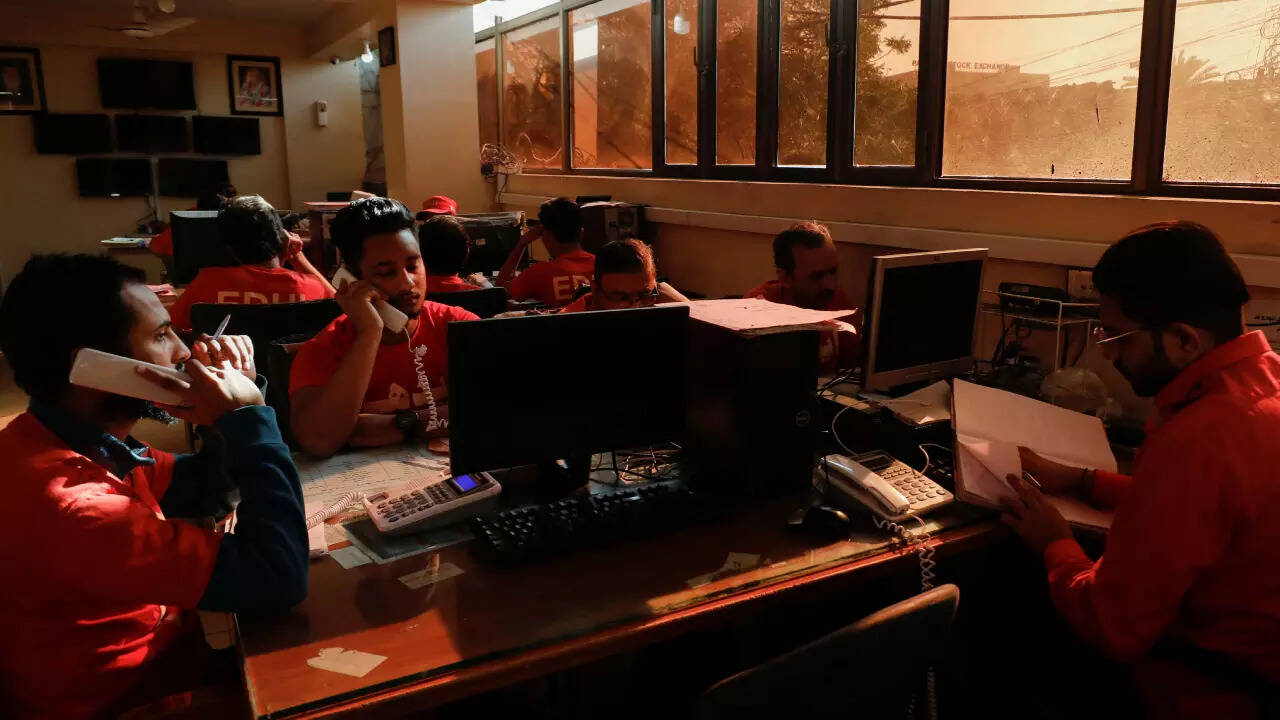 ISLAMABAD: Power networks were fully restored across Pakistan as of Tuesday morning, Reuters quoted a senior government source. The restoration comes 24 hours after a nationwide breakdown left the country of 220 million people without electricity.
The outage started around 7.30 am (0230 GMT) on Monday, a failure linked to a cost-cutting measure as Pakistan grapples with an economic crisis.
Energy minister Khurram Dastgir Khan had said on Monday evening that power was being gradually restored.
The country's power system is a complex and delicate web, where problems can quickly cascade.
Khan said a variation in frequency on the national grid caused the cut, as power generation units were turned on early Monday morning. The units were temporarily switched off on winter nights to save fuel, he had told reporters earlier.
Localised power cuts are common in Pakistan, and hospitals, factories and government institutions are often kept running by private generators. But the machines are beyond the means of most citizens and small businesses.
In parts of northern Pakistan, temperatures were due to drop below freezing overnight with supplies of natural gas — the most common heating method — also unreliable due to load-shedding.
The economy is already hobbled by rampant inflation, a falling rupee and severely low foreign exchange reserves, with the power cut piling extra pressure on small businesses.
In the garrison city of Rawalpindi, homeware trader Muhammad Iftikhar Sheikh, 71, said he was unable to demonstrate electronic products to browsing patrons.
"The customers never buy without testing first," he said. "All of us are sitting idle."
Schools mostly continued either in the dark or using battery-powered lighting.
A shop owner in the southern port city Karachi, where temperatures were higher, told AFP he feared his entire dairy stock would spoil without refrigeration.
Printer Khurrum Khan, 39, said orders were piling up because of the blackout.
Unreliable power is "a permanent curse which our governments have failed to overcome", he said.
Mobile phone services were also disrupted as a result of the outage, the Pakistan Telecommunication Authority tweeted.
A similar breakdown in January 2021 affected the entire country, after a fault occurred in southern Pakistan, tripping the national transmission system.

#day #nationwide #breakdown #govt #source #power #networks #fully #restored #Pakistan