Business
9 in 10 derivative traders lose money: Sebi study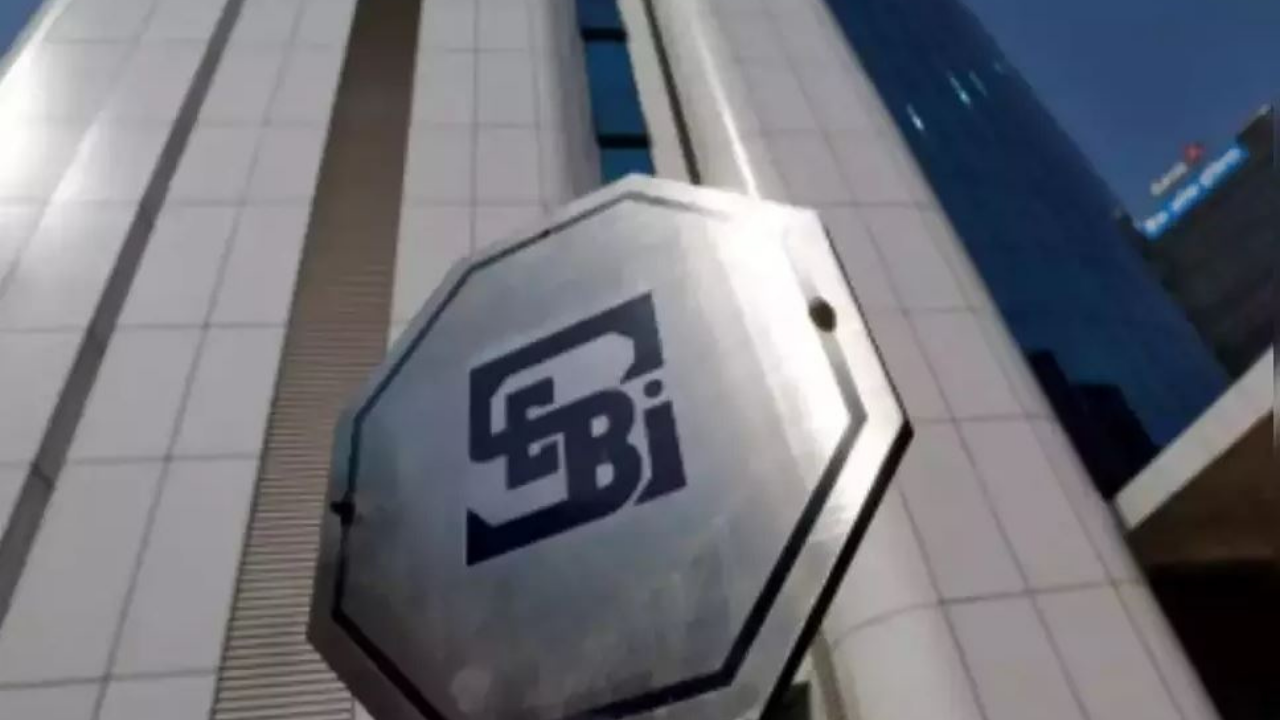 Mumbai: There is a stock market saying that most people who trade in derivatives lose money. It doesn't seem to be way off the mark. In India, nine out of 10 people who forayed into stock futures & options (F&Os) end up on the losing side, a report by Sebi has noted.
During FY22, these people lost on an average about Rs 1.1 lakh trading F&Os. According to market players, introduction of weekly derivative products is one of the main reasons for the massive jump in losses by individual investors. The report noted that the 11% of investors who were on the winning side made profits of Rs 1.5 lakh on an average.
The Sebi report bolsters an earlier one of 2017 by the markets regulator that had found that a majority of the retail investors surveyed believed that F&Os were a safer investment product than FDs. The Sebi report also pointed out that of all those who traded in this segment of the market, 98% traded in options, while 11% in futures. In FY19, the distribution was less skewed: 89% of the investors traded in options, while 43% traded in futures.
The research by Sebi said that the losses came in even as the number of F&O traders in India jumped a massive 6.5 times in just three years – between FY19 and FY22. From just 7.1 lakh in FY19, the number of individual traders as clients of top 10 brokers had jumped to 45.2 lakh by FY22. Of these three years, FY21 and FY22 could be considered the Covid years when the number of new demat accounts opened with depositories had more than doubled to nearly 9 crore.
"During FY22, the share of young traders' (20-30 years) participation in equity F&O segment, especially in index options and stock options, went up beyond 30% each from 11% in FY19," the report said. It was found that average loss incurred by female loss-makers as well as average profit made by female profit-makers was higher than male counterparts. "Females had less than 20% share in participation," it noted.

#derivative #traders #lose #money #Sebi #study