World
6 more classified documents found at Biden home in Delaware: Investigators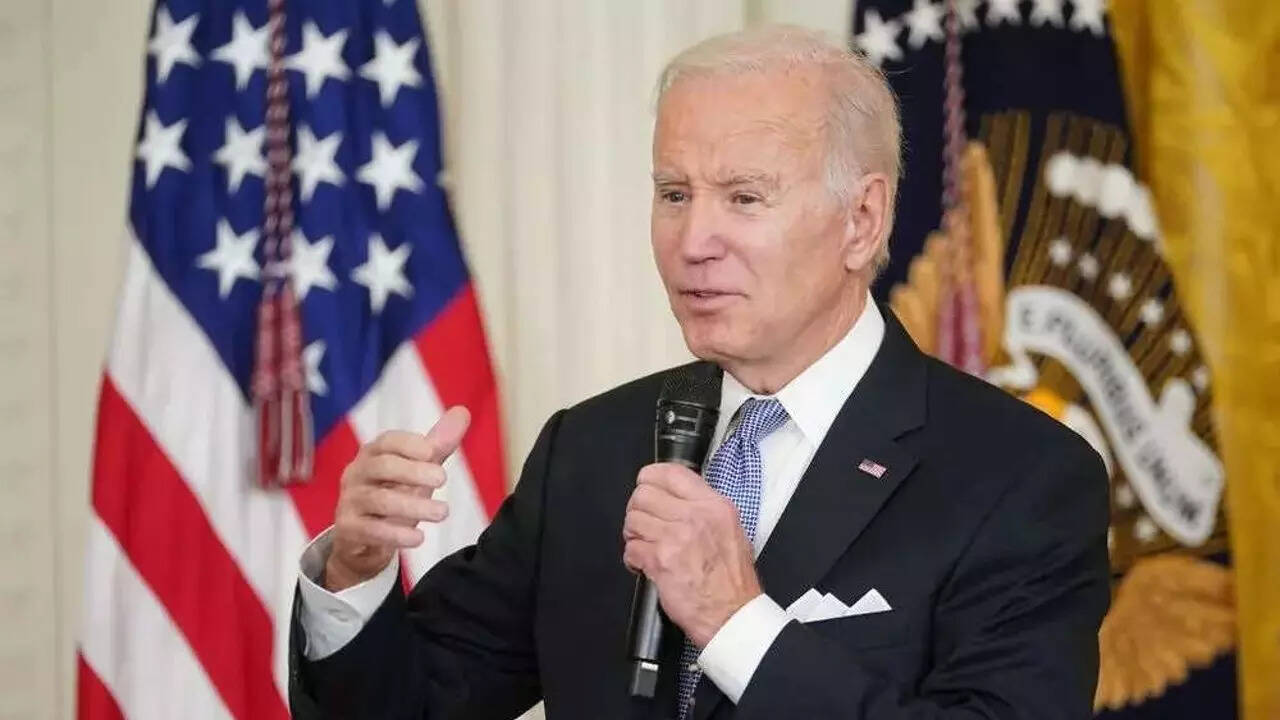 WASHINGTON: Investigators for the justice department on Friday seized over a half-dozen documents, some of them classified, at President Joe Biden's residence in Wilmington, Delaware, after conducting a 13-hour search of the home, the president's personal lawyer said on Saturday.
The remarkable search of asitting president's home by federal agents — at the invitation of Biden's lawyers — escalated the legal and political situation for the president, the latest in a series of discoveries that has already led to a special counsel investigation.
During Friday's search, six more items with classified markings — including some documents from his time as a senator and others from his time as vice president — were taken by investigators, according to the statement from Bob Bauer, Biden's attorney.
Bauer didn't indicate what had prompted the search, saying the lawyers had offered to provide access for a search. Biden's personal and White House lawyers were present at the time. He said the justice department had requested the search not be made public before being conducted.
The search underscored the seriousness of the investigation into Biden's handling of documents and, while not a surprise raid, in some ways resembled the extensive search of former President Donald Trump's Mar-a-Lago estate in Florida last summer, with agents looking for classified documents they believed were in Trump's possession.
The results of Friday's search follow a series of discoveries by the president's own lawyers of classified documents at the president's Wilmington home and the Washington office Biden used before moving into the White House. The lawyers quickly turned the documents over to the National Archives and, later, to the justice department.
Biden didn't reveal the discovery of some of those documents for two months, after initially finding them on November 2. He has said it would eventually be revealed that he did nothing wrong. "There is no there there," Biden told reporters on Thursday.

#classified #documents #Biden #home #Delaware #Investigators