World
26-year-old wrested pistol from US gunman, averted bigger tragedy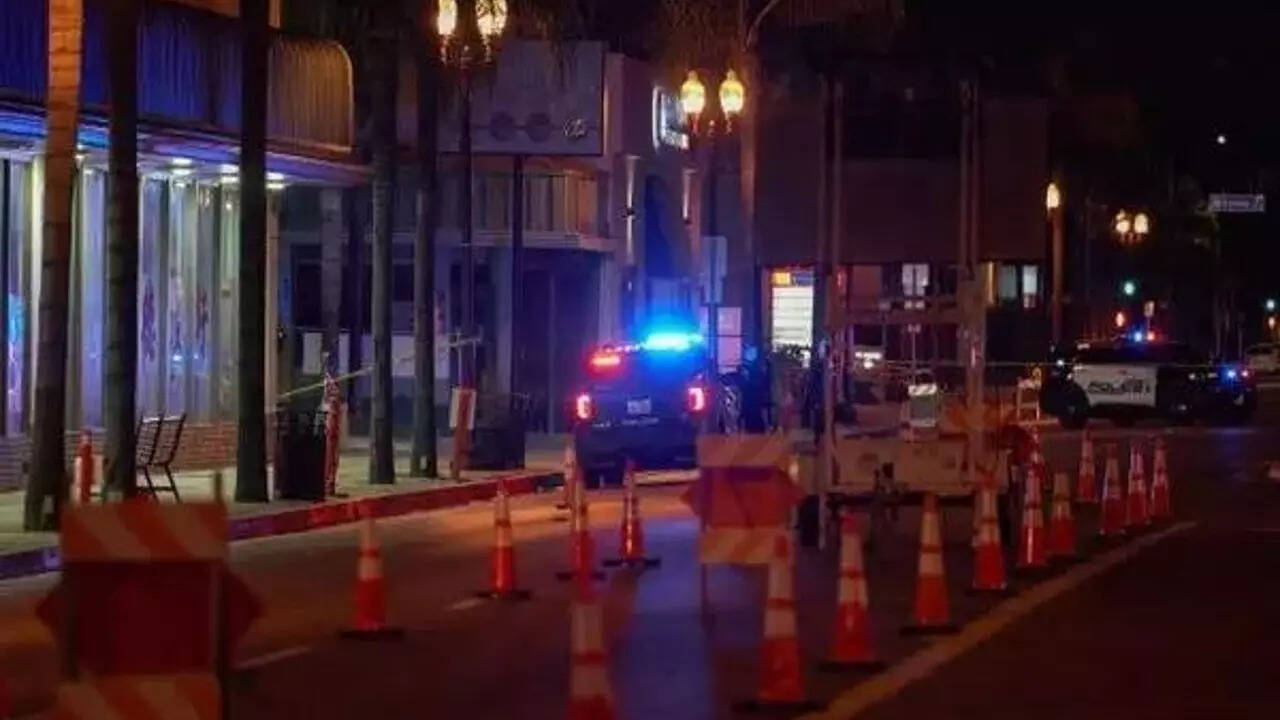 SAN MARINO: Saturday night was winding down at the Lai Lai Ballroom & Studio, with less than a half-hour to go until closing. There were three people left on the dance floor. Brandon Tsay, the third-generation operator of the family-run dance hall in Alhambra, was in the office off the lobby,when he heard the front doors swing close and a strange clang that sounded like metallic objects hitting one another.
He turned around to see a semi-automatic assault pistol pointed at him. "He was looking at me and looking around, not hiding that he was trying to do harm. His eyes were menacing," recalled Tsay, 26, on Sunday, 24 hours after he stared down a gunman who had opened fire at another ballroom, killing 10 people. About 20 minutes after that massacre, the gunman, who authorities identified as Huu Can Tran, 72, arrived at Lai Lai.
Tsay struggled with the gunman and eventually disarmed him, saving countless lives and averting another tragedy. Tsay said the weapon the gunman was carrying signalled he intended to inflict maximum damage. "How it was built and customised, I knew it wasn't for robbing money," Tsay said of the gun. The younger Tsay, a computer coder, said it was around 10. 35pm (local time) on Saturday that he turned to face the gunman, whom he didn't recognise. "I knew I was going to die," he said. The next moment, he lunged and grabbed the weapon by its barrel and began wrestling with the gunman for control of it. "That moment, it was primal instinct," he said. "I don't know what came over me."
They fought over control ofthe gun for about a minute and ahalf. At one point, the gunman looked down at the weapon and took one hand off it, as if to manipulate the gun to begin shooting. Tsay said he seized the moment and pried the pistol away from the man. He pointed the weapon back at him and yelled: "Get the h**l out of here," he recalled. Tsay said he felt traumatised and had not been able to process what had happened.

#26yearold #wrested #pistol #gunman #averted #bigger #tragedy