India
22-year-old techie found dead, sister missing | India News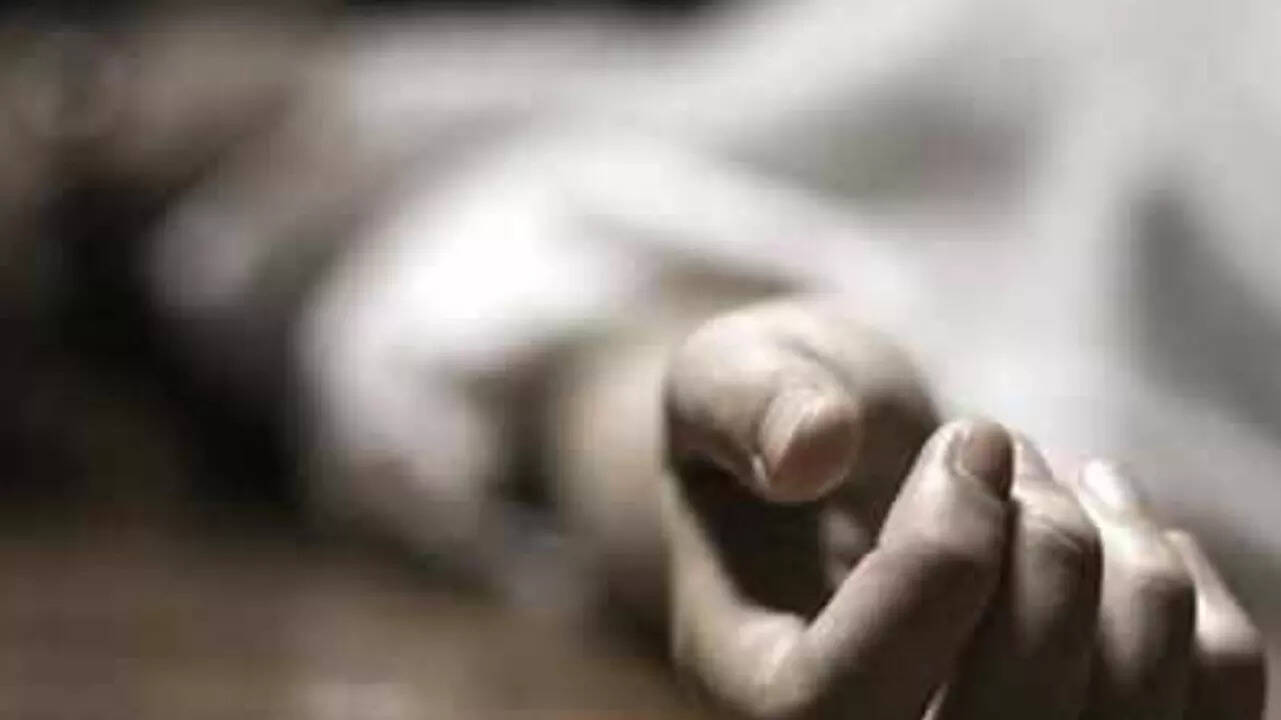 HYDERABAD: A 22-year-old software engineer working for an MNC in Hyderabad was found dead under suspicious circumstances on Tuesday at her parents' home in Korutla of Telangana's Jagtial district. Her younger sister, who was studying for a BTech degree in Medchal, is missing, while the family has reported the disappearance of 30 tolas of gold and Rs 2 lakh in cash.
B Deepthi was working remotely from home on Monday while her parents were attending a housewarming event in Hyderabad. Her younger sister B Chandana, 20, was also home.
The parents spoke with both sisters over the phone on Monday night. "However, when we called Deepthi at 12.15pm on Tuesday, she did not answer. Chandana's phone was also switched off. We asked two of our neighbours to check why our daughters were not responding," said the girls' father B Srinivas Reddy.
The neighbours found Deepthi's body on the living room sofa and some liquor bottles in the kitchen. They then informed the police.
Metpally DSP Ravinder Reddy said there were no external injuries on Deepthi's body. "She may have been poisoned or smothered. The exact cause of death will only be confirmed after an autopsy," he added.
Police have launched a search for Chandana, who without informing her parents had stopped attending classes after being detained in the second year, and a male friend from college.
Police sources said Chandana had sent a voice message to her younger brother in Bengaluru on Tuesday night, admitting that she had bought liquor with a friend's help for her sister. She said that after drinking half a bottle, her sister fell asleep. Chandana said that she intended to leave only after informing her sister, but when Deepthi didn't wake up, she left anyway. She denied any involvement in her sister's death.

#22yearold #techie #dead #sister #missing #India #News